Scientists explain why they appealed to voters
Several signatories to the April 3 appeal view the actions and inactions by elected political leaders and institutions over the past five years as assaults on the "scientific temper"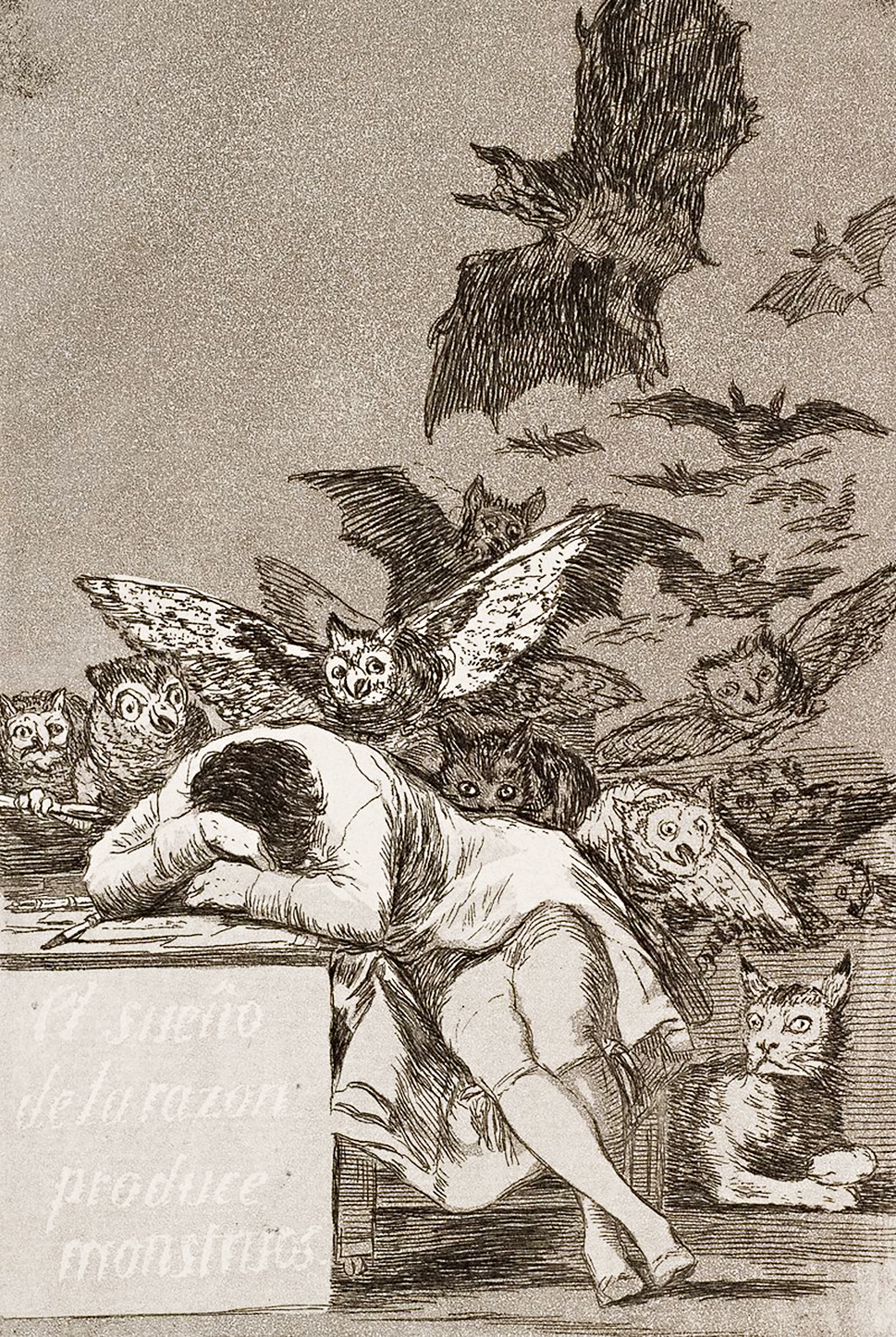 ---
---
Indian scientists have said their appeal to citizens earlier this month to "vote wisely" reflected their growing concern about the rise of divisive and regressive political ideologies that threaten not just scientific institutions but democracy itself.
Many of the signatories to the April 3 appeal view the statements, actions and inactions by elected political leaders and institutions over the past five years as assaults on the "scientific temper" that they say is critical to education, science and democracy.
The signatories said they were also worried about an increasing tendency to brand political opponents, or those who ask questions, as "anti-national or enemies".
"To slightly paraphrase Goya, when debate is silenced and reason sleeps, monsters arise," said Sitabhra Sinha, a senior physicist at the Institute of Mathematical Sciences, Chennai, referring to a 1799 etching by the Spanish artist Francisco Goya, titled The sleep of reason produces monsters.
"I hope we're sensible enough to change course before we go over the brink," he said.
The April 3 appeal — now signed by over 200 scientists from top institutions — had called on citizens to reject those who encourage discrimination, divide people and create fear. Their appeal did not name any political party but called on voters to "vote wisely" and reject "those who lynch or assault people, those who discriminate (against) people because of religion, caste, gender, language or region".
Its signatories say the decision to issue the unusual appeal reflects the degree of concern within the scientific community, widely considered "apolitical".
"As a scientist, I have to be constantly vigilant that persons who influence students, who influence society, and who control funds for the conduct of science, do not propagate views contrary to the scientific process," said Partha Majumder, a distinguished professor at the National Institute of Biomedical Genomics, Kalyani.
"If scientists do not uphold science and protest when there is deviation from the scientific method, we are failing in our duty."
The scientific temper, which involves seeking and analysing evidence and drawing judgements based on the available evidence, helps not just scientific pursuits but also the democratic process and voting behaviour, scientists said.
"What we need is for each voter to think independently and not be swayed by irrational issues such as caste, religion or unjustified fears foisted on them mainly to exploit vote banks," said Aniket Sule, a physicist at the Homi Bhabha Centre for Science Education, Mumbai.
Some of the signatories have underscored that many of the scientists are working in government institutions and face the risk of repercussions.
"Yet, scientists are willing to take this unusual step at this time, because, not just in India, but across the world, the rise of backward-looking regressive political ideologies is worrying them, regardless of their own personal political views," said Satyajit Rath, an adjunct professor at the Indian Institute of Science Education and Research, Pune.
"These ideologies are based on building political identities through irrational, non-evidence-based pathways that call upon fear and hate," Rath said. "That is why these ideologies worry that open-ended rational investigations will reveal their core premises to be unscientific."
The Narendra Modi government has said it has allocated more funds for scientific institutions than previous governments, launched technology missions, among other initiatives, and asked India's space agency to send Indian astronauts into space by 2022.
But across scientific circles, many are worried about the rise of pseudo-science, as reflected in statements by ministers and initiatives by government institutions.
"We see two things here -- an attempt to elevate mythology to the level of science and a rush to market unproven science," said Rahul Siddharthan, a computational biologist at the Institute of Mathematical Sciences, Chennai.
Over the past five years, people in responsible positions, including ministers, have invoked mythology as evidence of ancient Indian scientific prowess.
"Science cannot flourish in such an environment," said Soumitro Banerjee, a senior physicist at IISER, Calcutta. "An unscientific mindset can be seen in educated people. The educated are also vulnerable to divisive propaganda."