SC tells Rahul Gandhi to apologise by Monday
The top court held that Rahul had not tendered an unconditional apology but had merely stated "I regret"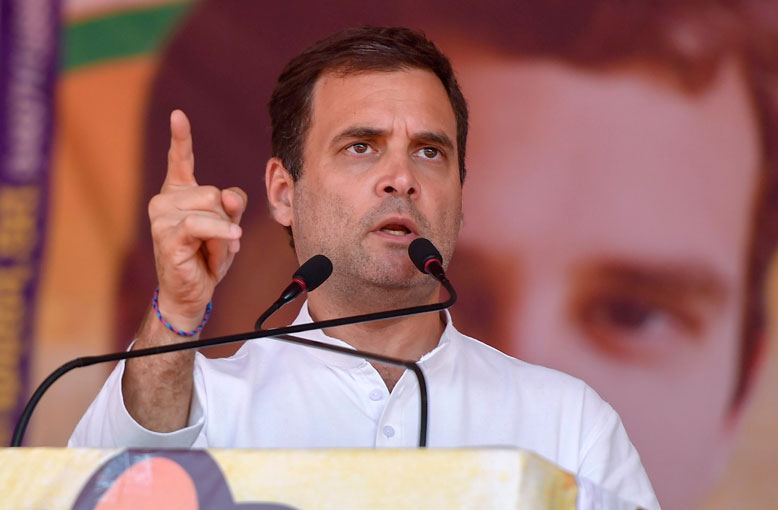 ---
---
The Supreme Court has told Congress president Rahul Gandhi to file an "additional affidavit" by Monday tendering an unconditional apology for his claim that it had concurred with his remark "chowkidar chor hai" in connection with alleged wrongdoing by Prime Minister Narendra Modi in the Rafale deal.
A bench of Chief Justice Ranjan Gogoi and Justices Sanjay Kishan Kaul and K.M. Joseph felt that Rahul had not tendered an unconditional apology but had merely stated "I regret", that too in brackets, in his affidavit submitted on April 23.
"Contempt is nothing new. Don't you feel you are contradicting yourself in saying one thing and then denying it? When you make a mistake you must admit it," Justice Kaul told senior advocate Abhishek Manu Singhvi, appearing for Rahul, during the hearing.
Singhvi pleaded that Rahul had expressed his regret. "I (Rahul) have said I am sorry and I apologise."
CJI Gogoi intervened: "Show us where have you said regret? You have said regret in the brackets." The judge said this was mentioned in the seventh page of the 22-page affidavit.