SC cites power to summon
Bench directs fresh examination of evidence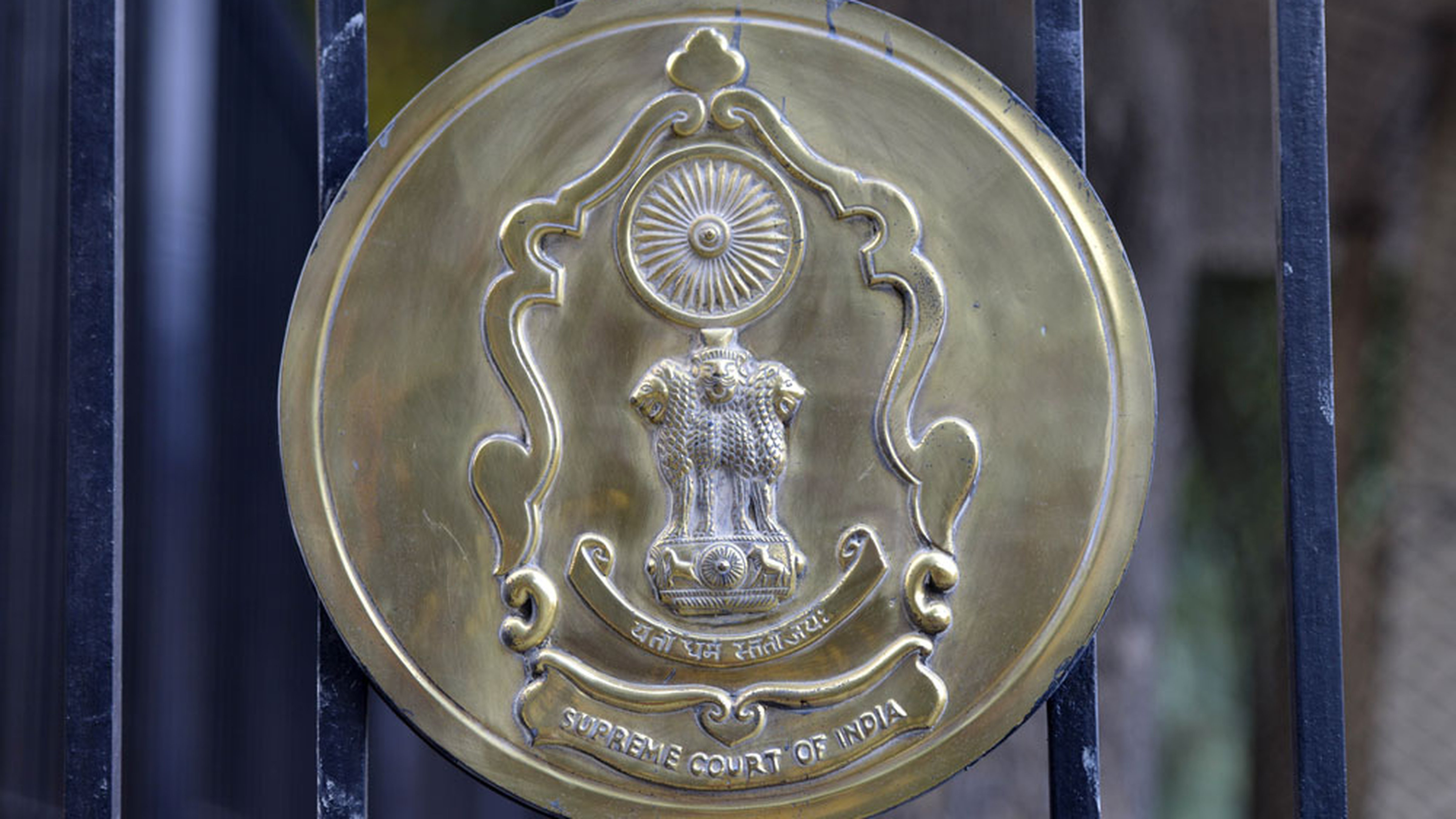 The top court said the trial court, while examining afresh the evidence, must be satisfied there was "more than prima facie" material instead of insisting on "infallible" evidence that would lead to conviction
Telegraph file picture
---
New Delhi
|
Published 18.03.19, 09:45 PM
|
---
The Supreme Court has directed a Punjab trial court to take a fresh look at evidence against seven persons in a 2013 murder case, using a discretionary power that it said needed to be "exercised sparingly".
A bench of Justices A.M. Sapre and Ajay Rastogi said Section 319 of the Criminal Procedure Code empowered a trial court to summon any person as an accused for the purpose of examining them but made clear it had "not pronounced on the merits of the case".
The recent judgment came on a survivor's plea challenging the trial court's and the high court's decision not to prosecute the seven in connection with the August 2013 murders of his father and brother over a land dispute.
Sugreev Kumar had moved the top court saying Krishan Dev, Dev's son Vikash, Rajan, Mukesh, Devinder, Surinder Mahal and Prithvi Raj should be summoned over the murders. The seven, he contended, were part of a gang that had attacked him and his family but the trial court had chosen not to examine them. Punjab and Haryana High Court had refused to interfere with the order.
The Punjab government had concurred with Kumar's view that the seven should be examined over charges of murder, unlawful assembly, the arms act and other offences.
The top court said the trial court, while examining afresh the evidence, must be satisfied there was "more than prima facie" material instead of insisting on "infallible" evidence that would lead to conviction.
"While applying the above-mentioned principles to the facts of the present case, we are of the view that the consideration of the application under Section 319 CrPC in the orders impugned had been as if the existence of a case beyond reasonable doubt was being examined….
"In other words, the trial court and the high court have proceeded as if an infallible case was required to be shown by the prosecution in order to proceed against the proposed accused persons. That had clearly been an erroneous approach…," the bench said.
The court, however, said that Section 319 must be "exercised sparingly and only when cogent evidence is available" as it was a "discretionary power and an extraordinary one".
The bench said it was expected of the trial court to proceed "totally uninfluenced by any observation herein". The court added: "We have not pronounced on the merits of the case either way".