SC asks to reopen anganwadi centres in non-containment zones by January 31
Move aimed at ensuring uninterrupted nutrition supply to children and pregnant and lactating mothers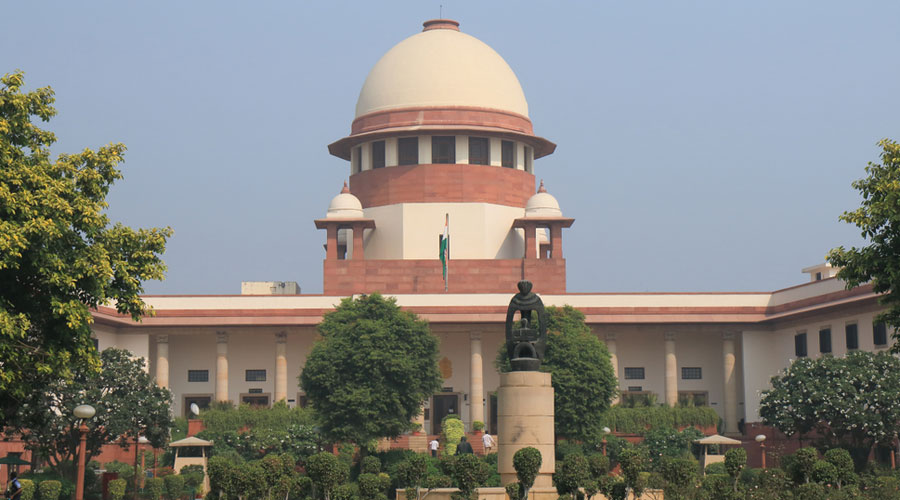 ---
---
The Supreme Court on Wednesday asked the states and Union Territories to reopen anganwadi centres in non-containment zones by January 31 to ensure uninterrupted nutrition supply to children and pregnant and lactating mothers.
A bench of Justices Ashok Bhushan, R. Subhash Reddy and M.R. Shah passed the directions while disposing of a PIL filed by social activist Dipika Jagatram Sahani mentioning that anganwadi centres in most states and Union Territories were closed since last March, when a lockdown was announced to curb the spread of the coronavirus. She said this had badly affected the critical nutritional requirements of vulnerable people.
Anganwadi centres, operating in the country since 1975 under the Integrated Child Development Services scheme, were given statutory recognition in 2013. The beneficiaries who are registered with the anganwadi centres are provided supplementary nutrition, growth monitoring and counselling services, pre-school education, immunisation and referral services.
Because of the pandemic-induced closure, the anganwadi centres have not been able to provide cooked food but have been sending dry rations to the homes of beneficiaries instead.
"Inadequate supply of nutritious food to the citizens, more particularly to children and women, shall affect their health. Therefore, the same shall be in violation of their fundamental right to health/right to live with dignity guaranteed under Article 21 of the Constitution of India," Justice Bhushan, who authored the judgment, said.
The court said all anganwadi centres outside containment zones would have to reopen before January 31. The nod of the state disaster management authority would be needed to keep anganwadi centres outside containment zones closed.
All states and Union Territories will have to ensure that nutritional standards as provided in Schedule II of the National Food Security Act, 2013, are fulfilled.