Research query to IITs fuels concern
The HRD ministry had written to the tech schools seeking details on each teacher's research output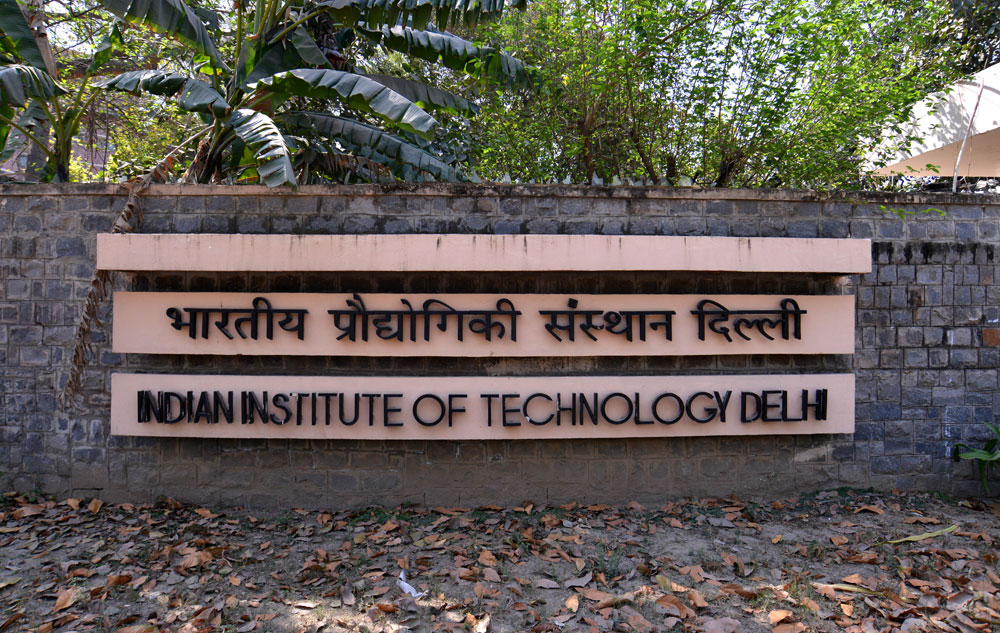 Dheeraj Sanghi, a professor at IIT Kanpur, said: "The scrutiny of research should be left to the individual institution. The government should focus on incentivising performance."
File photo
---
New Delhi
|
Published 17.10.19, 09:59 PM
|
---
The Indian Institutes of Technology have been collating data on the research output of each teacher since the government sought the information last month, a move that some faculty members see as interference.
The human resource development ministry had written to the 23 tech schools seeking the details for discussion at the September 27 meeting of the IIT Council, headed by the HRD minister.
"A handful among the IITs shared some information; the rest are collecting the data now," a council member said.
Last month's letter had sought the number of research papers published by each teacher and the "number of faculty members who have not published in reputed (sic) journals for the last three years".
Dheeraj Sanghi, a professor at IIT Kanpur, said: "The scrutiny of research should be left to the individual institution. The government should focus on incentivising performance."
He said that not all the IITs had equally good infrastructure, so the evaluation of the teachers' performance should be done locally. He added that if transparency was the issue, the institutes might bring in outside experts for the job.
Sanghi further argued: "Faculty members in the humanities streams write books, so scrutinising their published papers cannot be a good tool to assess their performance."
An IIT Delhi teacher too said that the government scrutiny amounted to interference in the institutes' affairs.
He said the current policy of paying a uniform salary to teachers, irrespective of their research output, left them with no incentive to pursue research. "The government should give extra incentives to the teachers doing better research," he said.
Government officials said the ministry was worried about the institutes' poor performance in this year's international rankings by Times Higher Education, where none of them figured among the top 300.
An IIT Bombay teacher said that if the government began a microscopic scrutiny of individual teachers' research output through the IIT Council, it would mean the government had very little confidence in the institutes' directors and boards of governors.
"The government is focusing on the number of papers published by each faculty member. This may not be a good tool to judge academic output," the teacher said.
"More important is the quality of the publication. Otherwise, IIT faculty members will start publishing in mediocre journals."
Higher education secretary R. Subrahmanyam defended the government's letter and tried to ally the teachers' fears, saying the data would be placed before the individual institutes' boards of governors "for review and action".
"The IITs are public-funded institutions. We are saying, how many faculty members have not published anything? There is nothing wrong (in it)," he said.
"They (the institutes) will place the data before their boards of governors for review and action."