Private jobs lose trust and talent
The upheaval has recently spread to the automobile industry, where lakhs of jobs have been lost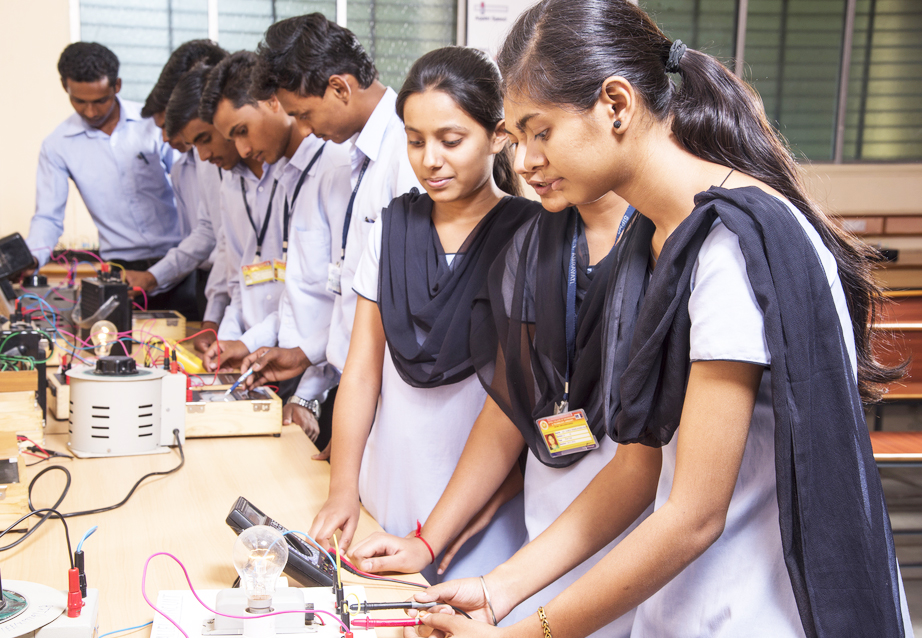 ---
---
The pull of job security and the push of uncertainty in the private sector have prompted several professional degree-holders in Odisha to switch to government clerical jobs.
Some have opted for government jobs after leaving what were till a few years ago attractive careers in both private and public sectors, especially in banking, which has been going through a turmoil in the wake of a pile-up of bad loans.
The upheaval has recently spread to the automobile industry, where lakhs of jobs have been lost.
It is unlikely that the crossover to government jobs is confined to Odisha but it is difficult to collate national data on the subject.
Official sources in Odisha said that among the 500 aspirants who have joined as assistant section officers (ASOs) in the state secretariat, more than 70 per cent had BTech and MTech degrees while at least five had done courses in the Indian Institutes of Technology (IITs).
Partha Sarathi Mishra, additional secretary, home, said: "BTech engineers, bank probationary officers and five IITians have joined the Odisha Secretariat Service. The quality of work and professionalism will grow because of their induction."
Officials said many have been attracted to this cadre as the job profile has changed and the ASOs are now called officers rather than clerks.
Some of the selected candidates told The Telegraph they preferred government desk jobs to those in the private sector because of the shorter working hours, fixed workplace (ASOs work at the state secretariat) and job security.
Anil Pradhan, a BTech engineer who has joined as an ASO after quitting a job in the banking sector, said: "A growing sense of insecurity in the banking sector and its transfer policy compelled me to quit that job. Even my friends have joined here despite the salary cut by almost half."
A candidate joining as an ASO can rise to additional secretary (senior Class I) if he or she works hard and clears the departmental examination, an official said.
Rajlaxmi Sahoo, a BTech graduate who quit an SBI job, said: "Although the banking sector offers good packages, it is hard to get peace there. Here, in the state secretariat, there is no transfer policy. And the job is secure."
Some have left jobs with multinational companies.
"I need a job where there is no fear of getting fired," said another candidate who requested not to be named.
"Here I will get enough time to do other things," he said, adding that he wanted a 10am-5pm job.
"In the private sector, most jobs are contract jobs. There is no scope to prepare for the civil services exams," said another BTech engineer who has joined as an ASO.
Binod Das, secretary, Odisha Private Engineering College Association, said: "The hire-and-fire policy of private companies has forced young people to opt for government jobs."
"We have seen that nearly 32,000 job aspirants had applied for D-grade posts advertised by a Cuttack judge. Over 60 per cent of the job aspirants were graduates, including MCAs, MBAs and engineers," Das added.