President puts faith in youth
The remarks come at a time the youths are leading anti-CAA protests across the country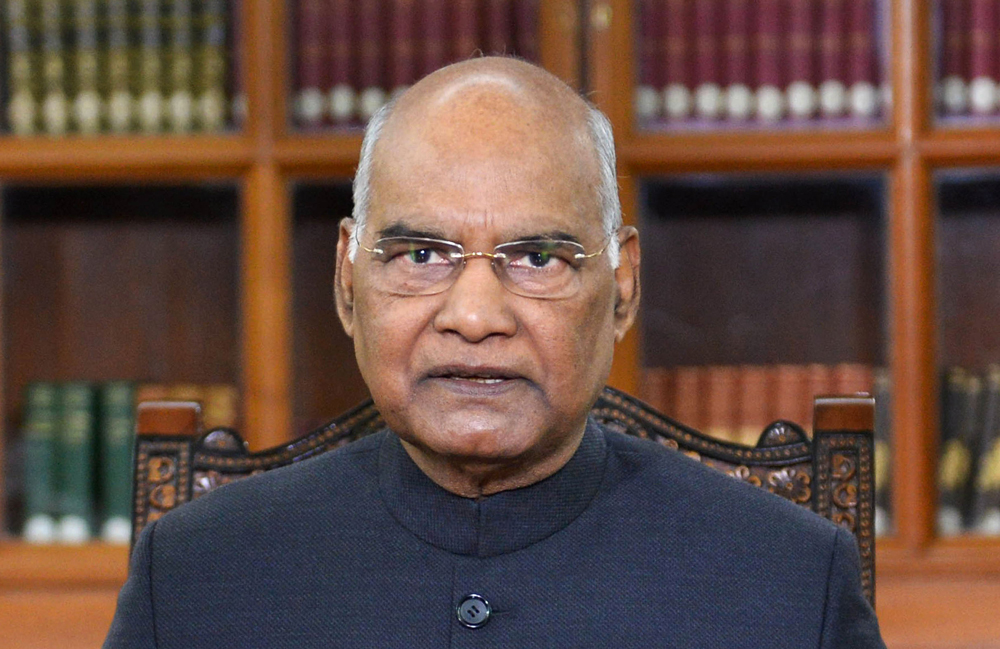 ---
---
President Ram Nath Kovind, in his speech on the eve of Republic Day, appeared to put his faith in the youth to keep alive the core values that guided India's freedom struggle.
"More and more of those born in this century are participating in the national discourse. With the passage of time, we are gradually losing living links with our great freedom struggle, but there is no reason to worry about the continuity of the beliefs that guided it. With advances in technology, the young minds of today are better informed and more confident. The next generation remains strongly committed to the core values of our nation," he said.
The remarks come at a time the youths are leading protests across the country against the new citizenship matrix.
The President referred to the first three words of the Preamble to the Constitution — "We, the people…" — being lived out on the streets for the past month and a half.
Referring to the three organs of the state, he said: "Yet, on the ground, the people comprise the State. 'We the People' are the prime movers of the Republic. With us, the people of India, rests the real power to decide our collective future."