Polypill 'reduces' stroke risk by 30 per cent
The combination of polypills with aspirin had the greatest benefit measured through reduction in mortality from cardiovascular events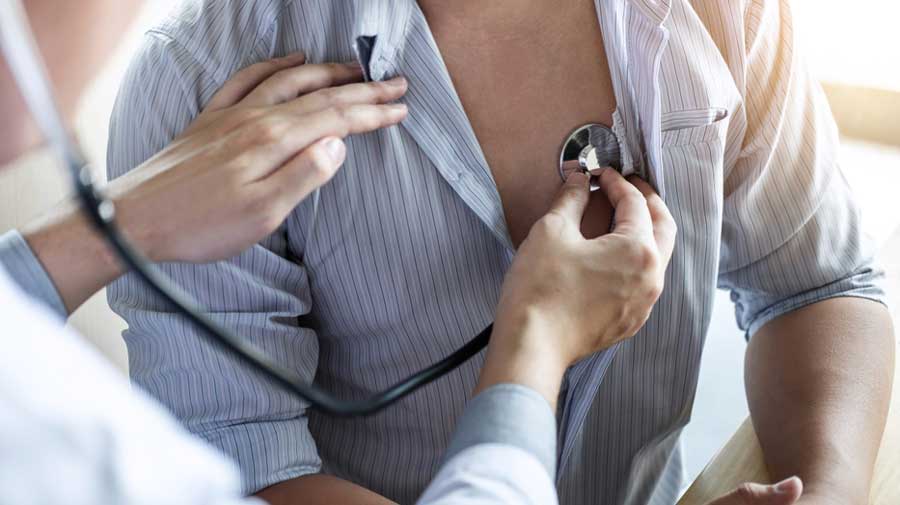 ---
New Delhi
|
Published 15.11.20, 12:20 AM
|
---
A four-in-one "polypill" containing a statin and three blood pressure lowering drugs taken with aspirin can reduce deaths from heart attacks and strokes by 30 per cent, doctors from nine countries, including India, reported on Saturday.
While earlier research has shown that polypills can lower risk factors such as high blood pressure and cholesterol, the new study with 39 participating hospitals across India is the first to demonstrate that those benefits help save lives.
The doctors have observed about 30 per cent lower incidence of deaths from heart attacks, strokes, heart failure or other cardiovascular events among people who took the polypill along with aspirin compared with people who received placebo pills.
"Our new results tell us that the polypill can prevent deaths," Denis Xavier, professor of pharmacology at the St John's Medical College, Bangalore, one of the study's principal investigators, told The Telegraph.
The polypill contains the statin simvastatin with three blood pressure lowering drugs — atenolol, hydrochlorothiazide and ramipril. In their study, the doctors distributed over 5,700 people with moderate risk of cardiovascular disease into different groups — some received a polypill alone, some received aspirin alone, while others received placebos for the aspirin, for the polypill, or for both.
The combination of polypills with aspirin had the greatest benefit measured through reduction in mortality from cardiovascular events. About 4.1 per cent of the participants who took the polypill with aspirin experienced a serious cardiovascular event compared with 5.8 per cent of those who received the double placebo.
"These results are very encouraging — the polypill needs to be considered for widespread use," said Balram Bhargava, a senior cardiologist and director-general of the Indian Council of Medical Research, who was not associated with the study but is familiar with its findings.
Doctors say the findings suggest that people at moderate risk of cardiovascular events — those who have not been able to control high blood pressure, high cholesterol levels or obesity through lifestyle changes — could significantly benefit from the polypill.
"The results indicate that the polypill is effective in primary prevention of heart attacks or strokes or other serious cardiovascular events in people at intermediate risk," said Prem Pais, professor of medicine and co-principal investigator at St John's.
Doctors say multiple versions of polypills are in the market. The formulation used in this study contained 40mg simvastatin, 100mg atenolol, 25mg hydrochlorothiazide and 10mg ramipril that was combined with 75mg aspirin a day.
The daily cost of a polypill with aspirin could range from Rs 30 a day to Rs 60 a day, depending on the brand, Xavier said.
"We could save millions of people from experiencing serious heart disease or stroke each year with effective use of the polypill and aspirin," Salim Yusuf, a co-principal investigator and a professor of medicine at McMaster University in Canada, said in a statement.
The researchers followed-up 5,733 people for an average of four-and-a-half years to observe how the various combinations of medications or placebo would influence the incidence of cardiovascular events. The participants were men aged above 50 years and women aged above 55 years.