PC sent to jail, seeks relief
The court directed Tihar Jail authorities to provide Chidambaram with medicines, a western-style toilet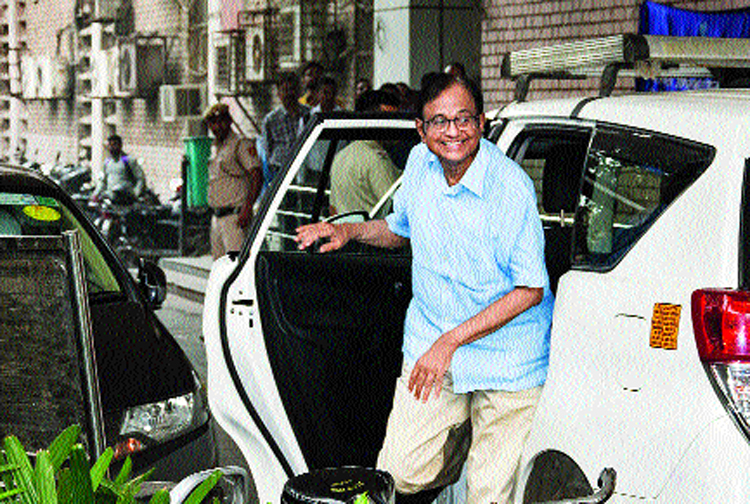 ---
---
Former Union minister P. Chidambaram, sent to judicial custody till November 13 in the INX Media money-laundering case on Wednesday, mocked the Narendra Modi government for inviting members of the European Parliament (MEPs) to Jammu and Kashmir and said they could be asked into Parliament to speak for the Centre.
"Who knows, it may happen," Chidambaram said as he came out of the crowded courtroom.
The trial court rejected the Enforcement Directorate's plea for another day's custody, directed Tihar Jail authorities to provide Chidambaram with medicines, a western-style toilet, security and a separate cell and said the senior Congress leader may be allowed home-cooked food in view of his medical condition.
Delhi High Court has agreed to hear on Thursday Chidambaram's appeal for interim relief for six days to see his doctor in Hyderabad. He has said he needs "urgent medical treatment for the acute and persistent abdominal pain" he has been suffering since October 5 because of Crohn's disease, with which he was diagnosed in 2017.