Parents, beware of fingerprint test
Various parents have told IPS members that schools charge anything from Rs 2,000 to Rs 5,000 for the assessments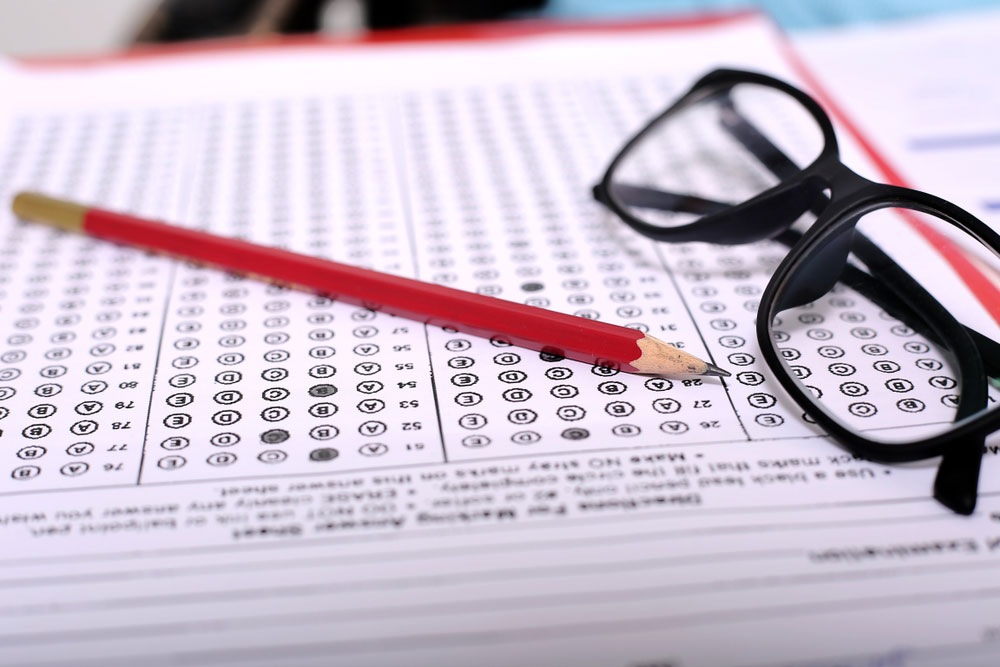 ---
New Delhi
|
Published 26.09.19, 10:36 PM
|
---
A national psychiatrists' body on Wednesday urged parents and schools to keep away from a widely marketed test that claims to assess children's inborn intelligence from their fingerprints, asserting it is not backed by science.
The Indian Psychiatric Society said in a "position statement" that the dermatoglyphics multiple intelligence test (DMIT) is "not based on scientific evidence" and is "not useful for intelligence testing, brain lobe function testing, or predicting future behaviour".
It urged "parents and schools to stay away from such ill-founded practices".
The statement comes against the backdrop of what some psychiatrists say is an exploitative market for DMIT assessments, which claim to assess children's inborn traits and are promoted through schools, including pre-nursery playschools.
"This market is feeding on the ignorance and innocence of parents and their misplaced anxiety about children's so-called inborn traits," Mrugesh Vaishnav, a senior psychiatrist in Ahmedabad and president of the Indian Psychiatric Society (IPS), told The Telegraph.
Vaishnav said the IPS started discussing the issue a few months ago after several of its members received queries from parents about schools urging them to have their children assessed through DMIT. "I would call it a gimmick for the mind market," he said.
Various parents have told IPS members that schools charge anything from Rs 2,000 to Rs 5,000 for the assessments.
The IPS consulted legal experts before releasing the position statement. "This is our view — we can only appeal to parents and schools. People are of course free to do what they want," said Om Prakash Singh, a consultant psychiatrist in Calcutta and editor of the IPS journal, the Indian Journal of Psychiatry.
Several companies have been selling what they describe as DMIT software and associated tools to schools across the country. Future Vision, a Pune-based company, told this newspaper that it had provided the product to over 300 schools across the country.
Manish Naidu, founder and chief executive officer of Mumbai-based Brainwonders, said his company had distributed DMIT assessment tools to about 230 schools and received "testimonies" from over 130 heads of schools.
The companies promoting the assessment cite a US patent granted to a Taiwanese scientist on DMIT. But psychiatrists assert that there is no peer-reviewed evidence to back the claims about assessing inborn intelligence traits through an analysis of fingerprints.
"The brain develops over time through adolescence; and intelligence and capabilities depend on multiple factors, including genetics, environment and upbringing," said Vaishnav.