Pakistan cries foul as India unveils plans for Jinnah House
The property will be used by the foreign ministry for important events in Mumbai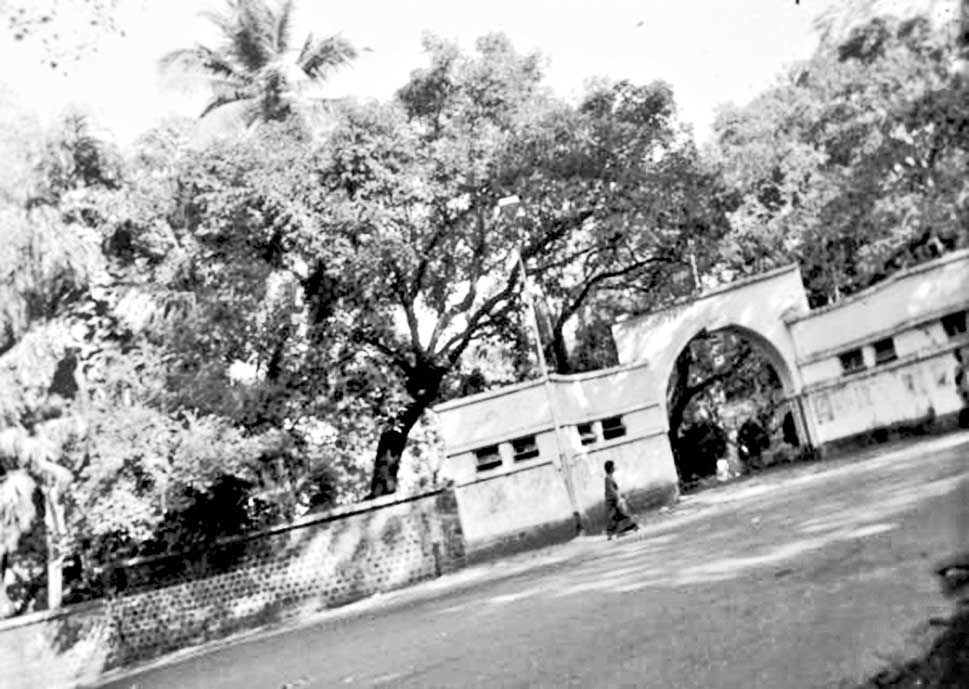 ---
New Delhi
|
Published 20.12.18, 10:02 PM
|
---
The government has decided to convert Jinnah House — the mute witness to Partition talks — in Mumbai into a Hyderabad House-like facility that will give the external affairs ministry a prominent address in the financial capital to host heads of state for summit-level discussions and banquets.
The decision was immediately contested by Pakistan. Reacting to reports that the external affairs ministry was in the process of acquiring possession of the European-style sprawling sea-facing bungalow built by Jinnah in 1936, Pakistan foreign office spokesperson Mohammad Faisal said: "We have a long-standing claim on Jinnah House, which has been accepted by India at the highest level. We have documentary evidence to that extent. India has to honour its commitment."
His Indian counterpart Raveesh Kumar's reply was prompt at the weekly briefing: "Pakistan is not in the picture. They have no locus standi as far as this property is concerned. It is a Government of India property and we are actively in the process of renovating it and putting it to effective use on the lines of what we do with Hyderabad House in Delhi."
Earlier this month, external affairs minister Sushma Swaraj had informed the BJP MLA from Malabar Hill, Mangal Prabhat Lodha, that the Prime Minister's Office had approved the transfer of Jinnah House to the external affairs ministry for its development as a Hyderabad House-like facility.
The Indian government declared Jinnah House as evacuee property and took possession in 1949, soon after Jinnah's death the previous year since his heir — sister Fatima Jinnah — too had moved to Pakistan along with him. Till 1981, Jinnah House was allotted to the British high commission, and thereafter housed the Indian Council of Cultural Relations.
But the issue of ownership of enemy property remained a festering one as heirs of families divided by Partition contested the government's claim that the Enemy Property Act, 1968, gave it ownership rights by virtue of being the custodian of enemy property.
In 2005, the Supreme Court declared that the custodian of enemy property was only a trustee, and the enemy was the owner. The judgment was reversed by the government in 2016 through an amendment to the 1968 law, making the Centre the owner of all such properties.
Since 2007, the ownership of Jinnah House has been in litigation after his only child, Dina Wadia — mother of businessman Nusli Wadia — contested the government's claim to the property.
Even after the enactment of the amendment, the Wadias have not given up their claim to the property and Nusli was allowed by Mumbai High Court in August this year to replace his mother, who died last year, as petitioner in the case.
Asked about the ongoing litigation, foreign ministry spokesperson Kumar said: "This is our property."
Pakistan has time and again sought permission to use the premises as its consulate in Mumbai, but the request was not entertained, particularly after Islamabad shut down India's consulate in Karachi in 1995.