'Overqualified' peon setback
A candidate having suppressed the material information and/or giving false information cannot claim the right to continuance in service: Supreme Court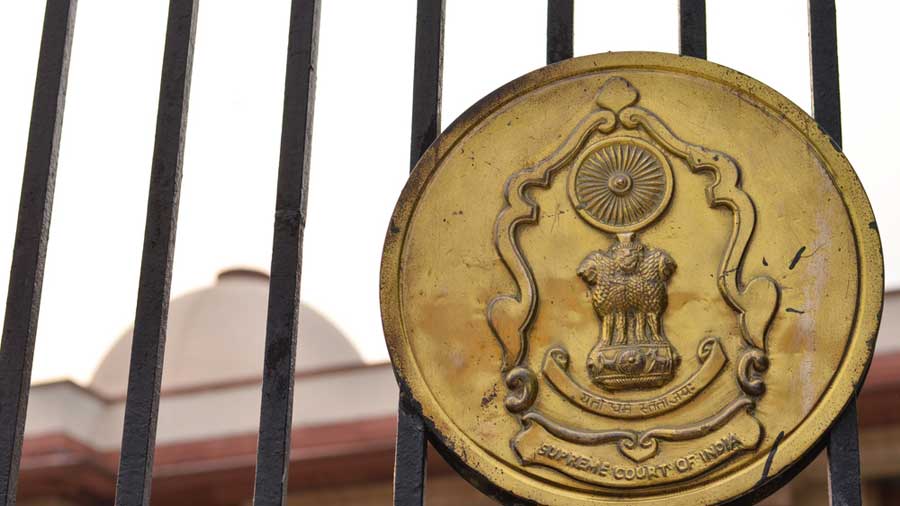 ---
New Delhi
|
Published 04.11.20, 01:19 AM
|
---
The Supreme Court on Tuesday refused to accept the contention that over-qualification cannot be a ground for disqualification as it upheld an order of Punjab National Bank terminating the service of a peon who had suppressed the fact that he was a graduate. 
The top court set aside two orders of Orissa High Court by which it had asked the bank to allow the peon to discharge his service, saying "a candidate having suppressed the material information and/or giving false information cannot claim the right to continuance in service".
A bench of Justices Ashok Bhushan, R. Subhash Reddy and M.R. Shah allowed the appeal filed by the bank, noting that it had stated in its job advertisement that the applicant should not be a graduate. The court also observed that instead of challenging the qualification criteria, Amit Kumar Das had applied for the job and hidden his qualification.
On the ground that Das "deliberately, wilfully and intentionally suppressed the fact that he was a graduate, the high court has erred in directing the appellant Bank to allow the respondent — original writ petitioner — to discharge his duties as a peon", the court said.
Referring to an earlier verdict of the top court, the bench said that the suppression of material information and making a false statement have a clear bearing on the character and antecedents of the employee in relation to his continuance in service.
The bench said: "An employee is expected to give correct information as to his qualification. The original writ petitioner failed to do so. He was, in fact, overqualified and therefore ineligible to apply for the job."
The court said it was not imposing costs on Das though his mischievous act had deprived another candidate of the job.