Odisha ponzi firm boss arrested in Uttar Pradesh
Prince Kumar has allegedly duped investors to the tune of Rs 1.5 crore in Odisha and running the ponzi scheme under the guise of digital marketing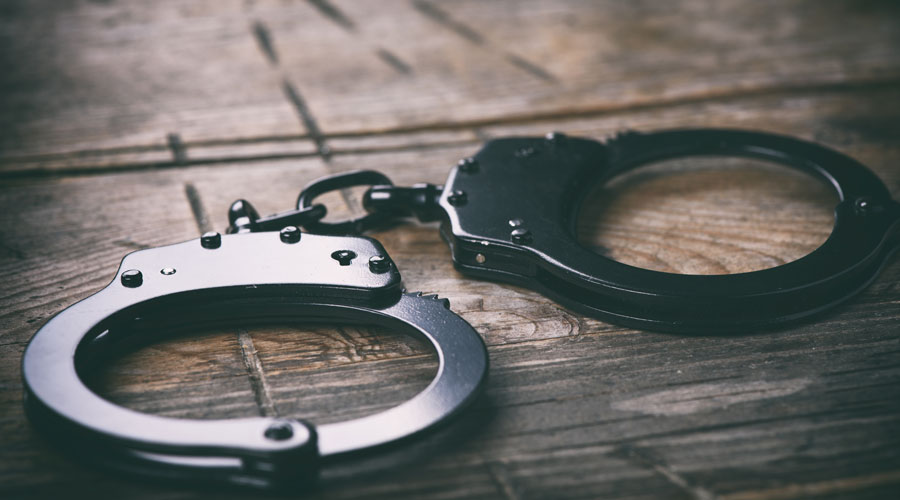 Representational image
File Photo
---
Bhubaneswar
|
Published 21.05.22, 01:51 AM
|
---
The Odisha crime branch's economic offence wing has arrested a ponzi company director from Mathura in Uttar Pradesh for allegedly duping investors to the tune of Rs 1.5 crore in Odisha and running the ponzi scheme under the guise of digital marketing.
The final amount could be much higher considering that the company has investors, who are now victims of fraud, in many states, especially Maharashtra, Bihar, UP, Delhi, Bengal, Odisha, Chhattisgarh etc, a press release issued by the EOW of the crime branch said on Friday.
The main accused Prince Kumar who hails from Muzaffarpur, Bihar, through his M/s Digital Revolution Technologies Limited, had misled the people that his company was running successful Desi/Indian version of WhatsApp, YouTube, Amazon, email, online/digital aiming, digital payment, Netflix etc. kind of products. If they invested in his company, they would receive very high returns.
Prince Kumar named his companies as Shopsubkuch-Ecommerce Website. 2. MYPay-mobile payment platform. 3. MyTube world-App for watching movies etc. 4. Vidscop-video sharing App. 5. Chitthi-sharing messages/chat. Voice call/video call etc. 6. GoGame11-Online gaming
In March 2020, Prince Kumar had conducted meetings at Balasore and Bhadrak in Odisha, distributed brochures and made wide propaganda to convince the gullible investors that his company wishes to strengthen India through digital platforms and information technologies, and goal of the company is not only business but it is "Your Own Digital Revolution Marketing" (YODRM), which is committed for digitalisation of the world. 
The EOW said he attracted the investors using the slogans "One can earn huge income in a very short period from home by using the mobile applications of this company (Ghar bethe hi desk ka digital use karke shandar income le sekte ho), which is solely made in India."
The press release further said Prince Kumar gave false assurances to the investors that the investment amount would double within one year and was thus able to induce the investors to invest in the company although the company has no commensurate/real business activity to pay high returns. "Beside this Prince Kumar also used glamorous propaganda using websites, YouTube, Facebook etc. The deposit collected by the company under the cover of Direct Digital Marketing is nothing but Ponzi Scheme," an official said, adding that people were more vulnerable during covid time as many of them had income related issues.
The arrested accused was produced before the court of CJM, Mathura and is being brought to Odisha, said the press release.