Odisha package for farmers hit by floods
Agriculture input subsidy will be provided to small and marginal farmers who have sustained crop loss of 33% and above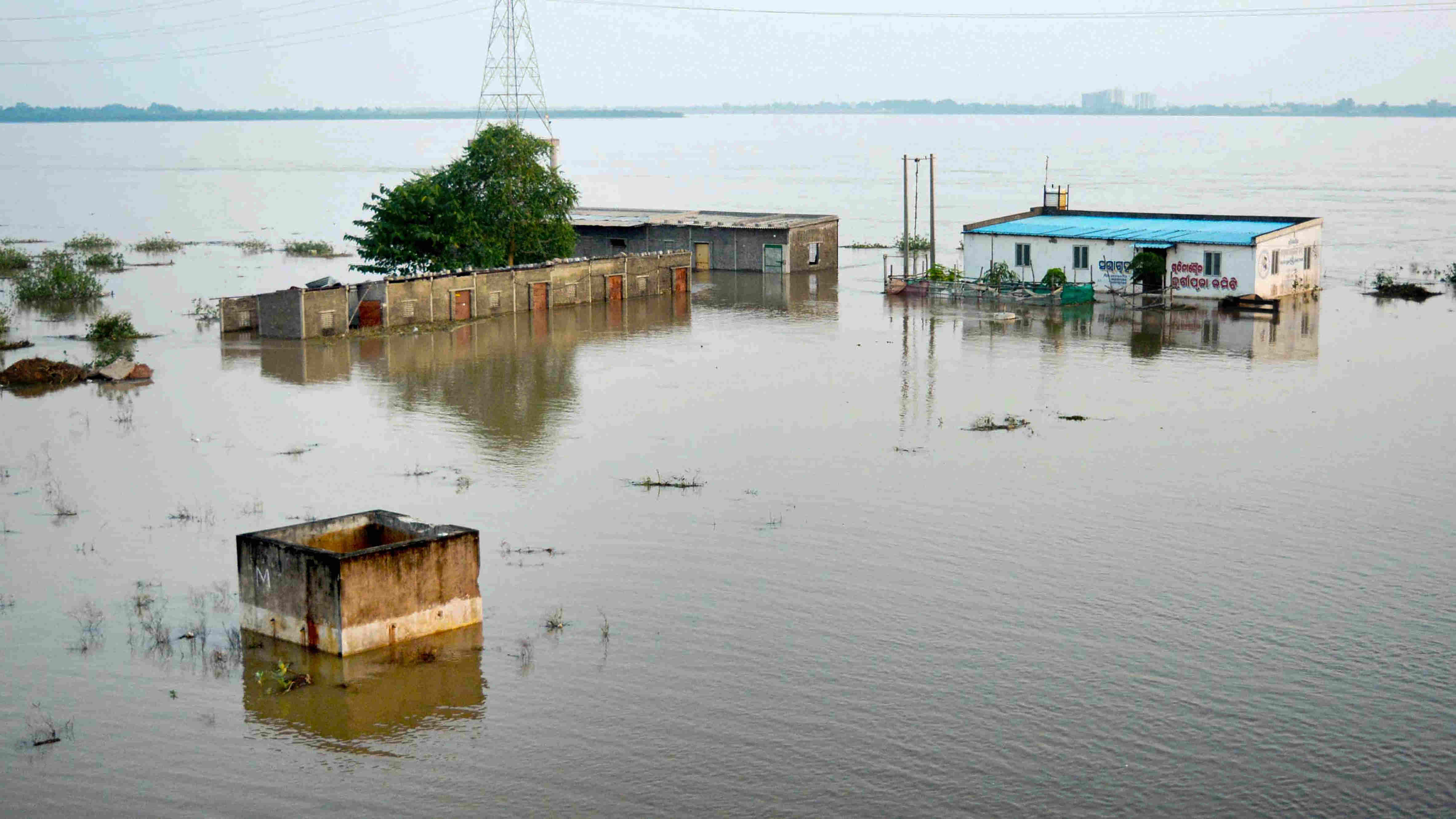 ---
---
Odisha chief minister Naveen Patnaik on Friday announced a special package of Rs 300 crore livelihood support for the farmers affected by recent floods.
The incessant rainfall and consequent flood during the last week of August have caused extensive damage to the standing crops in the coastal belt of Odisha.
According to the announcement, work under Mahatma Gandhi National Rural Employment Guarantee Act (MGNREGA) will be intensified once flood water subsides. Agriculture input subsidy will be provided to the small and marginal farmers who have sustained crop loss of 33% and above.
In order to address the problem of farmers, the government announced to give Rs 6,800 per hectare of land in rain-fed/non irrigated areas, Rs.13,500 per hectare of land in areas under assured irrigation, and Rs 18,000 per hectare for all types of perennial crops. Perennial crops will include mango, cashew, coconut, kewra, betel vine etc.
The assistance will be provided to the actual cultivators. Agricultural input subsidy to any affected farmer will not be less than Rs 2000 for perennial crops and Rs 1000 for other crops.
As many as 60,000 acres of demonstration programmes of different crops will be taken up in affected districts in the ensuing rabi season.
One lakh farmers will be trained on seed treatment programme with free supply of seed treatment chemicals and bio-pesticides to cover one lakh acres for increasing production in rabi crops.
One lakh farmers will be provided with vegetable kits involving seeds of palak, beans, cowpea, tomato, chilli and radish to meet their immediate needs through kitchen garden at the Rs 130 per kit.
Similarly, assistance for replacement of animals shall be provided. Financial assistance will be provided to fish farmers and also in the handloom and handicraft sectors.
Minister positive
Odisha's women and child development and mission shakti minister Tukuni Sahu on Friday said that she has tested positive for Covid-19. Sahu became the fifth minister in the state to be infected by coronavirus.