Odisha HC urges lawyers to avoid addressing judges as 'My Lord'
Even the Supreme Court bench headed by Chief Justice S.A. Bode had objected to the use of such words: Legal practitioner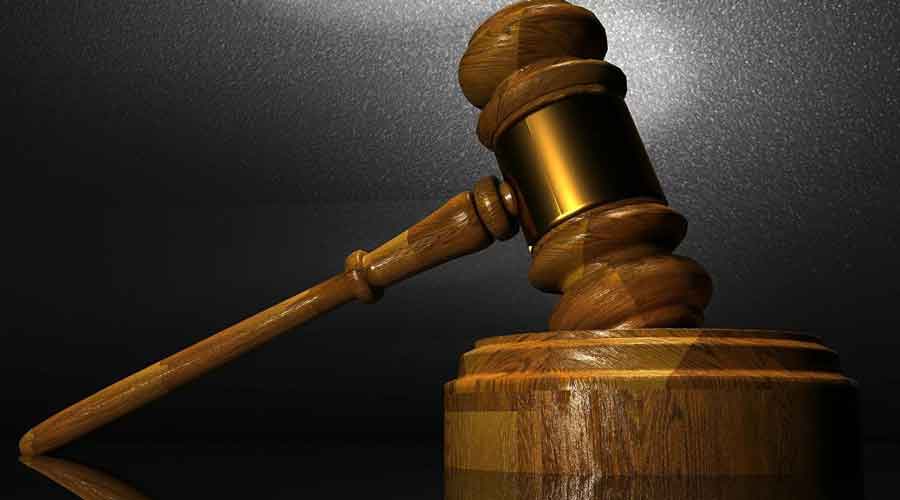 Representational image.
Shutterstock
---
Bhubaneswar
|
Published 04.01.22, 01:55 AM
|
---
Chief Justice of Orissa High Court S. Muralidhar has urged lawyers not to use court etiquette and address judges as "My Lord", "Your Honour" or "Your Lordship".
"All counsel and parties — in-person are requested to try and avoid addressing the judges of this bench as 'My Lord', 'Your Lordship, Your Honour" or with the prefix 'Honble'.
"Any other form of the address, consistent with the decorum of the court, including 'Sir' should suffice," said a note enclosing a list of business for hearing on Monday by a two-judge bench comprising Chief Justice  Muralidhar and Justice R.K. Patnaik.
Eminent Lawyer Bana Bihari Mohanty said: "As we have inherited the legal system from the British, we haven't overcome that hangover even after 70 years. All these are relics of our colonial past.
"Even the Supreme Court bench headed by Chief Justice S.A. Bode had objected to the use of such words. There are many instances of other courts objecting to the use of such words too."
Mohanty said: "Even the Bar Council of India had passed a resolution in 2019, urging the advocates not to use it.
"Sometimes during an argument, the advocates use this court etiquette out of practice.
"They are addressing the judges and not any individuals. But such practice should be discouraged."