Nehru did it!
Rediscovered: ancient science of time travel to pass the buck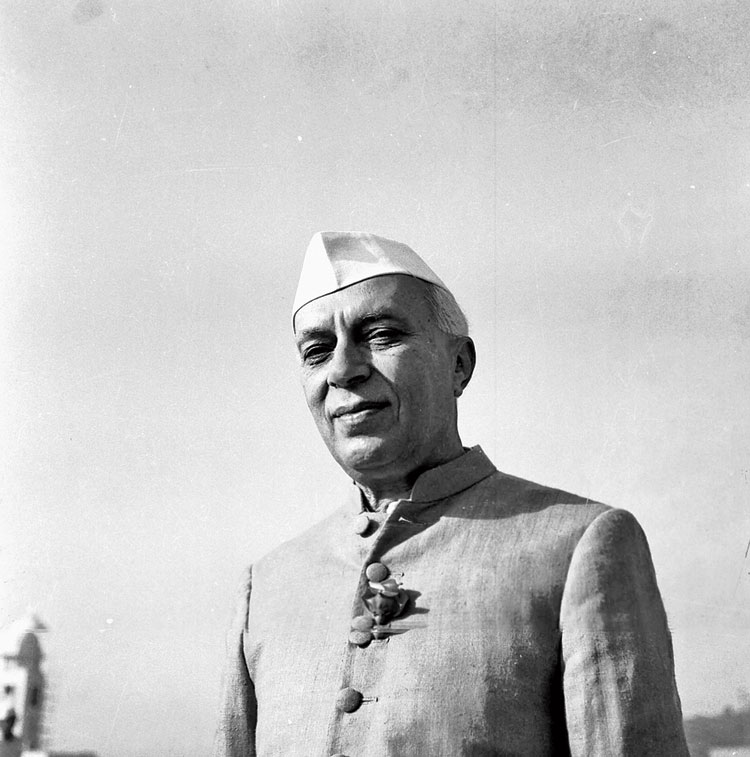 Jawaharlal Nehru
A Telegraph file picture
---
New Delhi
|
Published 14.03.19, 09:47 PM
|
---
The BJP on Thursday suggested that Jawaharlal Nehru was "the original sinner" who had paved the way for China to block the UN's efforts to designate Masood Azhar as a global terrorist this week.
Earlier, Rahul Gandhi had attacked Prime Minister Narendra Modi over the issue, tweeting: "Weak Modi is scared of Xi. Not a word comes out of his mouth when China acts against India. NoMo's China Diplomacy: 1. Swing with Xi in Gujarat 2. Hug Xi in Delhi 3. Bow to Xi in China."
Finance minister Arun Jaitley and law minister Ravi Shankar Prasad hit back after the BJP's official Twitter handle provided the first rebuttal. "China wouldn't be in UNSC had your great-grandfather not 'gifted' it to them at India's cost," the party's tweet said.
"India is undoing all mistakes of your family. Be assured that India will win the fight against terror. Leave it to PM Modi while you keep cosying up with the Chinese envoys secretly."
Prasad told a news conference that Congress MP Shashi Tharoor had said in his book, Nehru: The Invention of India, that India's first Prime Minister had offered the United Nations Security Council seat to China.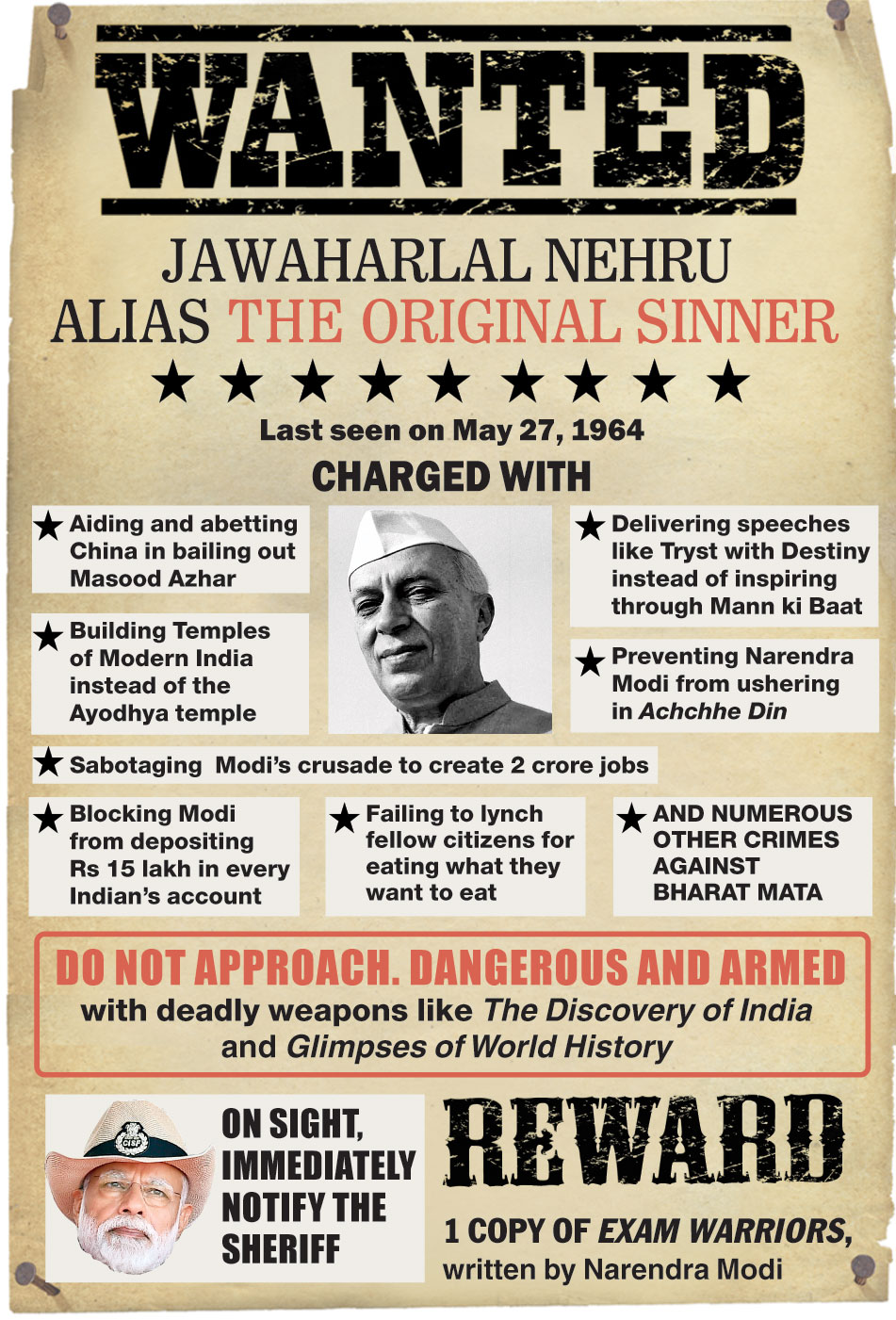 Jaitley tweeted: "The original mistake, both on Kashmir and China, was committed by the same person." The minister then quoted from a letter he said Nehru had written to then chief ministers on August 2, 1955.
"Pt. Nehru's infamous letter to chief ministers dated August 2, 1955, states: 'Informally, suggestions have been made by the United States that China should be taken into the United Nations but not in the Security Council, & that India should take her place in the Security Council. We cannot, of course, accept this as it means falling out with China and it would be very unfair for a great country like China not to be in the Security Council'," Jaitley added.
He asked: "Will the Congress president tell us who the original sinner was?"