NCP, Congress hope to win over Uddhav on NPR
Thackeray did not refuse to implement the NPR but he did not announce its implementation in the current form either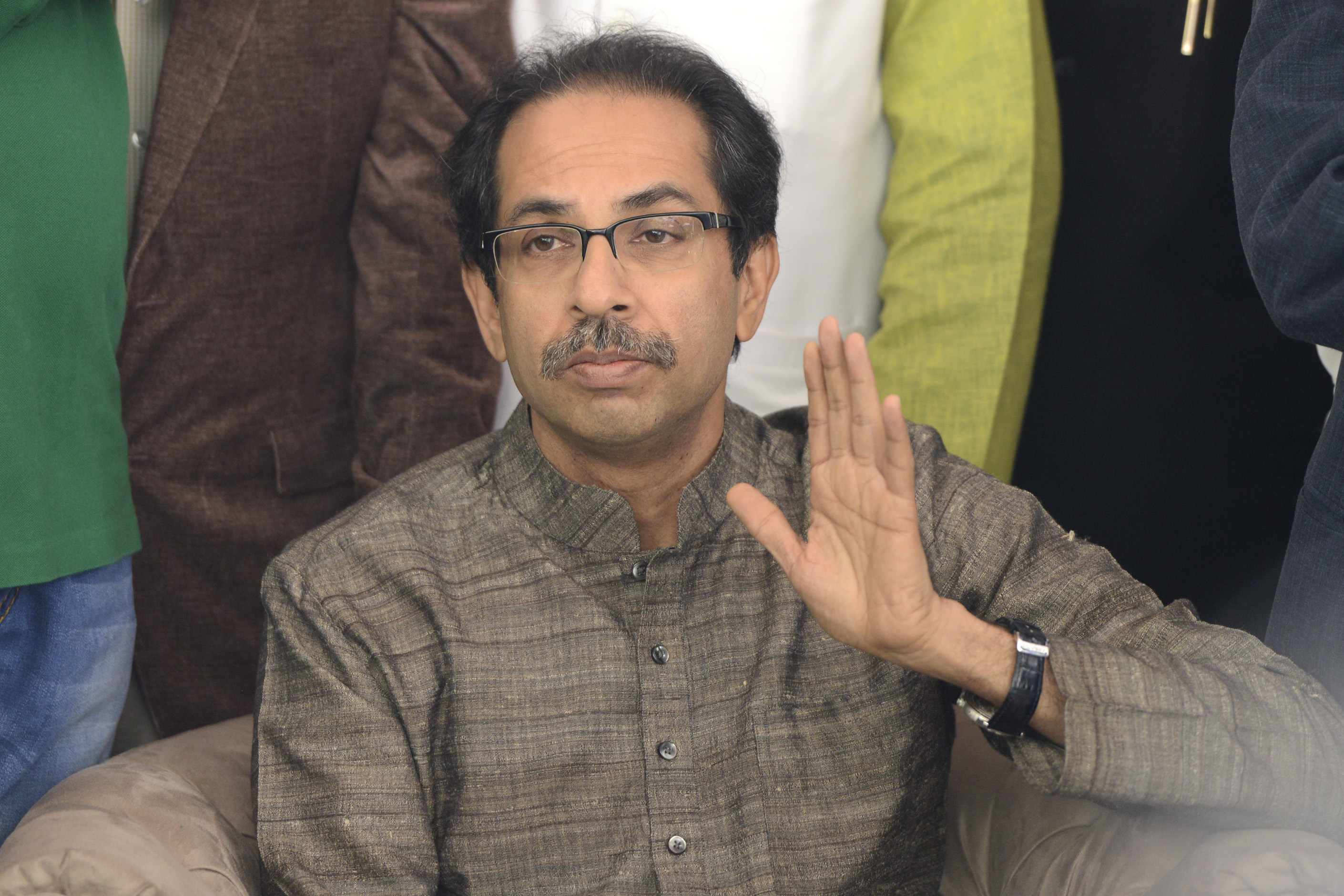 ---
New Delhi
|
Published 18.02.20, 08:53 PM
|
---
Maharashtra chief minister Uddhav Thackeray's cautious approach on the citizenship question, particularly the attempt to delink the NPR and the NRC, has not gone down well with the alliance partners, the Congress and the NCP, which have ruled out any scope for accommodation on the issue.
Leaders from both the NCP and the Congress, however, insist that the chief minister has been "reasonable" and shown a consensual approach so far, hoping that he would not take a contrary view on an issue so fundamental as citizenship.
These parties plan to discuss the entire gamut of citizenship and related legislation with the Shiv Sena and hope to get the decision of allowing the NPR (National Population Register) reviewed.
On Tuesday, Uddhav Thackeray said: "The CAA and the NRC are different issues. The NPR is the third issue. Nobody should fear the CAA…. The NPR is a census and I will go through columns given in the form. I don't think there will be any problem with it. The census is carried out every 10 years. The NRC hasn't come and will not come. If the NRC is implemented, it will create problems not only for Muslims but also for Hindus, Dalits, tribals and others. The Centre has not made any statement on NRC."
The chief minister did not refuse to implement the NPR but he did not announce its implementation in the current form either. Thackeray said he had not made up his mind on stopping enrolment for the NPR and he would take a call only after going through the columns in the form issued by the Centre.
The Congress has pointed out that the NPR was the first stage for the NRC and the form sought unwanted information.
The Congress-ruled states have already announced they would not implement the NPR; the Kamal Nath government in Madhya Pradesh decided on Monday not to execute the NPR.
The Congress and the NCP have also taken a firm stand against the Citizenship (Amendment) Act (CAA), objecting to the very concept of enacting a religion-based legislation. Thackeray has not acknowledged this problem. The Shiv Sena had supported the CAA in the Lok Sabha.
Sharad Pawar later told reporters in Mumbai that the chief minister had his own views about the CAA but the NCP had voted against it in Parliament too.
Pawar said he would discuss the matter with the chief minister so that all the three parties that are part of the Maharashtra government take the same stand.
"We will convince the Sena," Pawar added.
The agenda for coalition is clear that the three allies will take a similar stand on vital national issues, particularly related to constitutional scheme. The Congress and the NCP have described the CAA as unconstitutional.
Congress leader Balasaheb Thorat also said: "Our stand on the CAA-NPR-NRC, all three, is absolutely clear. We are opposed to all three. We will discuss this with the chief minister and ask him to change his stand."
In Delhi, a senior Congress leader said: "We don't think there is any confrontation. We are not going to compromise on this issue but we hope the chief minister himself will review the stand after ascertaining every fact."