Muslim seminary has R-Day tip for students: avoid travelling
Darul Uloom's students have been harassed by police and mobs in the past, on Republic Day and Independence Day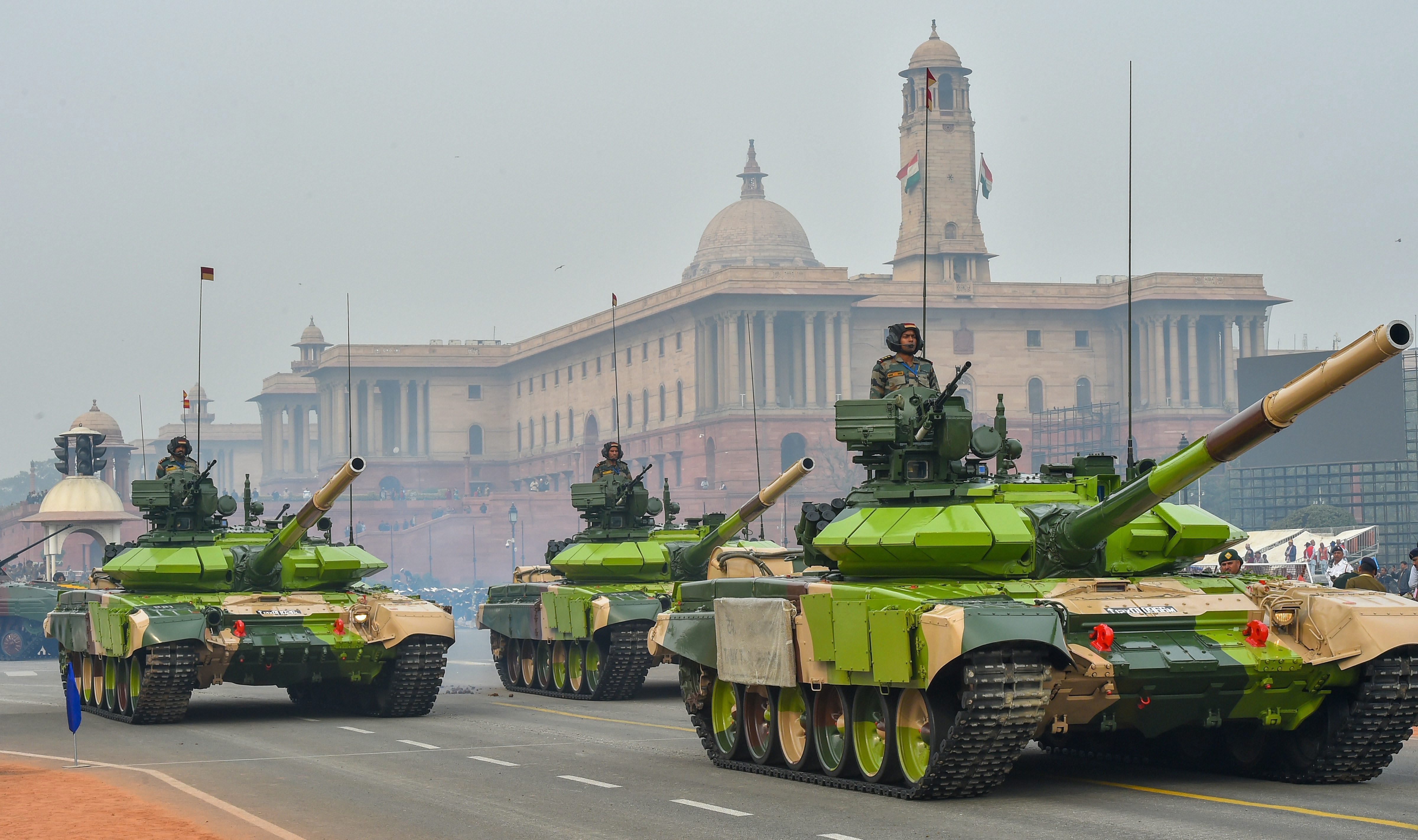 ---
|
Lucknow
|
Published 21.01.19, 10:00 PM
---
The Darul Uloom Deoband seminary has appealed to its students to avoid travelling on Republic Day if possible, citing the possibility of security checks creating situations that lead to a sense of fear and insecurity.
The Urdu advisory adds that if travel is unavoidable, the students should display restraint, steer clear of "any kind of argument" and return to the seminary immediately after completing their business.
The advisory has been put up on the campus. Neither the seminary nor anyone associated with it has sought to publicise the notice outside the campus. Neither has it been used to stoke panic as at least one critic has alleged.
The sole objective appeared to be to ensure that the students remain unharmed. In fact, a senior official of the seminary said there was no need to blow it out of proportion.
The Telegraph is publishing this report because it offers an insight into fears that prevent sections of Indians from leading normal lives even on a day as reassuring and glorious as Republic Day.
The advisory does not mention it but some instances reported in the past year justify the display of caution.
Darul Uloom's students have been harassed by police and attacked by mobs in the past, particularly on Republic Day and Independence Day, several past and present members of the seminary said.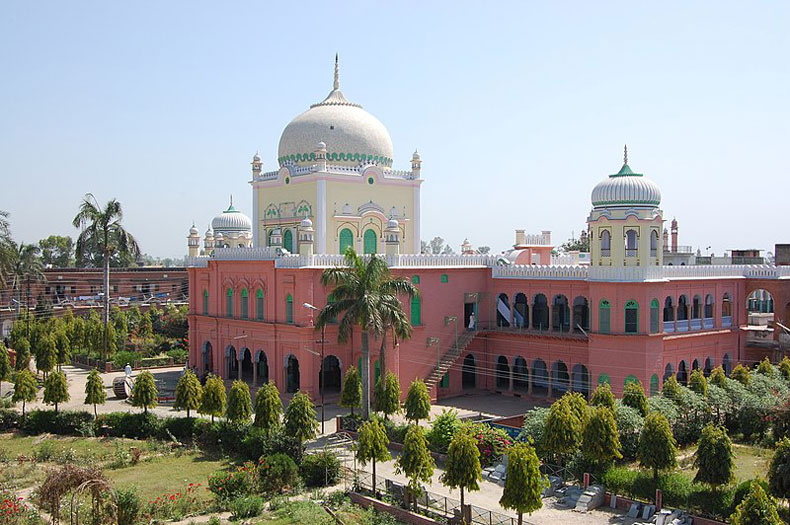 Maulana Muneer Uddin Usmani, a senior theology teacher who is in charge of the hostels at the 162-year-old seminary, told reporters in Deoband, 600km northwest of Lucknow, that the advisory had been issued after several days of meetings. Maulana Usmani had not convened a media conference but was responding to questions from reporters who had heard about or seen screenshots of the notice.
"Police and other authorities step up security checks during occasions of national importance. Our students have been harassed in the past; even attacked by a section of people. So they need to be extra careful if travelling is unavoidable," he said.
Mufti Asad Qasmi, a local cleric and former member of the seminary, said: "The police had detained Darul Uloom students two years ago on Republic Day and told the media they were terrorists. Although they were released the next day, the media didn't clarify they had aired incorrect information. Darul Uloom doesn't want it to recur."
He said the seminary's students had been attacked on trains or railway platforms last year, in Saharanpur and Baghpat, and also on Republic Day 2017 in Saharanpur, but the accused weren't identified in any of these three instances.
Ashraf Usmani, a senior administrative official at Darul Uloom, told this newspaper the advisory was a "routine exercise" and there was "no need to blow it out of proportion".
"We keep alerting our students during national festivals and other occasions. We want their safety," he said.
Questioned by reporters, a police officer in Saharanpur district, where Deoband is located, expressed ignorance about any such advisory.
"Perhaps someone felt harassed in the past when the security agencies didn't want to take chances and detained students on suspicion. But we never harass someone because they are from a particular institute," he told local reporters on the condition of anonymity. "The seminary management should have met the administration and protested instead of issuing any such notice."
Mohammad Anwar, a local leader of the BJP minority cell, called the advisory "strange". "We have been travelling on Republic Day and Independence Day. Our women too go out wearing veils during national occasions. The police or members of the majority community never harass them. Darul Uloom shouldn't try to create panic," Anwar said.