MP Swachh train travel call to PM Narendra Modi
In his petition, which is still pending, Viswam had cited violation of Articles 14 (equality) and 21 (life and liberty) of the Constitution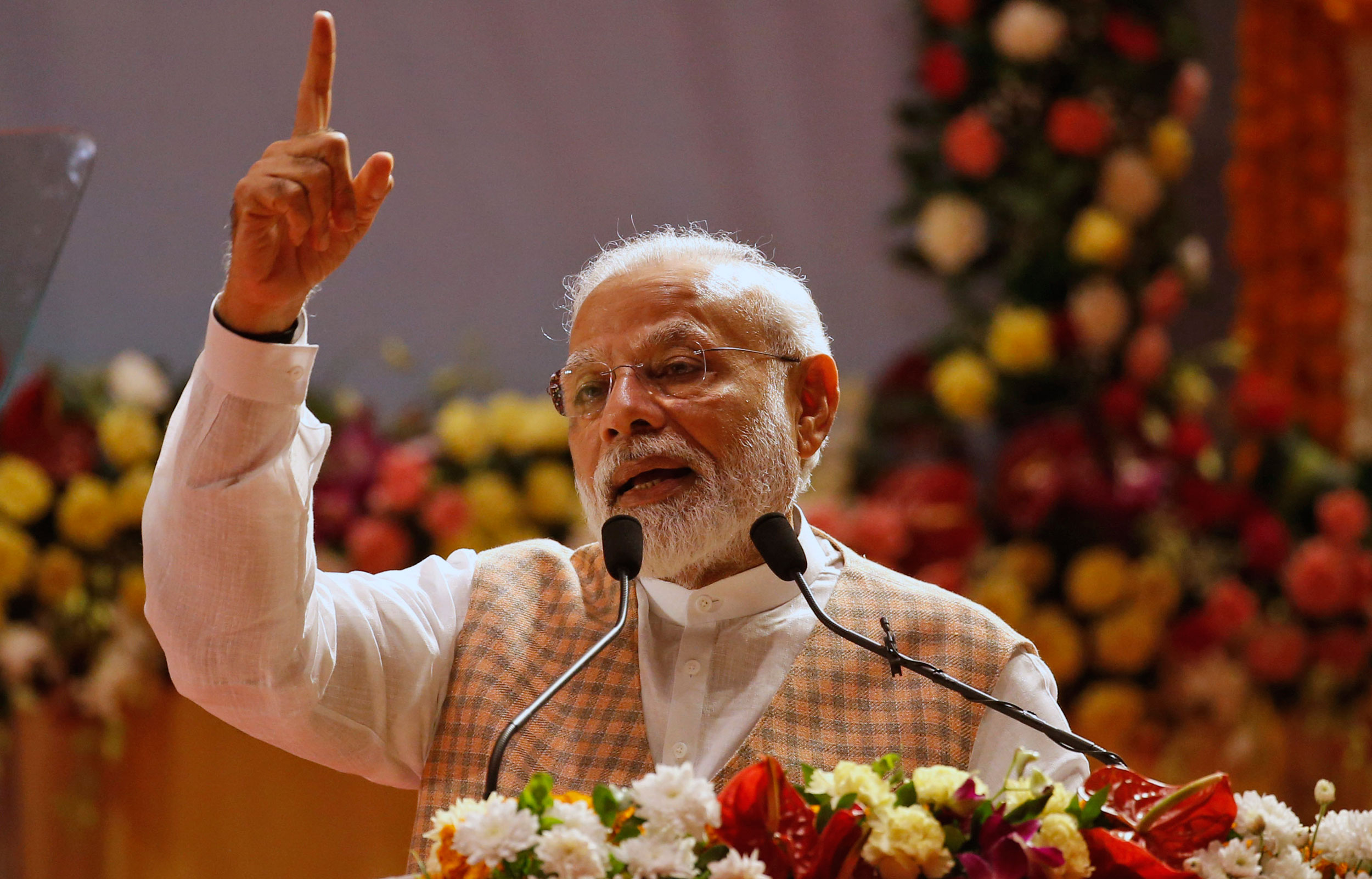 ---
Bangalore
|
Published 30.09.19, 08:50 PM
|
---
A CPI Rajya Sabha member from Kerala has asked Prime Minister Narendra Modi to travel through north India on a train to understand how widespread open defecation still is before declaring India free of the problem.
Binoy Viswam's open letter comes days after two Dalit children were beaten to death in Madhya Pradesh for allegedly defecating on a road, and ahead of Modi's reported plan to declare India "open-defecation-free" on October 2, Gandhi Jayanti.
"Whenever I travel on a train, I get to see a large number of men and women defecating in the open in the mornings," Viswam wrote in Malayalam.
"None of them wish to defecate in the open. These poor people face this miserable situation because they have no toilets at home."
He added: "I request you to travel on an early morning train anywhere in north India to understand this horrible situation. Then you will understand what I said."
On Sunday, CPI mouthpiece Janayugom carried the full text of the letter, which was subsequently circulated and viewed widely on social media.
"What is the meaning of declaring India open-defecation-free by turning a blind eye to these realities? Why are you doing this in the name of Mahatma Gandhi, who said 'Truth is God'?" Viswam said.
He urged the Prime Minister to investigate the lynching of the two Dalit children —Roshani Balmiki, 12, and her nephew Avinash Balmiki, 10 — in Shivpuri, Madhya Pradesh.
"It's a shame that we cannot eliminate such brutality 72 years after gaining freedom," Viswam wrote.
"My only request is that before declaring India open-defecation-free in the shadow of Gandhi, you should get someone you trust to find out about the sorrow of Bablu Balmiki (father of one of the children)."
He added: "In case you find out the truth, you should say a few words about the two children at the end of your speech about ending open defecation in India."
Viswam could not be reached for comments.
The CPI lawmaker had last year approached the Supreme Court when the Centre refused foreign aid to flood-ravaged Kerala, where about 480 people had died and several hundred thousand had been displaced.
In his petition, which is still pending, Viswam had cited violation of Articles 14 (equality) and 21 (life and liberty) of the Constitution.