MP call for Bhagat Singh chair at central universities
RJD leader Manoj Jha said the freedom fighter's ideas, espousing the cause of universal brotherhood, are little understood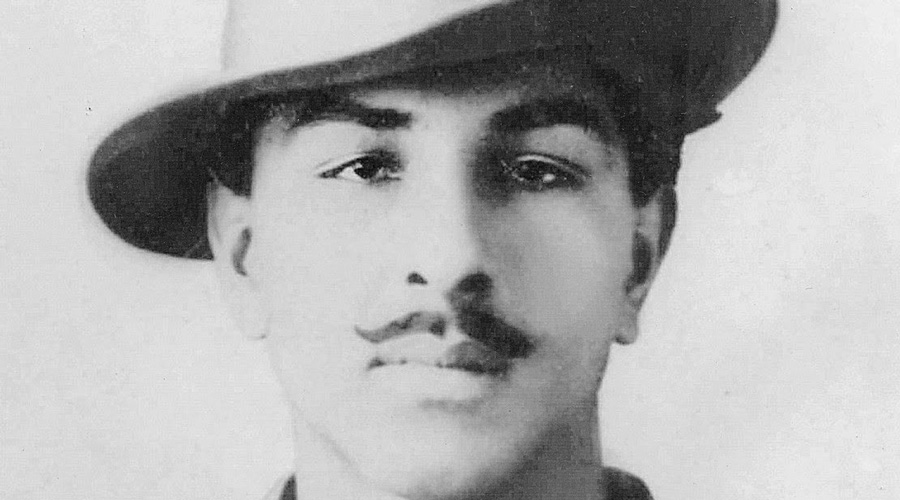 ---
New Delhi
|
Published 24.03.21, 01:57 AM
|
---
A member of Parliament on Tuesday demanded setting up of chairs in every central university to pursue research on freedom fighter Bhagat Singh and study Indian democratic cultures and values.
Rashtriya Janata Dal leader in Rajya Sabha, Manoj Jha, said Bhagat's ideas, espousing the cause of universal brotherhood, are little understood. Academic chairs dedicated to great leaders or any social theme conduct research and propagate those ideals.
Jha said the astounding spirit of martyrdom of Bhagat during the anti-colonial movement resides in the heart of every free Indian today. In his brief life, Bhagat wrote extensively how independent India could transform itself into a truly egalitarian society.
"Instituting a chair in his name in every central university in India would enable a systematic study and development of Bhagat's philosophical ideas and their programmatic content. The chair would work towards translation of his writings and their dissemination throughout the country," Jha said.
Chaman Lal, a retired professor of Hindi from Jawaharlal Nehru University and a researcher on Bhagat Singh, said the JNU is the only university which had decided in 2008 to set up a Bhagat Singh Chair. However, no progress has been made till date on this decision.
A chair usually is headed by an eminent scholar and engages young scholars in research work. The history department of JNU was supposed to start the Bhagat Singh Chair.
Panjab University in Chandigarh has instituted a Bhagat Singh Professor in the political science department. No other institution has taken any initiative to study the freedom fighter. Several universities have instituted chairs on Mahatma Gandhi, Jawaharlal Nehru and B.R. Ambedkar.
In the Rajya Sabha, chairman Venkaiah Naidu paid tributes to Bhagat Singh, Rajguru and Sukhdev on the 90th anniversary of the martyrdom of the legendary heroes.
"These martyrs not only strived to free our nation from the clutches of colonial rule but also envisioned a just and equal society devoid of communalism, hatred, economic disparity and retrogressive ideas. The trio have become household names in our country as shining beacons of selfless sacrifice and patriotism," Naidu said.