Mainpuri bypoll: BJP, SP claim Dalit support in absence of BSP in fray
The Samajwadi Party has fielded party chief Akhilesh Yadav's wife Dimple Yadav for the December 5 election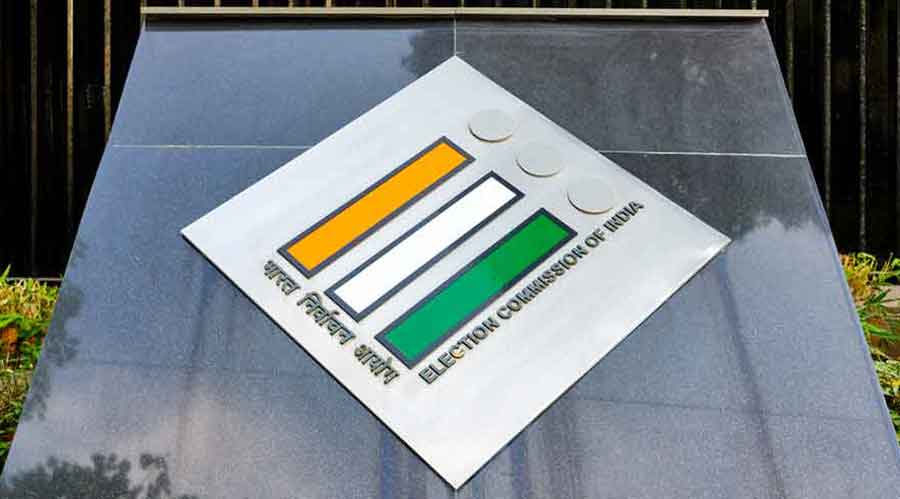 Representational image
File image
---
Mainpuri
|
Published 03.12.22, 09:49 AM
|
---
Ahead of the Mainpuri parliamentary bypoll, the BJP and the Samajwadi Party are making claims of winning Dalit voters to their side in the absence of Mayawati's BSP in the fray.
While the ruling BJP in the state has claimed that traditional supporters of the Bahujan Samaj Party (BSP) have shifted to its side, boosting its chances of winning, the Samajwadi Party (SP) has exuded confidence that people of all sections are with the party and 'netaji' as its late founder Mulayam Singh Yadav was popularly called.
The SP has fielded party chief Akhilesh Yadav's wife Dimple Yadav for the December 5 bypoll, while the BJP is banking on Raghuraj Singh Shakya in the electoral battle.
Neither the BSP, which has a considerable Dalit base, nor the Congress have fielded candidates, making the bypoll a direct contest between the SP and the BJP.
SP president Akhilesh Yadav, while campaigning for his wife, has said people from all castes and communities have supported 'netaji' in Mainpuri for many years and will cast their vote in the party's favour to pay their tributes to him.
Of the 17 lakh voters in the Lok Sabha constituency, over 3.40 lakh are Dalit voters, according to members of political parties.
Political parties claim that in the Mainpuri Lok Sabha constituency among Dalits, there are around 1.20 lakh Jatavs, 70,000 Katherias and 1.60 lakh Diwakars and Baghels.
Akhilesh Yadav's uncle Shivpal Singh Yadav has said Mulayam Singh Yadav never discriminated on the basis of caste or religion and so voters will support Dimple Yadav and she will win with a record margin.
BJP leaders have said voters from the Dalit community will support Shakya because of the party's good governance and schemes.
Priyaranjan Ashu, a local, said that owing to the good governance of the BJP, the Dalit community has heaved a sigh of relief. "We have got relief from illegal grabbing of land by SP workers after the BJP came to power in the state. There is a feeling of security, and this will go in the favour of the BJP candidate in this by-election," he said.
Gautam Kumar Katheria claimed that 80 per cent of Dalit votes will go to the BJP.
However, Shubham Singh Jatav said, "Dalits will vote for the SP in the bypolls as they did in the 2019 Lok Sabha elections. 'Netaji' had won with the support of Dalits and now Dalits have made up their mind to vote for Dimple Yadav so that she carries forward the legacy of 'netaji'."