Land rule eased for medical colleges
The move eliminates a possible 'pretext' for private colleges to charge high fees, and opens a window for district hospitals to serve as teaching institutions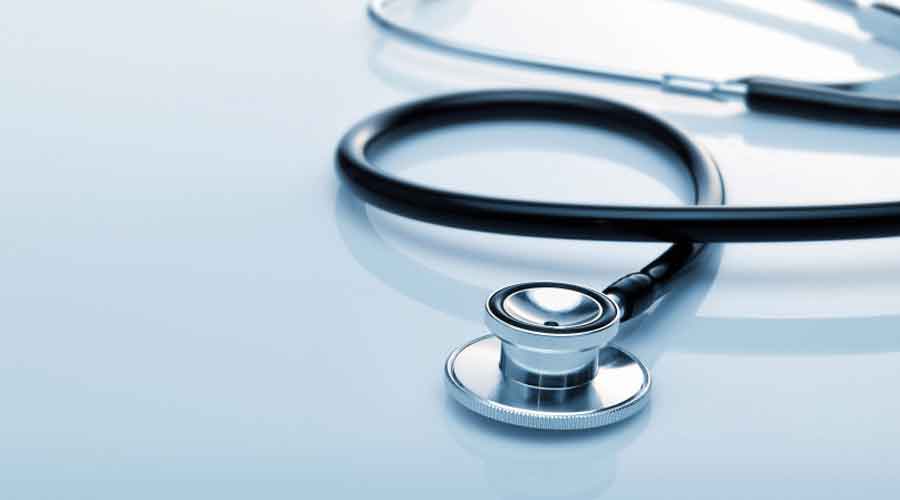 ---
---
India's medical regulatory authority has deleted land quantum requirements for new medical colleges but specified minimum space standards for student-centric and functional areas.
The move eliminates a big hurdle to establishing new medical colleges, removes a possible "pretext" for private colleges to charge high fees, and opens a window for district hospitals to serve as teaching institutions, senior doctors said.
The National Medical Commission this week deleted the minimum land requirement: 10 acres in Ahmedabad, Bangalore, Calcutta, Chennai, Delhi, Hyderabad, Kanpur, Mumbai and Pune and 20 acres elsewhere, as set by the Medical Council of India, the earlier regulator.
Notified by the Union health ministry on October 29, the new rules apply to all proposed medical colleges as well as existing medical colleges that plan to increase their MBBS intake with extra seats from the academic year 2021-22.
The bed requirements for the various departments at teaching hospitals have been "rationalised to align" them with the annual student intake, the teaching time in clinical specialties, and the minimum patients required. The effect is a 10 per cent reduction in teaching beds compared with the earlier regulations.
The new regulations mandate, for the establishment of a medical college, the availability of a fully functional, 300-bed multi-speciality hospital that has been operational for at least two years at the time of application.
Senior doctors and medical experts believe the changes will lower the hurdles to the establishment of medical colleges while making it possible for certain district hospitals to be converted into medical colleges through government funding or private partnerships.
"The land quantum was the single biggest starting hurdle to a medical college — and it was a pretext for high fees in some private colleges," said Bobby John, a public health specialist.
Also, the new rules stipulating a 300-bed functional hospital is "an opportunity" for district hospitals, he said.
The new rules recognise the current trend of "vertical growth", said Shivkumar Utture, senior consultant surgeon in Mumbai and a member of the National Medical Commission.
"It is difficult to get large parcels of land, which was required under the old rules," he said.
The new regulations introduce a relative flexibility in the sharing of available teaching spaces by departments, and mandate that all teaching spaces be enabled for online learning and for digital links to one another.
"Such changes are in line with the current (trend of) electronic learning, including the use of online library resources," Utture told The Telegraph.