Kerala polls 2021: FB suspends account of poet for mocking BJP's humiliating defeat
The social media site cited 'violation of community standard' after K. Satchidanandan shared a video that lampoons the saffron party for its poor showing in the state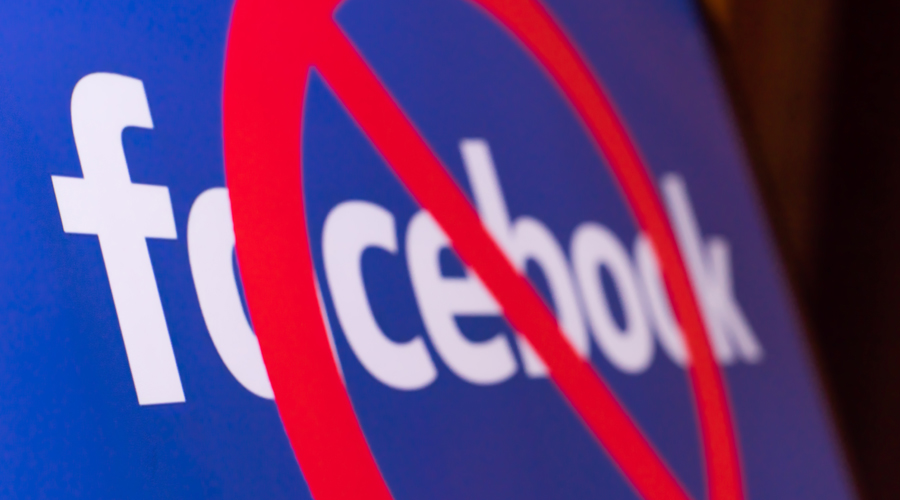 ---
---
Facebook briefly suspended  the account of K. Satchidanandan, one of the most renowned poets from Kerala and the former secretary of the Sahitya Akademi, over posts that mocked the BJP's humiliating defeat in the polls in the southern state.
 "I see this as a reflection of their (the BJP's) fears based on mounting criticism within their own party and the RSS, besides international flak for the way the epidemic is being handled," the Delhi-based Satchidanandan told The Telegraph on Sunday.
The poet's Facebook account had been suspended on Friday for "violating community standard" after he shared a video that lampoons the BJP for its poor showing in Kerala, where the party lost the sole seat it had won in 2016.
"It was a video clip from some movie showing Hitler taking his generals to task (accompanied with subtitles in Malayalam implying the man doing the ranting is a top BJP leader)," said Satchidanandan, who writes in Malayalam and English.
"I found it hilarious and true. But Facebook removed it in just five minutes and sent me a notice about the 24-hour suspension and 30-day ban on posting any live video."
The Facebook page was eventually restored at 11pm on Saturday.
This was not a first brush with Facebook for Satchidanandan.
"On April 21, they warned me over a post in which Modi was held responsible for the second wave of Covid. After removing it promptly, Facebook warned me there would be time-bound restrictions on my activities on my page," he recalled.
The poet said Indians were finally turning around and questioning the NDA government for its failures.
"My intuitive feeling is that there's a change in mood and people are finally turning around to ask questions even in the northern states. Of course, the south had already been asking questions of Modi," he said.
Till late Sunday night, Facebook had not responded to an email and phone calls seeking comments on the action on the poet's account.
Malayalam author Benyamin said the action against Satchidanandan was a consequence of his writings having pounded the "cowards".