Karnataka doctor kills self, colleagues threaten indefinite strike
A senior administrative official had allegedly insulted him for not performing enough Covid-19 tests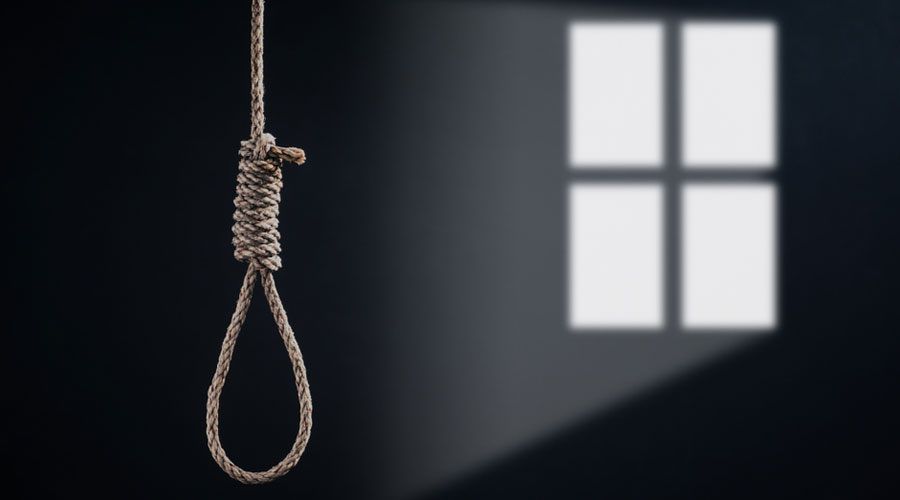 ---
---
A government doctor in Mysore district was found hanging at his lodgings on Thursday amid allegations that a senior administrative official had insulted him for not performing enough Covid-19 tests.
Dr S.R. Nagendra, taluk health officer for Nanjangud, was in his 40s, sources said.
His colleagues staged a massive protest on Friday during a visit by medical education minister K. Sudhakar. They threatened an indefinite strike from Monday unless the accused official and a local body chief were suspended and booked for abetment to suicide. The protest brought Covid-related work to a standstill in the taluk.
Television channels have aired an audio clip in which a male voice, purportedly of the accused district official, is heard shouting — apparently at Nagendra.
"How many swab tests are you doing? Is this a joke? You are playing with the patients," the voice says.
"For a week you have been doing 25 or 26 tests a day. I will teach you a lesson — you are supposed to do 150 tests a day."
A senior police officer requested the media not to reveal the official's identity.
The police have seized Nagendra's mobile phone, which apparently has the recording.
The protesting doctors told the minister that Nagendra had not taken a single day off since the outbreak of Covid-19.
He had rented a small house in Nanjangud and was staying there, away from his family who lived elsewhere in the district. Before the pandemic, Nagendra used to commute to Nanjangud every day.