Justice can never be instant: CJI
Bobde decries 'revenge', calls for 'self-correction'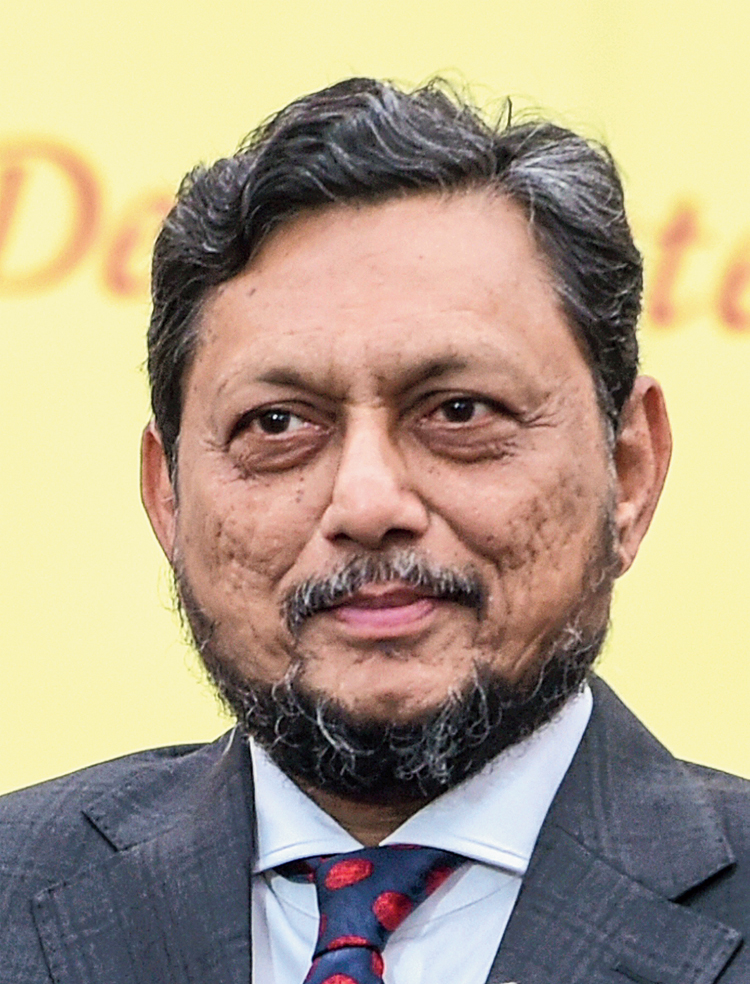 Chief Justice SA Bobde
(File photo)
---
New Delhi
|
Published 07.12.19, 09:28 PM
|
---
Chief Justice of India S.A. Bobde on Saturday said justice can never be "instant" or "take the form of revenge", speaking a day after the "encounter" killing of four gang-rape-and-murder suspects on Hyderabad's outskirts.
He, however, also called for "self-correcting measures" within the judiciary to ensure speedy delivery of justice. Legal experts have said the countrywide euphoria over Friday's extra-judicial killings — which Justice Bobde did not explicitly mention — stemmed partly from the public's eroding faith in the criminal justice system.
As an instance of "self-correcting measures", Justice Bobde alluded to the January 12, 2018, news conference in which four Supreme Court judges accused then Chief Justice Dipak Misra of favouring certain "junior" judges in the allocation of cases.
"(The) judiciary must reconsider its position, reconsider its attitude towards time, towards laxity and towards the eventual time it takes to dispose of a criminal matter, but I don't think that justice can ever be and ought to be instant and justice must never ever take the form of revenge," Justice Bobde said.
"I believe justice loses its character of justice if it becomes revenge. There is a need in the judiciary to invoke self-correcting measures. Whether self-correcting measures should be publicised or not can be a matter of debate, but I believe that the institution must correct itself, as indeed it did during the time when the much-criticised press conference was held. It was nothing more than a self-correcting mechanism….
"As an institution, we must remain committed to making justice accessible to people through strengthening the existing avenues and evolving newer means to achieve affordable, quick and satisfactory settlement of disputes."
Justice Bobde was speaking at the inauguration of a new building of Rajasthan High Court. Among those present was Union law minister Ravi Shankar Prasad, who was quoted by PTI as saying: "I would urge the CJI… that there must be a mechanism to monitor the disposal of these cases so that India's stature as a proud country governed by rule of law is restored at the earliest."