CJI focus on speedy end to litigation
'We must be aware of the changing perception about the judiciary and litigation'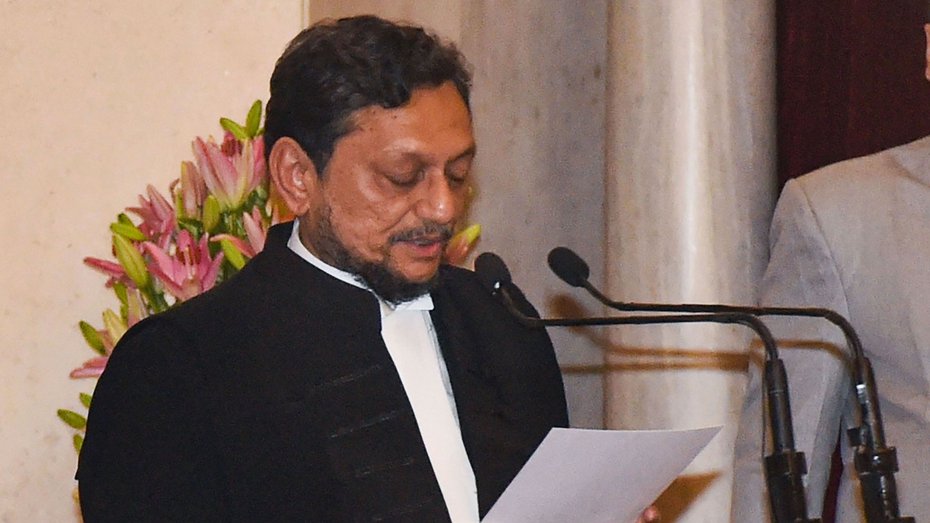 ---
---
Chief Justice of India S.A. Bobde on Saturday said the judiciary must commit itself to making justice accessible to all.
"As an institution, we must remain committed to making justice accessible to people through strengthening the existing avenues and evolving newer means to achieve affordable, quick and satisfactory settlement of disputes. At the same time, we must be aware of the changing perception about the judiciary and litigation," he said.
"The length of time taken for conclusion of litigation is a big deterrent. It is therefore necessary to strengthen the use of ADR (alternative dispute resolution, such as through arbitration, mediation and conciliation), especially pre-litigation mediation."
Justice Bobde was speaking at the inauguration of the new building of Rajasthan High Court in Jodhpur by President Ram Nath Kovind. Among those present were Justices N.V. Ramana, Arun Mishra, Navin Sinha, Ajay Rastogi, Dinesh Maheshwari and Ravindra Bhat of the Supreme Court; Rajasthan Chief Justice Indrajit Mohanty; Union law minister Ravi Shankar Prasad; governor Kalraj Mishra and chief minister Ashok Gehlot.
Justice Bobde proposed compulsory pre-mediation centres in all districts where cases would be taken before being brought before the courts. He, however, did not elaborate. Currently, ADR is optional.
The Chief Justice said that although ADR offers quick and effective resolution of disputes, no institute now offers diploma or degree courses on the subject.
"We have taken the initiative and asked the BCI (Bar Council of India, the legal education regulator) to work on this avenue. The BCI has in principle agreed to the introduction of new courses on this line," he said.
Justice Bobde said that access to justice is a fundamental tenet of the Constitution, to ensure which the courts must be provided with adequate infrastructure.
"The presence of an immaculate physical court infrastructure would guarantee that litigants are able to navigate, interact and communicate efficaciously. This aspect elucidates the correlation between access to justice and physical infrastructure," he said.
"More often than not, the location of courts, as well as modes of transportation, play a pivotal role in a litigant's decision to even approach the court. The presence of this court complex adjacent to a four-lane highway will ensure that affordable transport facilities, such as buses and trains, are available to a litigant."
Justice Bobde underlined the technological measures the Supreme Court had adopted to facilitate timely access to justice, such as the provision of real-time information about cases to lawyers and litigants.
He cited the recent launch of the official mobile app of the Supreme Court, which provides information on cause lists, case status, daily orders, judgments and circulars, among other.
He also mentioned the artificial intelligence-powered translation engine "Suvas (Supreme Court Vidhik Anuvaad Software)" that translates judgments from English to Indian languages.