J&K retreat on Ramayan
Governor withdraws order to schools, colleges to buy epics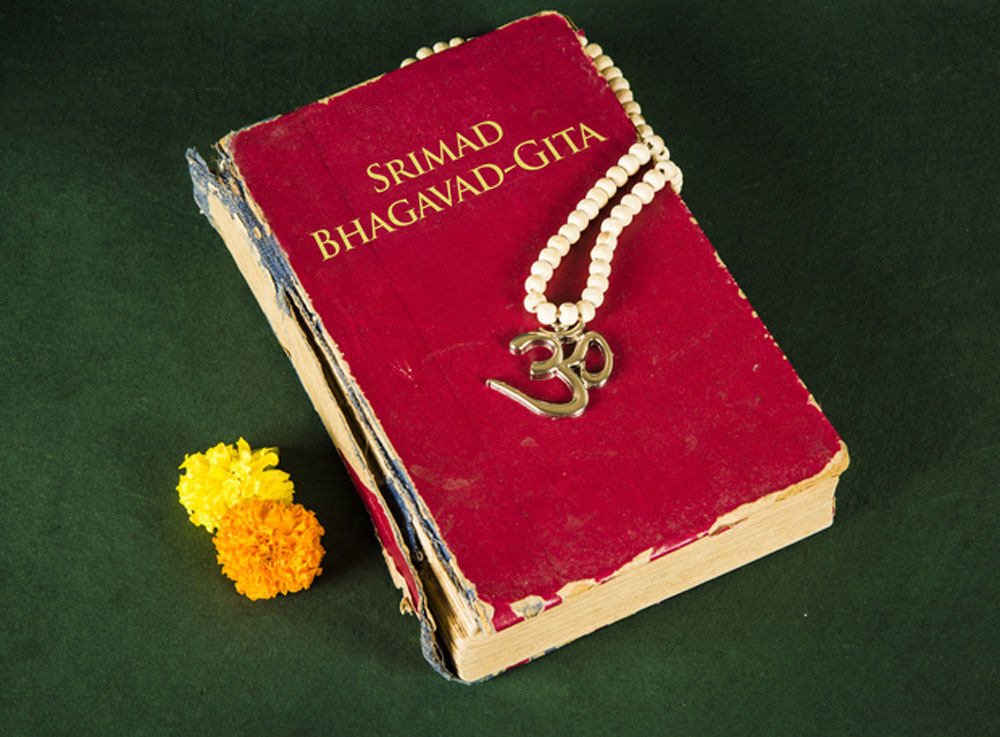 ---
Srinagar
|
Published 23.10.18, 08:27 PM
|
---
The Jammu and Kashmir administration led by governor Satya Pal Malik on Tuesday withdrew an order directing schools and colleges to consider buying copies of the Bhagvad Gita and the Ramayan, barely 18 hours after a communiqué had recommended the purchase.
"Circular issued by the education department regarding introduction of some religious books stands withdrawn ab initio under the orders of chief secretary," Jammu and Kashmir police said in a tweet.
The 11am tweet followed an outcry that Monday's late-afternoon circular to buy copies of the holy book and the epic was aimed at promoting a particular religion.
The October 22 communiqué from the state's education department had recommended that directors of schools, colleges, libraries and the department of culture buy "sufficient number of copies" of the books translated by a Kashmiri author who was killed by militants in the early years of the insurgency.
"The school education department will consider purchasing sufficient number of copies each of Urdu version of Shrimad Bhagwat Gita and Kodshir (Kashmiri) Ramayan authored by Shri Sarwanand (Koul) Premi for making available in schools," the communiqué said. Similar letters were sent to the higher education department, libraries and the culture department.
Official sources said the letters were a follow-up to directions from governor Malik's adviser B.B. Vyas on October 4 at a meeting with Rajinder Premi, the author's son.
Among those who had criticised the circular was National Conference leader Omar Abdullah. "Why just Gita and Ramayana? If religious texts are to be placed in schools, colleges and government libraries (and I'm not convinced that they need/should be) then why is it being done selectively? Why are other religions being ignored," the former chief minister had tweeted.
Premi, the author, was a well-known scholar from south Kashmir who was killed in early 1990 with his son Virender Koul Premi. But the family was among thousands of Pandits who had stayed put in Kashmir after a large number of fellow Pandits migrated to Jammu and other places in the wake of the militancy.
The family on Tuesday expressed disappointment over the government's decision to withdraw its order.