Inter-faith kidney offer turned down
Hospital heeds dad's objection; prospective donor to approach Jammu and Kashmir High Court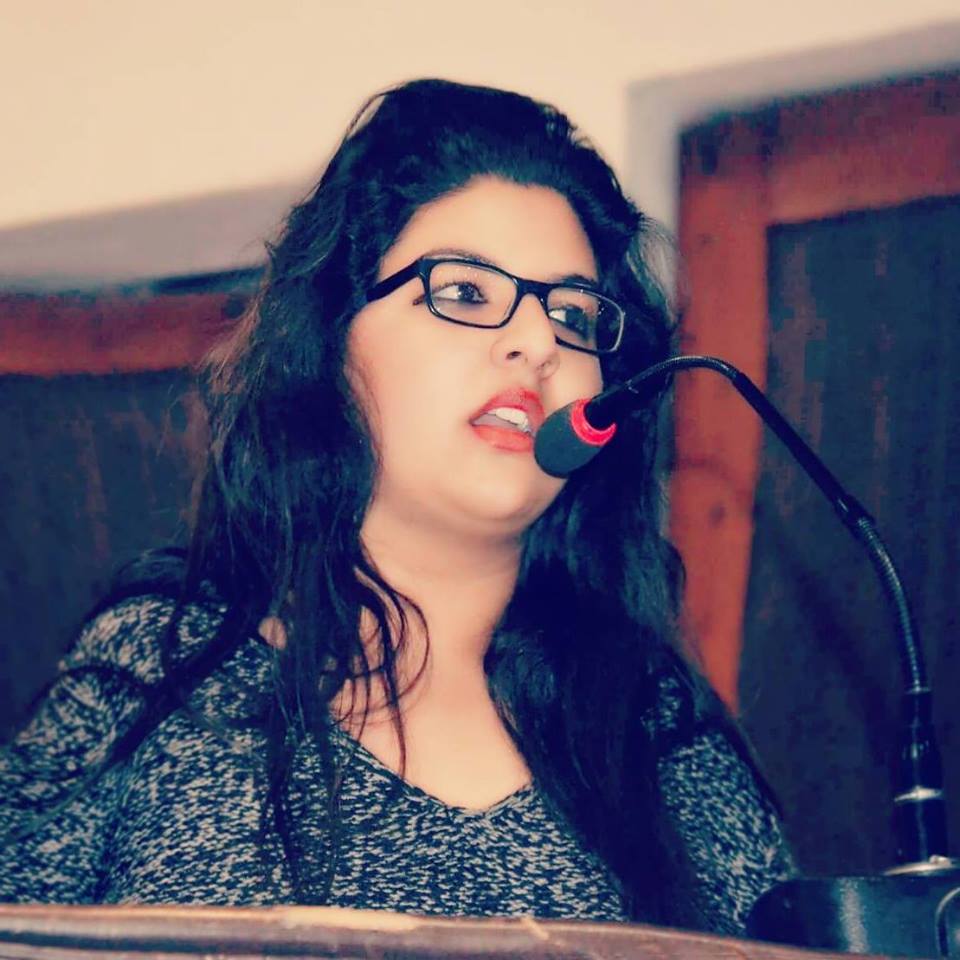 ---
|
Srinagar
|
Published 06.12.18, 06:24 AM
---
A hospital in Srinagar has rejected the plea of a Sikh girl who had offered her kidney to save her terminally ill Muslim friend, accepting the objections raised by the prospective donor's father.
The girl has now decided to knock on Jammu and Kashmir High Court's door against the hospital's decision.
Jammu-based human rights activist Manjot Singh Kohli, 23, won many hearts after she offered her kidney to her Muslim friend from Rajouri, Samreen Akhtar, 22, who is suffering from renal failure.
But Manjot is facing stiff opposition from her family, which says she is risking her life and is being pressured to donate a kidney.
Srinagar's Sher-e-Kashmir Institute of Medical Sciences, where the surgery was supposed to take place, had set up an authorisation committee last month after Manjot's father Gurdeep Singh approached it against the procedure.
SKIMS medical superintendent Farooq A. Jan said the committee had not cleared the organ donation.
"The authorisation committee has not cleared the case…. Her father has written that she is under some hypnotic effect, which means she cannot give consent. Now let the court decide," Jan told The Telegraph.
Jan said Manjot's father had warned the hospital of legal action if a surgery was performed on her daughter.
"She has also hired a lawyer, who had come to the institute. Under these circumstances the committee has not cleared the case," Jan said.
An official claimed that the seven-member committee constituted under the J&K Transplantation of Human Organ Rules was empowered to reject a case on the basis of a "complaint or doubt" even if the donor was a major.
"This is not an ordinary case and involves people from two communities. This could lead to communal trouble," the official said.
The official said Samreen was discharged from hospital on Wednesday, but she has to undergo dialysis till she gets a suitable donor.
Manjot said she would approach the high court in the next few days.
"This (approaching the hospital) was our first step. Basically, we had not included law (legal provisions allowing the donation) in it (the offer letter). We have been intimated that once we include law in it, they will be bound to do it. Law is definitely in our favour," Manjot said.