Infographic: Alvida to adultery law
A legal guide and a filmi one to help you understand what the adultery law meant until the Supreme Court verdict on Thursday, and what it means now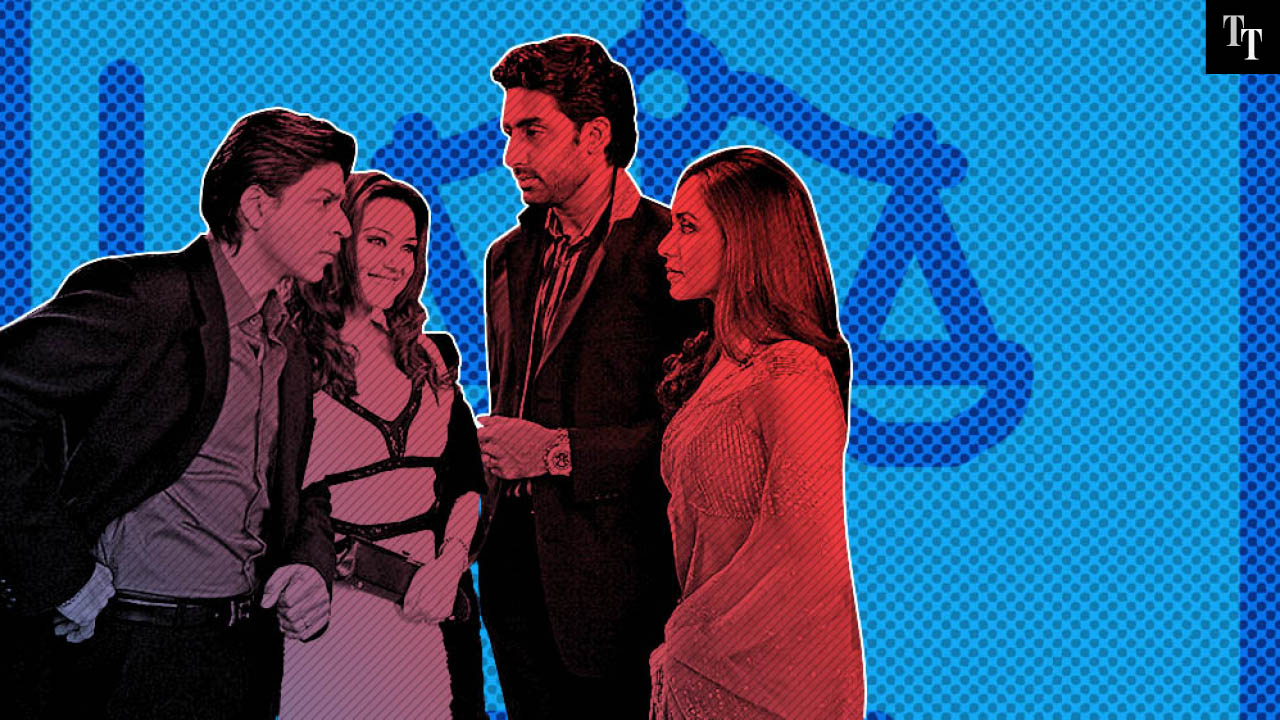 ---
---
A colonial-era law that deemed adultery a criminal offence has been declared unconstitutional by the Supreme Court, 158 years after it came into existence. A five-judge Constitution bench unanimously held on Thursday that the law was manifestly arbitrary, archaic and violative of the rights to equality and equal opportunity of women.
"It is time to say that a husband is not the master. Equality is the governing parameter," the court said.

The provisions that have been struck down are Section 497 of the Indian Penal Code, which dealt with adultery, and Section 198(2) of the Criminal Procedure Code that steered prosecution.

We give you a lowdown on what the two Sections said, what their implications were, and what Thursday's judgment means. In case the legal language in the first guide leaves you bewildered, we've simplified it in the second one, with a little help from Bollywood.