India's GDP growth further dips to 4.5% in July-September period
Economic growth hits an over 6-year low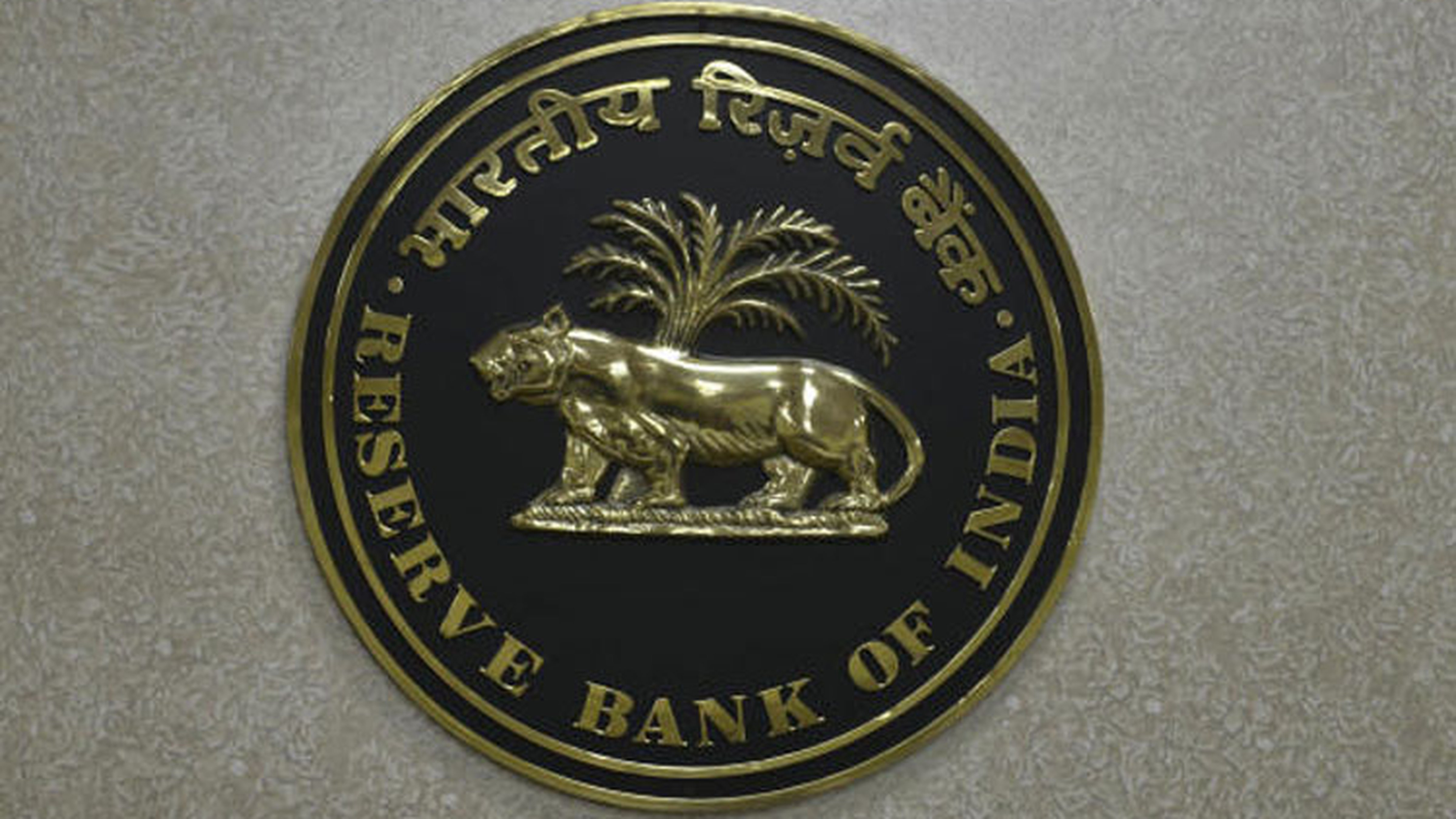 ---
---
India's economic growth slipped further to hit an over six-year low of 4.5 per cent in July-September, according to the official data released on Friday.
The previous low was recorded at 4.3 per cent in the January-March period of 2012-13. The Gross Domestic Product (GDP) growth was registered at 7 per cent in the corresponding quarter of 2018-19.
During the six-month period (April-September 2019), the Indian economy grew 4.8 per cent as against 7.5 per cent in the same period a year ago.
The Reserve Bank of India had lowered the GDP growth projection for 2019-20 to 6.1 per cent from the earlier forecast of 6.9 per cent.
China's economic growth was 6 per cent in July-September 2019, which was the weakest expansion in over 27 years.
Earlier on Friday, benchmark indices Sensex and Nifty retreated from record highs as investors scrambled to book profits in recent high-flying stocks amid fears that India's second quarter GDP numbers may slip further.
The 30-share BSE gauge plummeted 336.36 points or 0.82 per cent to close at 40,793.81. The index swung about 466 points during the day.
Likewise, the broader NSE Nifty also settled 95.10 points or 0.78 per cent down at 12,056.05.
On a weekly basis, the Sensex advanced 434.40 points or 1.07 per cent; while the Nifty rose 141.65 points or 1.18 per cent.
Investor sentiment during the week was mainly driven by positive news about progress of US-China trade talks and he government's continued measures to boost consumer demand and economic growth.
"Profit booking ahead of economic data and selling pressure in Asian peers due to risk of retaliation from China add volatility in the market. The recent rally has lifted the market to supreme valuation which may limit the headroom of key indices to perform well in the short-term.
"Consequently, investors are likely to shift focus for quality mid & small caps, which are likely to out-perform in the near term," Vinod Nair, head of Research at Geojit Financial Services, said in Mumbai.
Yes Bank was the top loser in the Sensex pack, shedding 2.50 per cent, followed by HUL that fell 2.37 per cent, M&M 2.12 per cent, SBI 2.03 per cent, Tata Motors 2.03 per cent and Vedanta 1.97 per cent. On the other hand, Bharti Airtel, HDFC Bank and NTPC ended with gains