IIT Bombay faculty get mail, not salary
The mail said they wouldn't be receiving their salary for September on time due to paucity of funds and non-release of ministry grant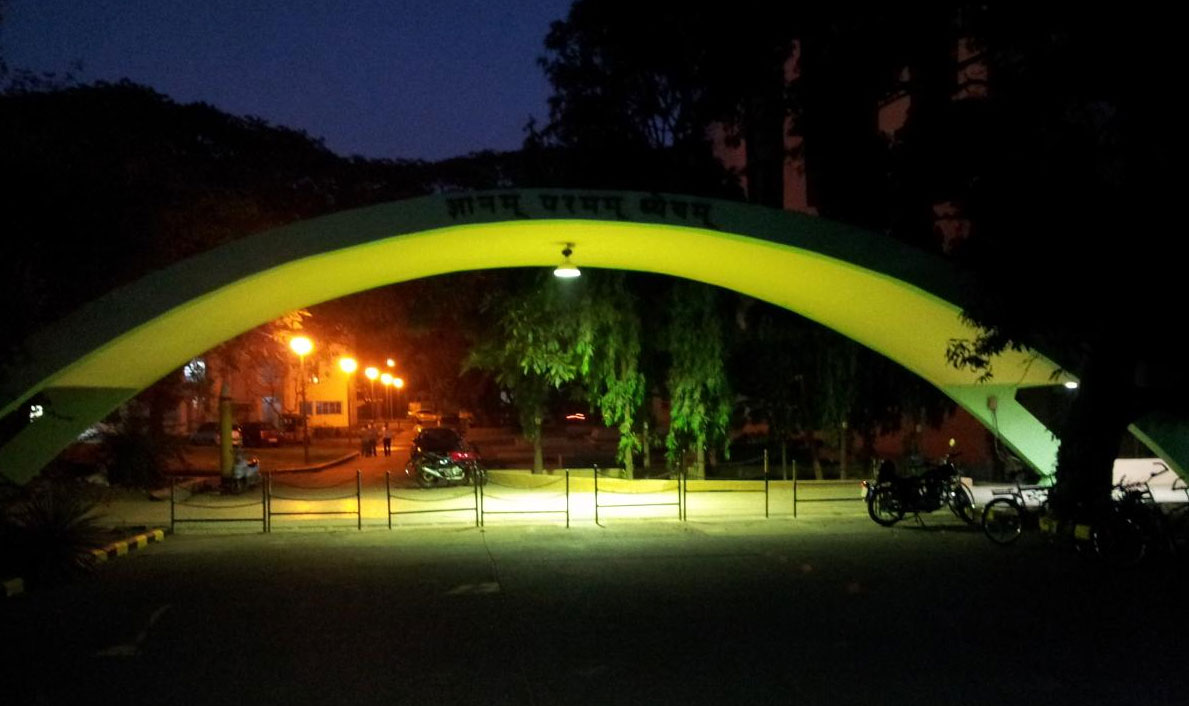 IIT Bombay
Official website of IIT Bombay
---
New Delhi
|
Published 30.09.18, 09:23 PM
|
---
The 500-odd teachers at IIT Bombay received an email on Sunday, which would have been their payday, saying they wouldn't be receiving their salary for September on time.
The email from an assistant registrar said: "Due to paucity of funds and non-release of MHRD grant from last three months (July-Sep 2018), we are unable to disburse the salary for the month of September 2018 on time. Till yesterday evening the fund was expected from MHRD but not received. We are expecting the funds by tomorrow…. Inconvenience is regretted."
Four senior faculty members said they had never before faced such a situation during their two-decade-plus tenures at the institute, recently granted Institution of Eminence status by the human resource development ministry. The salary is always received on the last day of the month.
The same day, retired IIT teachers protested the continuing delay in the payment of revised pensions and arrears despite a government order in June setting the tech schools an August deadline.
Ministry officials blamed the salary fiasco on IIT Bombay's failure to furnish funds utilisation certificates on time.
Higher education secretary R. Subrahmanyam said there was no "problem of budget"— the issue was that IIT Bombay had submitted the utilisation certificates "only last week". He said Rs 123 crore had been released on Saturday and would reach the institute by Monday.
A teacher said the utilisation certificates had been delayed because of a software problem.
IIT Bombay director Devang Khakhar said: "I have nothing to comment."
A.L. Agarwal, general secretary of the Pan-IITs Retired Faculty Association and president of the IIT Delhi Retired Employees Welfare Association, said only IIT Madras and IIT Kharagpur were paying the revised pension and IIT Bombay was doing so "partially". He has written to IIT Delhi on the delay.
Subrahmanyam said the ministry "wants to know the exact amount required by each IIT towards payment of revised pension" but had not received the details. "We will sort it out within a week."