Haryana government to seek views on job reservation in private sector
A large number of MNCs and Indian corporate houses are based in Gurgaon and other NCR cities that are part of the state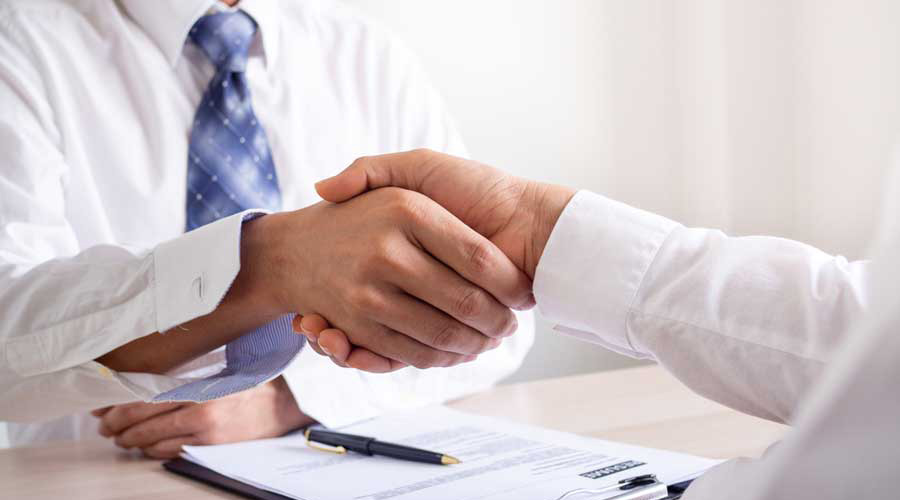 ---
Chandigarh
|
Published 08.03.21, 01:35 AM
|
---
The Haryana government is ready to consider suggestions from industry bodies while framing rules for the law that provides for 75 per cent job reservation in the private sector for candidates from the state, deputy chief minister Dushyant Chautala said on Sunday.
The first meeting for the framing of the rules will be held here on Monday, he said.
The Haryana State Employment of Local Candidates Bill, 2020, reserves three-fourths of private-sector jobs for candidates with domicile certificates as long as the monthly salary is below Rs 50,000.
"It will be our endeavour to frame the rules by the end of this month. Next month, we will run employment drives in all 22 districts and 67 employment exchanges in the state," Chautala, who holds the industries portfolio, told a news conference.
Responding to criticism from within and outside industry, he said many people had "misconceptions" about the law and underlined that Haryana was not the only state to have enacted such reservation.
Chautala said the state government had held eight meetings with industry associations before the law's passage, "and even now we will hold consultations with them".
"After consultations, if we have to incorporate some technical things in the rules, we will do that so that industry comes to our state in an even bigger way," he said.
"We will now seek suggestions from industry associations of our state and chambers of industry bodies. We will write to them with copies of the bill and seek suggestions for framing the rules."
Under the law, 75 per cent of jobs with a monthly salary of less than Rs 50,000 will be reserved for local candidates. Local candidates are defined as people who were either born in Haryana or have lived in the state for the past 15 years. Companies are allowed to apply for exemption if local candidates with the required skills are not available. The designated officer will conduct an inquiry and then decide whether to accept or reject an application or to direct the company to train the candidates available.
Industry chambers voiced concern at the legislation and sought a relook. A large number of MNCs and Indian corporate houses are based in Gurgaon and other NCR cities that are part of Haryana.