Govt: Women weaker, have to care for kids
The note portends the dangers of a woman officer being captured by the enemy and becoming a prisoner of war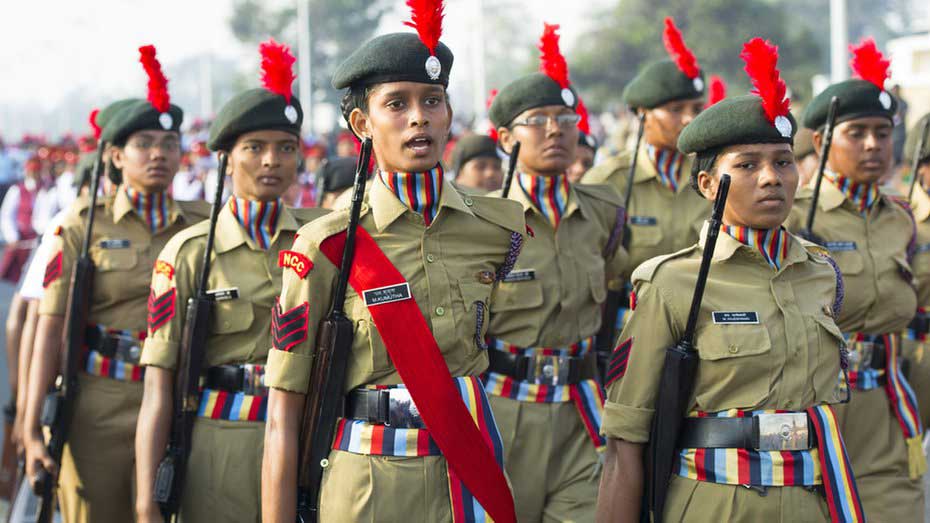 Women officers, unlike men in the same arm or service, are not employed in hazardous duties, the government said.
(Shutterstock)
---
New Delhi
|
Published 17.02.20, 08:07 PM
|
---
The following are some of the reasons the Centre cited in court in defence of discrimination against women officers:
Women officers, unlike men in the same arm or service, are not employed in hazardous duties, the government said. For instance, a male officer in the Army Service Corps undergoes infantry attachment in field areas upon commissioning and might be posted later to Rashtriya Rifles/Assam Rifles for counter-insurgency/ counter-terrorist operations. Women officers are not similarly employed because of the "inherent risks".
Senior advocate R. Balasubramanian, appearing for the Centre, in his written note stressed on two facets:
(i) The need to protect national security and operational effectiveness;
(ii) Non-linear battlefield scenarios in future wars.
Under the head of "Exigencies of Service", the written note states:
"The profession of arms is not only a profession but a 'way of life', which often requires sacrifices and commitment beyond the call of duty by the entire family of service personnel, involving separation, frequent transfers affecting the education of children and career prospects of the spouse. As a consequence, it is a greater challenge for WOs (women officers) to meet these hazards of service, owing to their prolonged absence during pregnancy, motherhood and domestic obligations towards their children and families, especially when both husband and wife happen to be service officers."
Under the head of "Physical Capabilities", the note says:
"A soldier relies heavily on his physical prowess to engage in combat. The officers are expected to lead their men 'from the front' and need to be in prime physical condition to undertake combat tasks. Inherent physiological differences between men and women preclude equal physical performances, resulting in lower physical standards, and hence the physical capacity of WOs remain a challenge for command of units."
Under the head of "Composition of Rank and File", it states:
"Most of the countries whose armies have women as officers also have women in their rank and file, with the exception of India, Pakistan and Turkey. This results in a unique, all-male environment in a unit where presence of WOs requires moderated behaviour in their presence. Posting of WOs in all-male units thus has its own peculiar dynamics."
Under the head of "Infrastructure", the note says:
"Infrastructure in forward/border areas is very basic with minimal facilities for habitat and hygiene. Officers and men have to make do with primitive/ makeshift arrangements. Manning forward posts and small detachments with restricted communication facilities leads to a feeling of isolation. Deployment of WOs in such situations or places in the current circumstances is not advisable."
Finally, the note portends the dangers of a woman officer being captured by the enemy and becoming a prisoner of war.