Fugitive diamond merchant Mehulbhai says bye-bye, India
Mehul Choksi has formally surrendered his citizenship -- by paying up the mandatory $177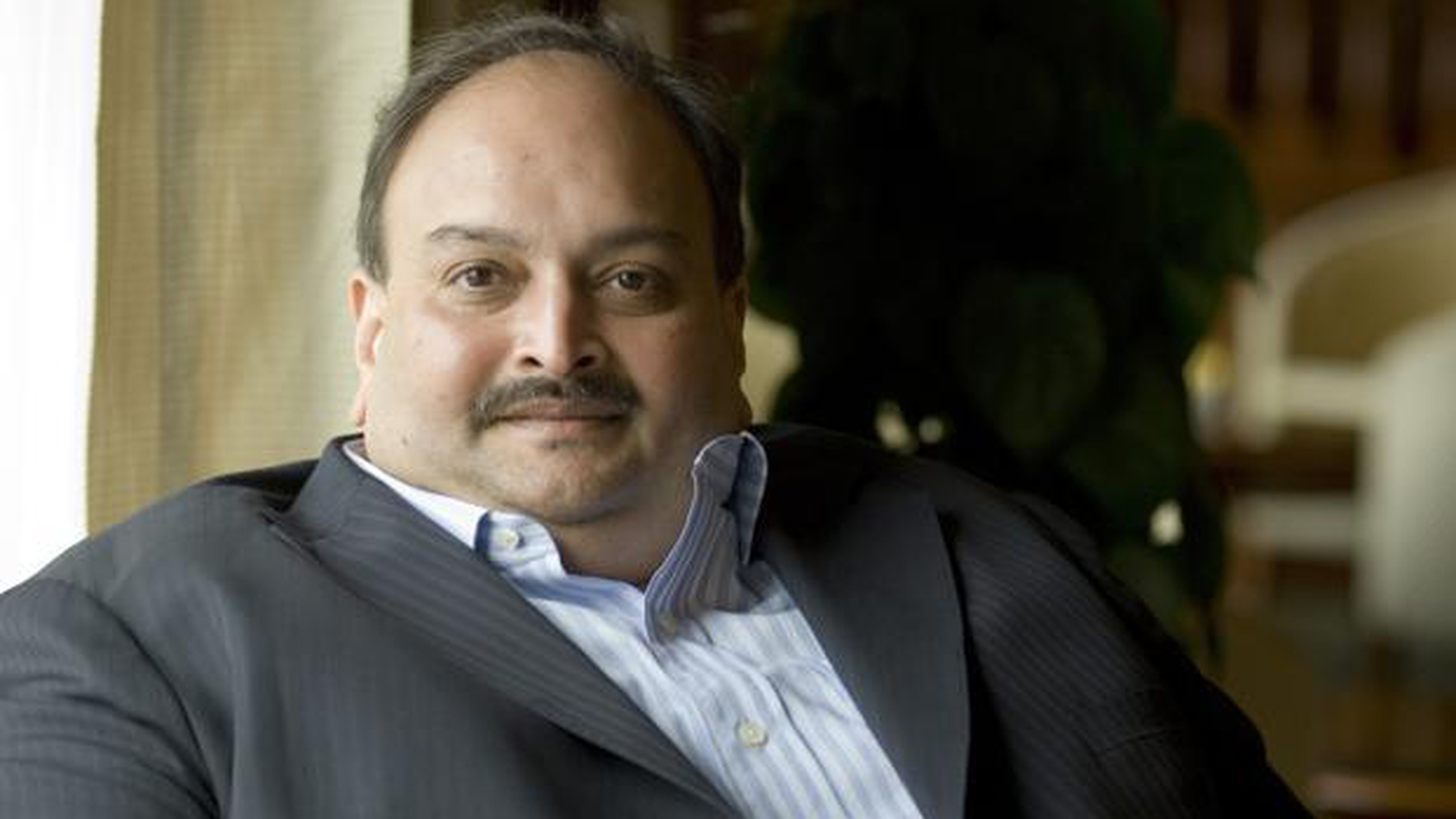 Fugitive diamond merchant Mehul Choksi
File picture
---
New Delhi
|
Published 21.01.19, 10:43 PM
|
---
 Fugitive diamond merchant Mehul Choksi, wanted in the Rs 13,000-crore Punjab National Bank fraud case, has formally surrendered his Indian citizenship, government sources here said.
They said that Choksi had technically lost his Indian citizenship the moment he acquired Antiguan citizenship in November 2017 (although this was unknown at the time) because India does not allow dual citizenship.
Choksi has now made it formal by surrendering his already-revoked passport to the Indian high commission in Guyana (India has no mission in Antigua) and paying up the mandatory $177 needed to give up Indian citizenship, they added.
It isn't clear whether Choksi, 59, who was referred to as "Mehulbhai" by the Prime Minister at his official residence when the diamantaire attended an event there in 2015, travelled to Guyana himself or sent a representative.
Home ministry officials said that Choksi might be hoping that in any possible extradition hearing in court, it might help to argue that he had officially relinquished his Indian citizenship. But the sources added that in reality, a formal surrender of citizenship is no hurdle to extradition.
The real hurdle, they said, was the absence of an extradition treaty with Antigua. "Antiguan authorities have assured us verbally that they would help with his extradition, but the absence of a treaty makes it very difficult," an official said.
Home minister Rajnath Singh said on Monday: "We have brought in the Fugitive Economic Offenders Act. He (Choksi) will be brought to India for sure and no one will be spared. Action will be taken against everyone."
Choksi, who left India last January, has been living in Antigua for over a year and his address is Jolly Harbour, sources said. His nephew and fellow diamantaire Nirav Modi is a co-accused in the case and is believed to be living in Britain.
India has sent an extradition request for Nirav to Britain and told the UK authorities through Interpol that he should be detained since there's a red-corner notice against him.
A home ministry official said that Indian security agencies were members of the global anti-money-laundering watchdog Financial Action Task Force, and that the foreign ministry could seek its cooperation in getting custody of Choksi.
"India may also seek help from the United Nations Convention against corruption," he said.
Choksi obtained Antiguan citizenship under an "investment criterion", by paying a large sum of money. The Caribbean nation had said the Indian security agencies had not red-flagged Choksi when it did a background check.