Flight recall over pilot test slip
Air India plane was on its way to pick up Indians stranded in Moscow when ground staff realised the oversight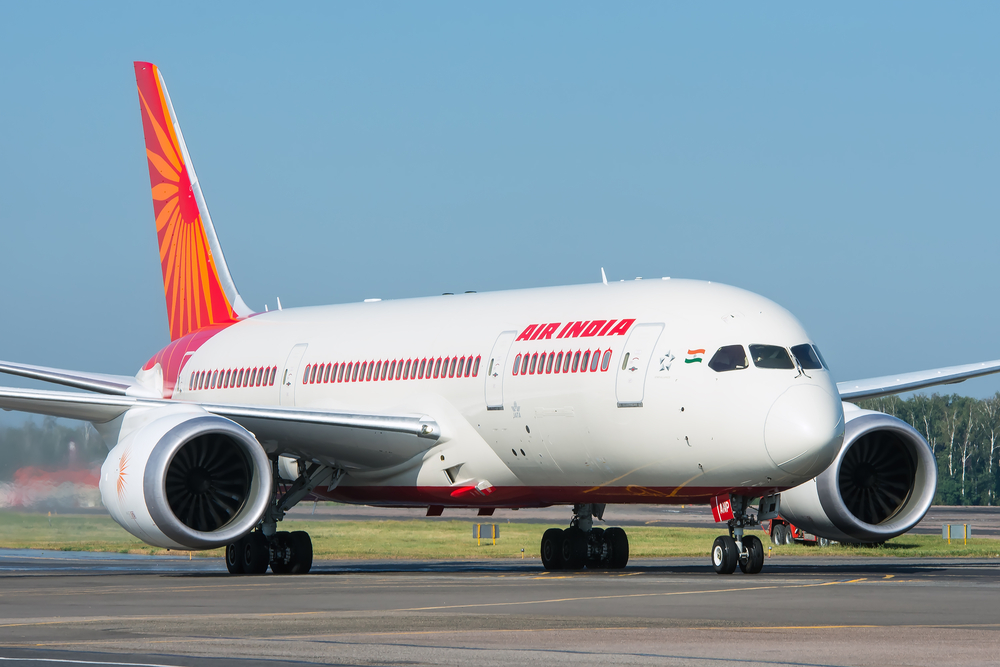 ---
---
An Air India flight travelling from Delhi to Moscow to pick up Indians stranded there was asked to return midway on Saturday after ground staff realised that one of the pilots had tested positive for coronavirus and was assigned the duty as a result of an oversight by the team scanning the crew's medical reports.
The Directorate General of Civil Aviation has begun an investigation based on a preliminary report by the airline.
The Airbus A320 departed at 7.15am for Moscow and was back in Delhi by 12.30pm, officials said.
According to standard operating procedure, pilots and other crew of any flight are required to undergo mandatory testing for coronavirus and are assigned duties if the laboratory results are negative.
The plane was in the airspace of Uzbekistan when it was told to return. All crew members, including the Delhi-based pilot who has tested positive, have been quarantined, the officials said.
The plane had no passengers, the officials said.