Filmmakers and historians highlight mob lynchings in letter to Narendra Modi
Condemnation not enough, lynching should be non-bailable offence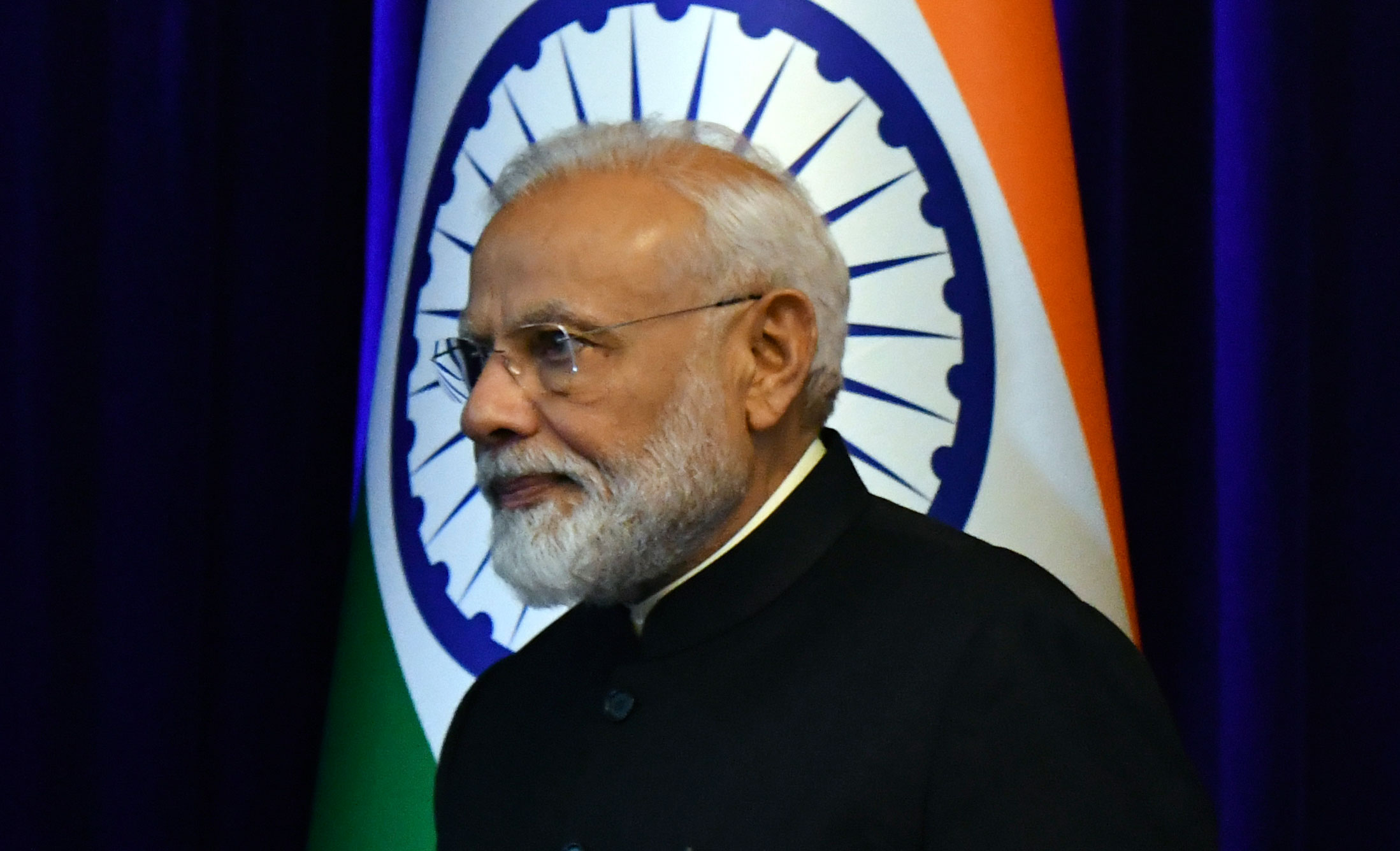 ---
---
Forty-nine filmmakers, historians and rights activists have written to the Prime Minister highlighting the increasing number of attacks on Muslims and Dalits and said that condemning such attacks in Parliament was not enough.
Among those who signed the letter were filmmakers Adoor Gopalakrishnan, Shyam Benegal, Mani Ratnam, Aparna Sen, Anurag Kashyap and historian Ramachandra Guha.
The letter, written on July 23, became public on social media on a day the Lok Sabha was debating amendments to the Unlawful Activities (Prevention) Act, where Trinamaul MP Mahua Moitra also spoke about the Opposition being called "anti-national" for criticising the government or the ruling party.
The letter made several points:
First, that the National Crime Records Bureau had cited 840 instances of attacks on Dalits in 2016 and that there was a reduction in conviction rate. It also said that 254 instances of religious identity-based hate crime were also recorded between January 2009 and October 2018 and in 62 per cent of the cases Muslims were targets.
Second, that the Prime Minister's words of condemnation were not enough. Such attacks should be made 'non-bailable", the letter said, and "punishment should be meted out swiftly and surely". If punishment for murder can be life term without parole, then "why not for lynchings", the letter asked.
Celebs cry Intolerance. The row returns (actually it never went- only dissenting voices were being silenced) Big names like Adoor Gopalakrishnan, Shyam Benegal, Anurag Kashyap among others have written to the PM pic.twitter.com/A7KWczYbaU

— Griha Atul (@GrihaAtul) July 24, 2019
Narendra Modi on June 26 told Parliament that the Jharkhand mob lynching of Tabrez Ansari had "pained" him, but he added that the entire state was pronounced guilty, which was not right.
The letter noted that regrettably "Jai Shri Ram" had become like a "war cry" and lynchings were carried out in the name of religion. "As the highest Executive of this country, you must put a stop to the name of Ram being defiled in this manner," said the statement to the Prime Minister.
The letter also made a point on dissent and how it is seen nowadays. "Criticising the ruling party does not imply criticising the nation," it said. "No ruling party is synonymous with the country."