BJP MLA vows to start Ram temple at Ayodhya
Surendra Singh says work will start in Ayodhya with 5,000 supporters on November 25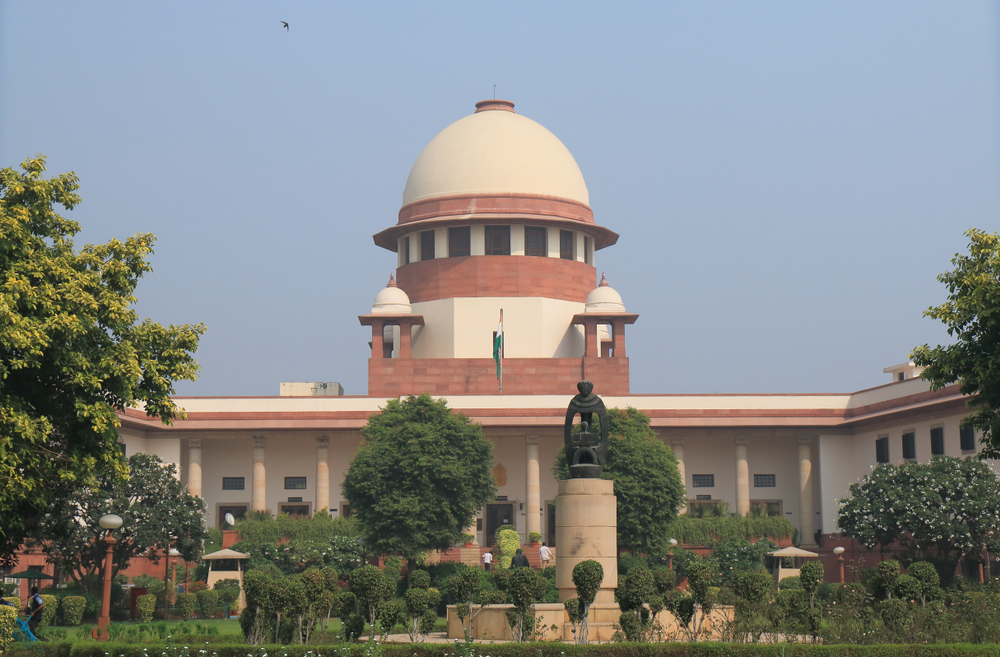 The Ayodhya case is now pending in the Supreme Court, which will take up the matter in January to fix a date for the hearing.
(Shutterstock)
---
Lucknow
|
Published 22.11.18, 10:38 PM
|
---
A BJP lawmaker in party-ruled Uttar Pradesh has said he and his supporters would start constructing a Ram temple in Ayodhya on November 25 and "break every law" if needed because faith was "above" the Constitution.
The Ayodhya case is now pending in the Supreme Court, which would take up the matter in January to fix a date for the hearing.
Bairia MLA Surendra Singh's assertion came a day after his party's national chief Amit Shah had said in Rajasthan there was "no question of going back even an inch" on the commitment to build the temple on the disputed site.
On Thursday Singh repeatedly stressed that the temple must come up at the "same site".
"I and my 5,000 supporters would be in Ayodhya during the Vishwa Hindu Parishad's Dharm Sabha on Sunday and break every law, even disregard the Constitution to start constructing the Ram temple. It is a matter of our faith, which is above the law and above the Constitution," Singh told reporters in Ballia, eastern Uttar Pradesh.
"The Constitution comes after Lord Ram. We had shown this in 1992. We will again show this on November 25 because the people of Bairia are eager to be part of this Hindu revolution," the lawmaker added.
A mob backed by some Sangh parivar affiliates had razed the Babri Masjid in Ayodhya on December 6, 1992, claiming that a temple existed at Ram's birthplace before Babar's chieftain Mir Baqi demolished it in the 16th century and built a mosque in the name of the Mughal emperor.
"We will not care for law and order if anybody tries to create hurdles in the way of the temple's construction in Ayodhya," Singh said.
On Wednesday, Shah had said in poll-bound Rajasthan his party wanted a "judicial resolution" of the dispute but made it clear "there should be no confusion" that a Ram temple "should be built at the place where Ramlala resides".
A makeshift temple to Ramlala (infant Ram) now stands on the disputed plot.
Uttar Pradesh chief minister Yogi Adityanath, who was in Hapur, west Uttar Pradesh, to address a government event, ignored a question from reporters about Singh's comments.
Adityanath later told a public meeting "India believed in faith".
"Ours is a country of faith. Previous governments used to hit out at our faith. But you must have noticed that we have been restoring it," Adityanath said, pointing out that his government has been organising Hindu festivals and helping people with religious works.