ED aims to make co-accused on Agusta chopper deal to turn approver
Rajeev Saxena could help show trail to politicians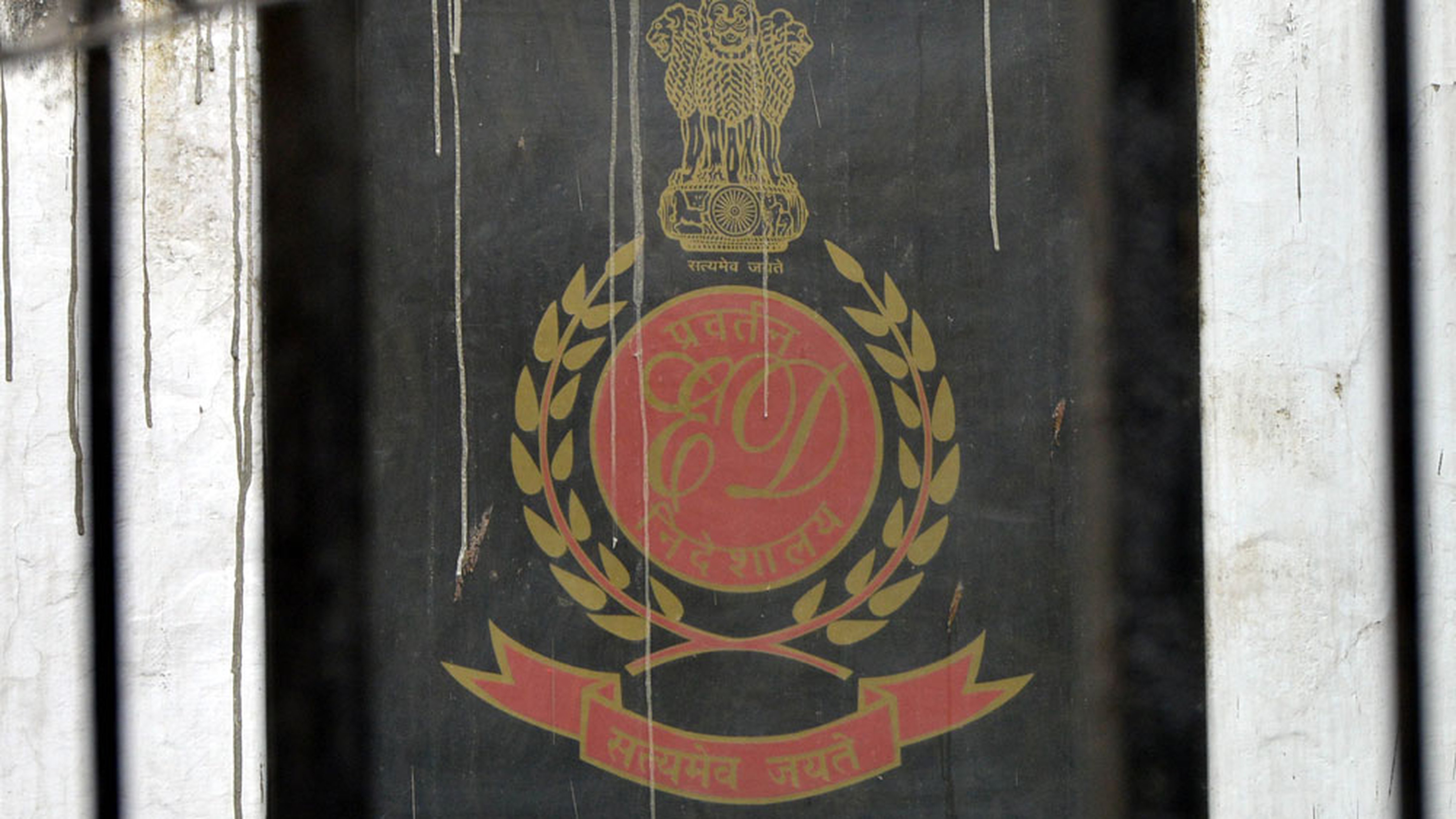 ---
---
The Enforcement Directorate is likely to make Rajeev Saxena, a co-accused in the AgustaWestland chopper scandal, an approver in the case to look into a possible larger conspiracy and ascertain the names of politicians who were allegedly bribed.
"Saxena, an aide of prime accused Christian Michel, knew about the bribes paid to Indian counterparts, including the shell company created to route the bribe money in the AgustaWestland case. He is likely to turn approver and may reveal significant details on the role of Michel in the chopper deal," an ED official said.
Michel, the alleged British conduit in the Rs 3,600-crore VVIP chopper deal that was scrapped when the UPA was still in power, was extradited by the UAE authorities to India last December and is now in judicial custody. Saxena was picked up by Dubai authorities last month in connection with a money-laundering case related to the deal and deported to India.
Sources said the ED was negotiating with Saxena to make him become a witness in the case. "We suspect that Saxena has information on the bribes paid to certain politicians in India, besides officials of the Indian Air Force and bureaucrats," said another official.
The ED on Wednesday did not oppose Saxena's bail plea in a Delhi court on the condition that he would not leave Delhi. Special Judge Arvind Kumar, who on Tuesday sent Saxena to jail till February 18, said he would hear the matter after AIIMS submits a medical report. Saxena had sought bail on medical grounds and told the court that he was suffering from a "heart disease" and "advanced-stage leukaemia".
"The present application is being filed in grave urgency, keeping in mind the medical condition of the applicant (Saxena), as any further custody will have grave and irreparable damage on his medical condition, which is fragile, and there is likelihood of contracting other diseases because of his low immunity level," the plea stated.