Date set for moon mission
Isro plans to launch its lunar lander spacecraft Chandrayaan-2 during the week starting July 9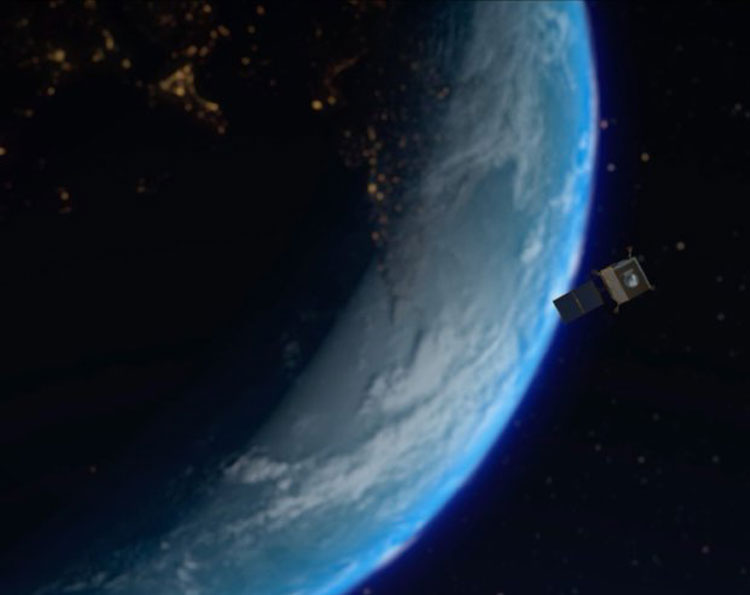 ---
---
The Indian Space Research Organisation on Wednesday announced that it plans to launch its lunar lander spacecraft Chandrayaan-2 during the week starting July 9 and expects a moon landing on September 6.
The Chandrayaan-2 mission, a follow-up to the Chandrayaan-1 lunar orbiter mission in 2008, will involve landing a spacecraft near the lunar southpole and using a robotic rover to conduct short scientific excursions in this little explored lunar area.
"All the modules are getting ready for Chandrayaan-2 launch during the window of July 9 to July 16 2019 with an expected moon landing on September 06 2019," Isro said in a media release.
The space agency plans to use a Geosynchronous Satellite Launch Vehicle to ferry the 3,290kg Chandrayaan-2.
After reaching a 100km lunar orbit, the lander and rover will separate from the orbiter and begin a "controlled descent" for a soft landing on the lunar surface.
Isro has named the lander Vikram and the rover Pragyan.
The orbiter and lander modules will be interfaced mechanically and stacked together as an integrated module in the launch vehicle, the rover housed inside the lander.
After launch, the integrated module will reach lunar orbit using an orbiter propulsion module.
Studies through instruments designed by Indian and foreign scientists and placed aboard the Chandryaan-1 lunar orbiter had a decade ago helped scientists detect signatures of water molecules near the Moon's polar regions.