CRPF bans troops from playing PUBG
Senior CRPF officer says PUBG addiction had affected the jawans' operational capabilities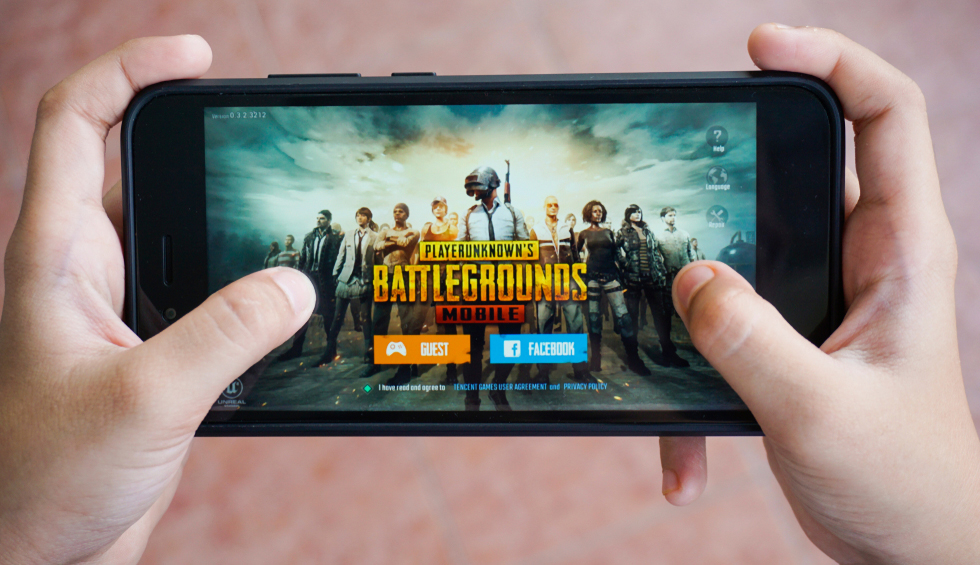 ---
---
The Central Reserve Police Force has instructed commanding officers to enforce a ban on troops playing PUBG on their mobile phones following an internal survey that showed the jawans were getting addicted to the online gaming app.
A senior CRPF officer posted in the paramilitary force's Delhi headquarters said the "addiction" had "affected the jawans' operational capabilities".
"Many of them have stopped socialising with their fellow jawans," the officer said. "It has also led to sleep deprivation because of reduced physical activity."
The circular, issued by the CRPF's Bihar unit, comes at a time PUBG — or PlayerUnknown's Battlegrounds — has become a raging topic in the country amid reports that addiction to it is harming teenagers and even pre-teens.
Each game has up to a hundred "players" parachuting onto an island and looking for weapons to kill the others without getting killed themselves. The last player or the last team standing wins the game.
"It has been reportedly learnt that CRPF troops, young personnel are addicted to PUBG app. It's a game app and getting these men addicted to it and getting them engaged to great extent which is affecting their ops performance, aggressive and attitudinal issues," said the May 6 order issued by the Bihar unit.
"All deputy inspectors-general (DIGs) to ensure and instruct all unit/company personnel under your command to get it deleted/deactivated such apps from their mobile phones. All company commanders will ensure that this app is deleted in all phones and random check of phones should be done," the circular, sent to all CRPF formations and the force's anti-insurgency CoBRA unit, added.
The CRPF is the leading central paramilitary force for counter-insurgency and anti-Maoist operations across the country. It has deployed nearly 70,000 personnel in Jammu and Kashmir to help the local police maintain law and order and conduct counter-terrorism operations.
The officer at the Delhi headquarters said the order applied to all CRPF formations across the country.
According to the internal survey, the addiction has lowered jawans' operational performance and led to obesity and a change in their behavioural patterns.
"A violent game like PUBG has led to aggressive thoughts, emotions and behaviour, affecting the jawans' mental well-being. Spending most of their time on the virtual game has left them socially inactive. Many of them seem to have isolated themselves from the real world, which is dangerous for physical and mental health," another officer said.
In January, the Gujarat government had issued a circular saying district authorities should enforce a ban on students playing PUBG at school.
The notice said the ban was necessary as children were getting addicted to the online game, which was "adversely affecting their studies".