Covid: RT-PCR test must for India arrivals from some countries
A senior researcher said that while mandatory tests can help curb spread, there's no certainty that new variants will only emerge from listed nations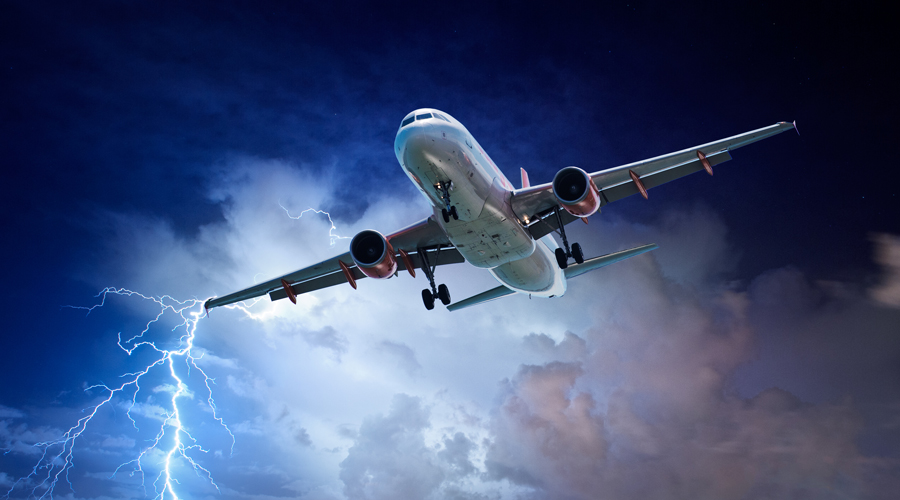 Travellers from other countries are currently expected to show RT-PCR negative test certificates taken 72 hours prior to their departure.
Shutterstock
---
New Delhi
|
Published 03.09.21, 12:43 AM
|
---
Travellers from seven additional countries, including Bangladesh and China, would need to undergo a mandatory RT-PCR test for Covid-19 on arrival in India, the Union health ministry announced on Thursday amid concerns about new coronavirus variants.
The ministry has added Bangladesh, Botswana, China, Mauritius, New Zealand, South Africa and Zimbabwe to a list of countries that currently cover Europe, West Asia and the UK from where incoming passengers would need to take RT-PCR tests after landing.
Travellers from other countries are currently expected to show RT-PCR negative test certificates taken 72 hours prior to their departure.
"States must ensure strict compliance with these guidelines so that the import of VOIs (variants of interest) or VOCs (variants of concern) to India from other countries may be prevented," health secretary Rajesh Bhushan said in a letter sent to chief secretaries of all states on Wednesday.
A VOI is a virus that displays genetic changes or mutations that are predicted or known to impact some property of the virus such as transmissibility, disease severity, or its capacity to evade immune responses. A VOC is a virus that has been observed to alter the epidemiology of the infection through such properties.
While passengers from this list of countries are awaiting the results of the RT-PCR tests, they would be expected to wait at airports for which the airport authorities would need to make special arrangements. All such travellers who test negative would be allowed to leave the airport and advised to self-monitor their health for 14 days.
The guidelines require any passengers from these countries found positive at the airport or after they reach home or any of their contacts who test positive to be isolated and their samples sent for viral genome sequencing. If the sequencing reveals a new variant, the patient would be isolated in a hospital until recovery.
The ministry said it has added the seven countries considering reports of new mutations in SARS-CoV-2, the virus that causes Covid-19, and the rising number of VOIs and VOCs worldwide. The World Health Organisation has so far labelled four viruses as VOCs — Alpha, Beta, Gamma and Delta.
Alpha was first detected in the UK, Beta in South Africa, Gamma in Brazil and Delta in India. The WHO has also labelled five other viruses — Eta, Iota, Kappa, Lambda and Mu — as VOIs. "A VOI becomes a VOC if we actually see the mutations translate into public health consequences," a government epidemiologist said.
India's second Covid-19 wave was primarily driven by the Delta variant which was first detected in India in October 2020 and has since spread to over 80 countries.
A senior researcher who requested anonymity said that while mandatory RT-PCR tests on arrival for international travellers from select countries could help curb the spread of new variants if they are brought in, there is no certainty new variants would emerge only from those nations.