Pregnant woman denied medical care by hospitals in Bengaluru
Eventually, Nivedha delivered a stillborn baby in an autorickshaw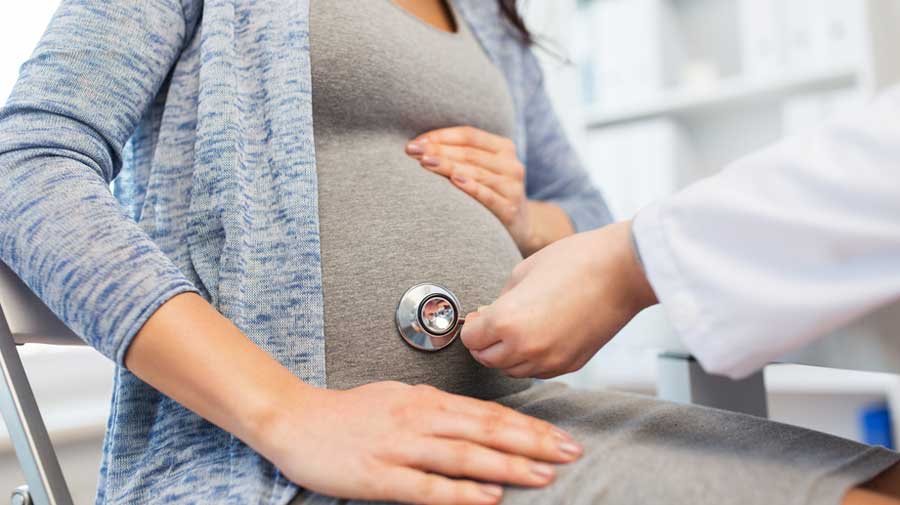 ---
---
Pregnant women have been finding it tough to find a hospital in Karnataka since most government facilities have been dedicated for Covid-19 treatment.
Leader of Opposition P.C. Siddaramaiah brought one incident to light. "A pregnant woman, who was experiencing labour pain, was denied treatment by many hospitals in Bengaluru. She lost her newborn baby after delivering in an autorickshaw. @CMofKarnataka, I urge you to take action against all those hospitals that denied treatment," Siddaramaiah tweeted on Monday.
The woman, Nivedha, 22, had gone to KC General Hospital at 2am on Monday. After a preliminary check-up the gynaecologist on duty told her the baby was dead in the womb.
Her family took her to Victoria Hospital for a second opinion before seeking any procedures, but was denied entry since the facility was only for Covid-19 patients.
Her mother Kumudha told reporters that staff at a maternity clinic near their home asked them to go to KC General Hospital.
After daybreak on Monday the family took Nivedha to KC General Hospital, but the authorities allegedly made them wait. Eventually, Nivedha delivered a stillborn baby in the autorickshaw. She was then admitted to the hospital.
In Shimoga, a woman delivered a baby in a car on Monday. The maternity ward at a taluk hospital in Thirthahalli was closed as an employee tested positive for the virus, so the woman was taken to a private hospital, which demanded a Covid negative certificate.
In another incident, the pregnant wife of a daily wage worker in Dakshina Kannada district was denied treatment for high fever by four hospitals on Sunday night.