Three-fold rise in use of ICU and ventilator
Doctors say this isn't surprising, can result from the increasing number of 'active' Covid-19 patients streaming into hospitals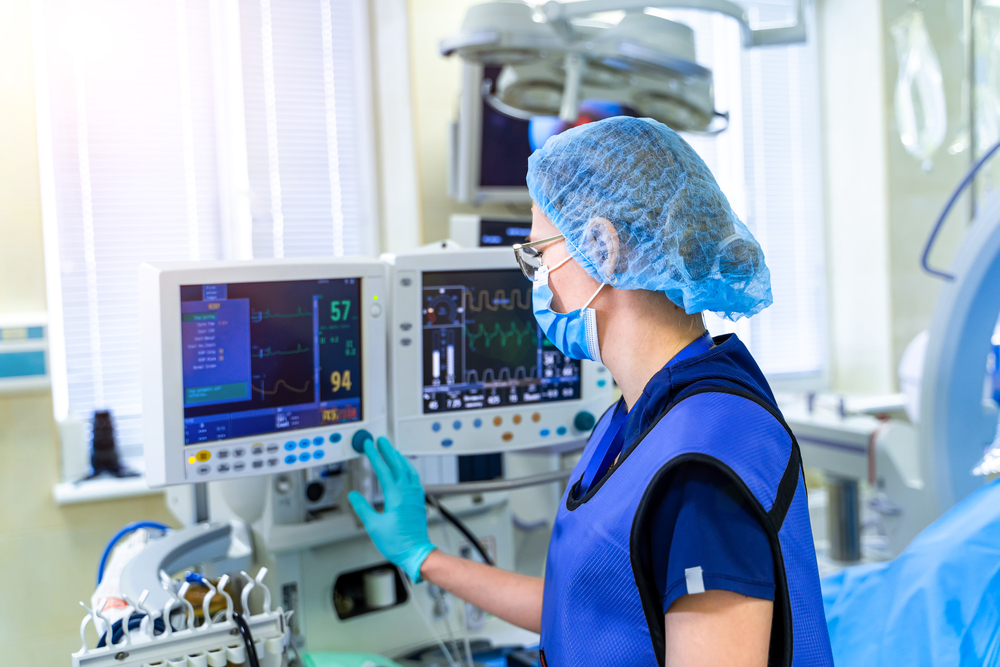 ---
New Delhi
|
Published 07.05.20, 11:52 PM
|
---
India's proportion of confirmed coronavirus patients with severe illness has increased over the past 10 days, marked by a three-fold rise in the requirement of ventilators and a two-fold rise in the use of intensive care unit (ICU) and oxygen support beds.
Doctors said this increase was not surprising and could result from the rising number of "active" Covid-19 patients streaming into hospitals but cautioned that the demand for ICUs and the ventilators portends challenges hospitals might face in the coming weeks.
The Union health ministry, releasing updated figures on Thursday, said 4.8 per cent of active Covid-19 patients are in ICU, 3.3 per cent are on oxygen support and 1.1 per cent on ventilators. The number of active cases on Thursday was 35,902.
On April 26, 2.17 per cent of patients were in ICU, 1.29 per cent on oxygen support and 0.36 per cent on ventilators, according to the ministry's figures released during the related week.
Critical care doctors said the larger proportions of patients receiving ICU, oxygen or ventilator support within 10 days could be attributed to a rise in the proportion of patients with severe illness -– either from the daily influx of patients or from among the pool of patients already admitted.
Health authorities on Thursday reported 3,561 new patients overnight, raising the country's total number of confirmed cases to 52,952, including 1,783 who have died. The number of active cases in hospitals also increased overnight by 2,388 — from 33,514 on Wednesday to 35,902 on Thursday.
The demand for ICU and ventilators may come from either this set of 2,388 patients or from among patients already in hospital.
"Patients with Covid-19 who are seriously ill typically have very long ICU stays," said Ramond Savio, a critical care doctor in Chennai and a member of the Chennai Critical Care Consultants group.
"Active cases accumulate and they don't get cured too quickly."
The proportion of patients in India in ICU or on oxygen or ventilators is still within the range observed in other countries, doctors said. Studies from other countries have suggested that around 80 per cent of Covid-19 patients have mild symptoms, 15 per cent need hospital care, and 5 per cent need ICU care.
"Still, the rising requirement for ICU beds and ventilators is worrying," said Sumit Ray, chairperson of critical care medicine at the Artemis Hospital, Gurgaon.
The government has established dedicated hospitals with ICU beds and ventilators for Covid-19 patients but, Ray said, if the numbers of patients rise too quickly, they could overwhelm the hospitals.
The health ministry has said 821 dedicated Covid-19 hospitals currently have 150,000 beds of which around 132,000 are isolation beds and nearly 18,000 are ICU beds while 1,898 Covid-19 health centres have 119,000 beds of which 109,200 are isolation beds and 9,800 ICU beds.