Cops flaunt guns on TikTok, axed
The clip, originally shot on the TikTok app, has been shared widely on Twitter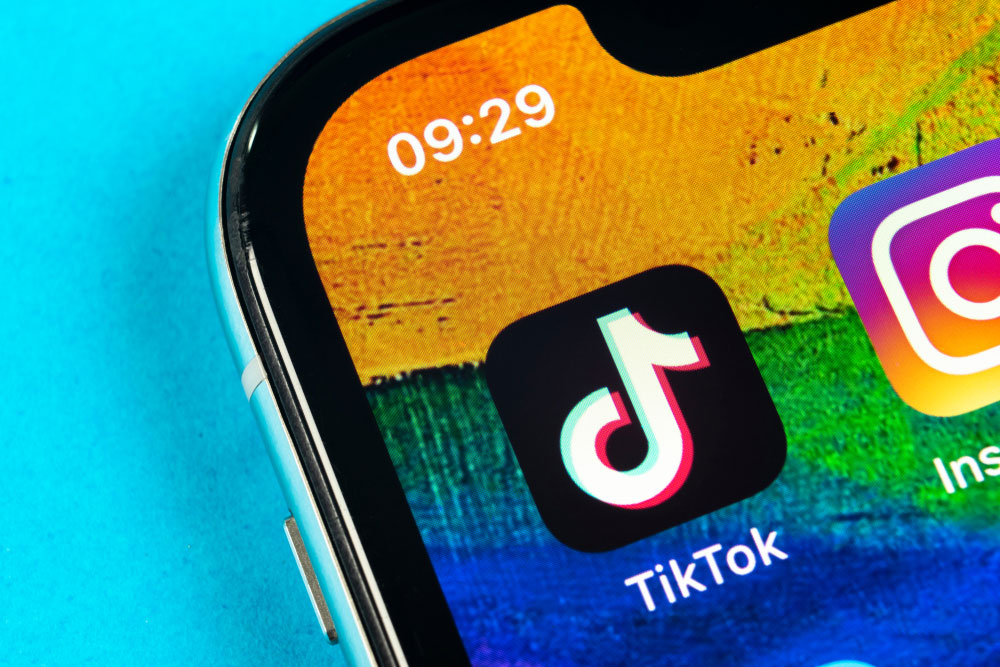 ---
---
Uttar Pradesh police chief O.P. Singh has ordered six policemen to be transferred to the police lines after a video that has gone viral on social media showed them flaunting their weapons following an alleged encounter in Basti district.
Singh asked the district superintendent of police to transfer the entire special weapons and tactics team and also to get the matter probed by the circle officer concerned.
"Regarding a viral video of SWAT team of Basti police, DGP UP OP Singh has directed SP Basti to transfer entire SWAT team to police lines and get the matter enquired by CO city. We do not sanction unprofessional display of weapons & grotesque caricaturing of police," the state police said in a tweet following Singh's order on Saturday.
The purported video — shot in slow motion — shows the six policemen flaunting their guns while walking across a field in Basti while a song plays in the background.
The video kicked off a controversy amid reports suggesting that the police officials had made the clip following the encounter. The clip, originally shot on the TikTok app, has been shared widely on Twitter.
Police sources in Uttar Pradesh said the alleged encounter took place around a couple of months back but no specific details were available.
The state government under chief minister Yogi Adityanath has faced flak for the number of police encounters that have taken place since he took over in March 2017.
Last year, Adityanath had mentioned that 1,142 encounters took place during his first year in power and said that 34 people had been killed.
While Adityanath has supported the idea of killing criminals, opposition parties have criticised what they called an encounter culture and alleged that the state government has given the police the licence to terrorise innocent people.