Cop assault cry in Dalit hamlet in Varanasi
The villagers of Dalit basti in Harsos alleged the police targeted them out of frustration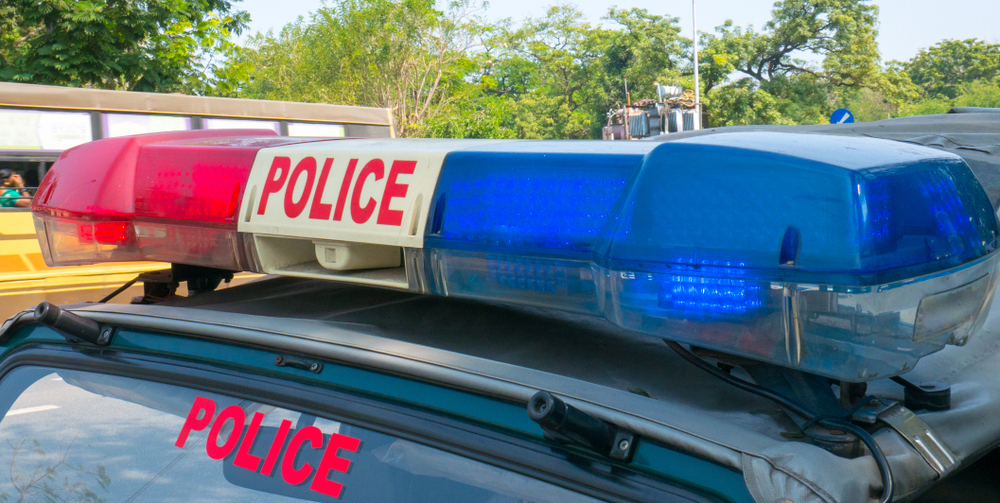 Police sources said a team had gone to Harsos to arrest Rajan Rajbhar and Rahul Rajbhar, both wanted in a case of loot in adjoining Jaunpur district
(Shutterstock)
---
Lucknow
|
Published 29.10.19, 09:03 PM
|
---
Residents of a Dalit hamlet in Varanasi district have accused police of assaulting and terrorising them on Monday night, leaving at least 10 women injured among dozens, after a failed raid to arrest two criminals in an affluent neighbouring hamlet.
The villagers of Dalit basti in Harsos, which falls in Prime Minister Narendra Modi's parliamentary constituency, alleged the police targeted them out of frustration after being chased away from Bharadwaj, the neighbouring hamlet in the same village.
Bithal Devi, 60, an injured woman admitted to a local hospital, said the police were supposed to arrest two people in Bharadwaj. "Since the residents of Bharadwaj are affluent and in a position to retaliate, the police in frustration barged into our houses, dragged us out and beat us with batons and rifle butts," she told reporters on Tuesday.
Bharadwaj basti and Dalit basti are 100 metres apart.
"While beating us, the police were saying we had snatched their pistols. Maybe, the residents of Bharadwaj had snatched the pistols," said Bharati Devi, another woman under treatment at a hospital.
At least two dozen people were injured, villagers said.
Police sources said a team had gone to Harsos to arrest Rajan Rajbhar and Rahul Rajbhar, both wanted in a case of loot in adjoining Jaunpur district.
"We had put both in a police jeep but the villagers surrounded us. They tied some policemen to trees and thrashed them. The villagers also snatched two pistols. Five policemen, including two inspectors, sustained injuries and were admitted to a government hospital," Anand Kulkarni, senior superintendent of police, Varanasi, said.
"The villagers threw stones at the police. We have arrested 30 people for attacking the police and deployed a force there."
A villager who declined to be named said the residents of Bharadwaj have good political connections. "We have come to know that while the villagers of Bharadwaj were throwing stones at the police, senior officers received calls from Lucknow to withdraw the force from there. On their way back, the police attacked us."
A resident of Bharadwaj said: "The police were in plainclothes and entered our hamlet in private SUVs. They were behaving as criminals. We thought they were dacoits and started throwing stones at them."