Congress-NCP post tussle
NCP insisted that the Congress could get either the Speaker's post or the deputy chief minister's, not both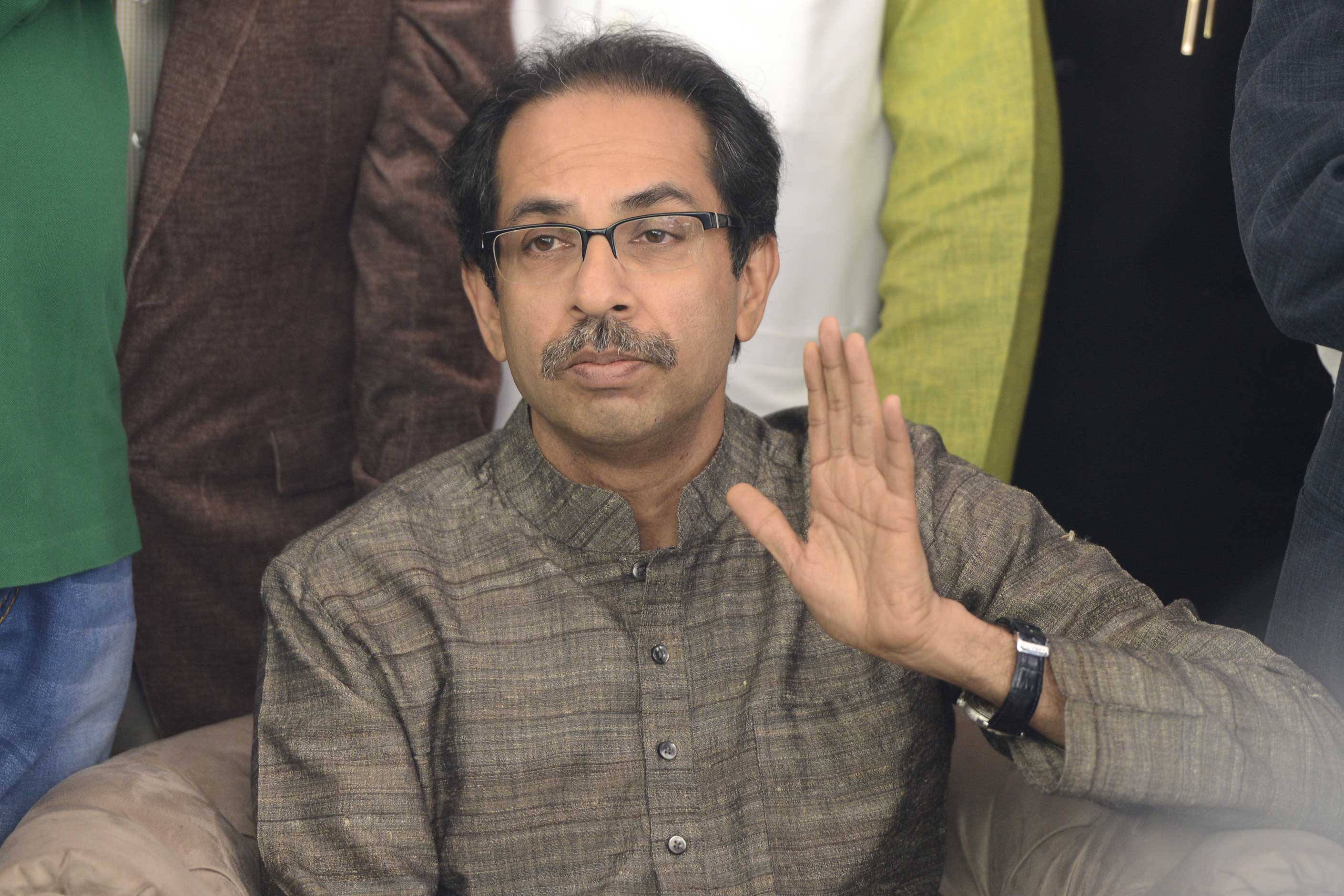 ---
---
The Congress might not get the deputy chief minister's post in the Uddhav Thackeray cabinet because of pressure from the NCP, leading to some discontent among the party's MLAs.
Sources said the NCP insisted that the Congress, as the junior partner in the state coalition, could get either the Speaker's post or the deputy chief minister's, not both. The Congress has 44 MLAs, the NCP has 54 and the Shiv Sena has 56.
The NCP, which will have a deputy chief minister, set the condition that the Speaker's post be given to it if the Congress also got a deputy chief minister.
The Congress chose the Speaker's post, the sources said.
NCP leader Praful Patel announced that there would be only one deputy chief minister.
However, Congress leaders said the final decision had not been taken yet and refused to discuss the portfolios on Wednesday night.
Six or seven ministers are expected to take oath with Uddhav on Thursday evening. The ministry will be expanded later, probably on December 3.
It was unclear if Ajit Pawar would be the deputy chief minister, but the sources said he had regained his importance despite the sordid revolt. Ajit was invited to the talks on portfolio distribution and fought for berths for his loyalists.