Collegium tweaks income floor for judge aspirants
Move to benefit socially disadvantaged groups and government lawyers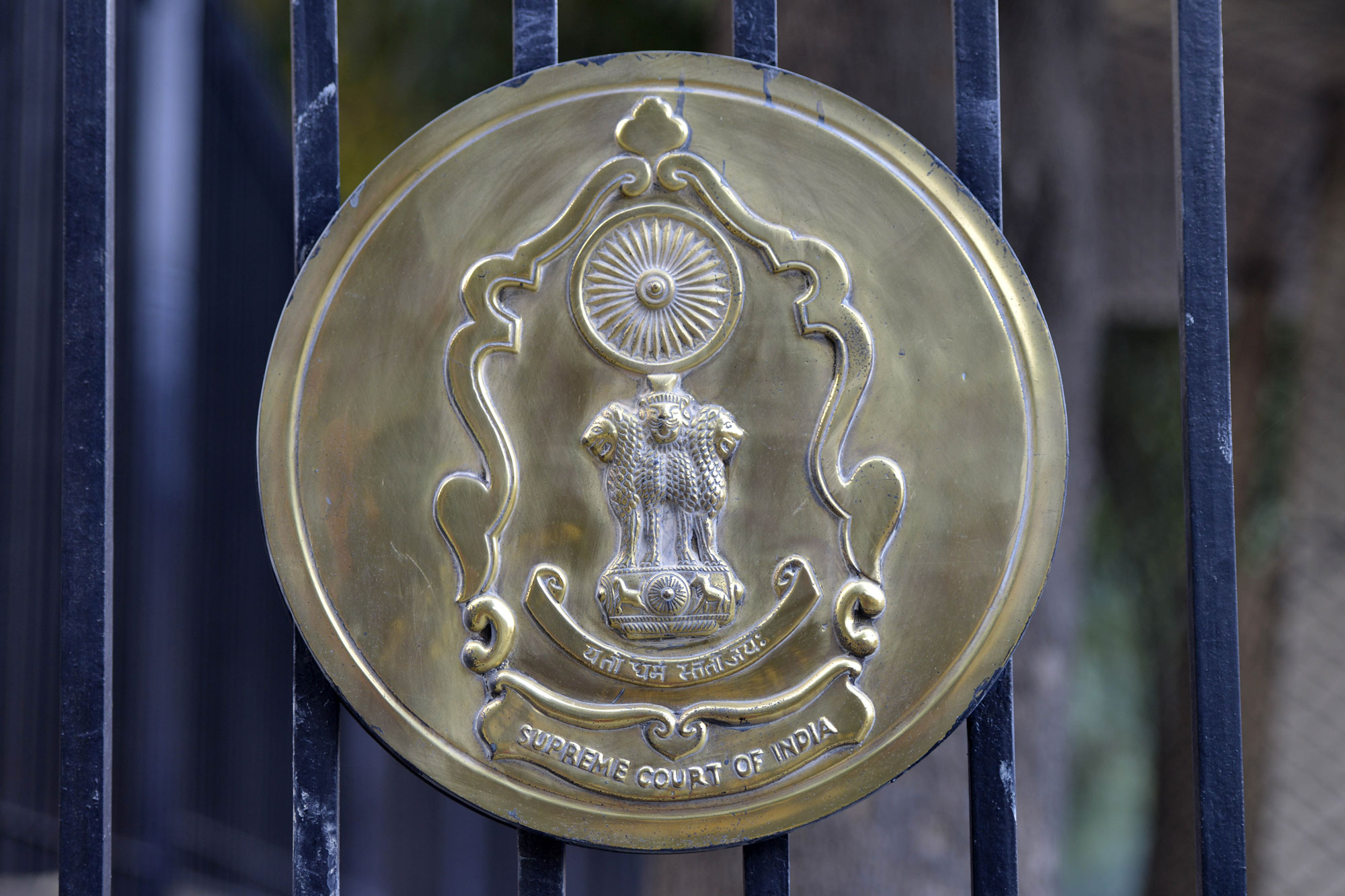 ---
---
The Supreme Court collegium has decided to introduce a lower income threshold for Scheduled Caste, Scheduled Tribe and Other Backward Classes candidates and government counsel aspiring to be high court judges.
Till now, the minimum professional income requirement for candidates for high court judges, irrespective of their caste and nature of legal practice, was Rs 7 lakh a year.
The collegium has now decided to lower the income floor for socially disadvantaged groups and government lawyers, considering the possibility that their earnings are not as high as other lawyers with private practice.
Although the revised amount has not been notified, it is understood that candidates in these two categories who earn up to Rs 5 lakh a year will be considered. For the others, the income threshold will stay unchanged.
The collegium passed a resolution on the issue while making recommendations on 10 candidates for Allahabad High Court. The resolution, signed by Chief Justice of India Ranjan Gogoi and Justices A.K. Sikri and S.A. Bobde, was notified on Friday.
"The collegium has duly taken note of the fact that net professional income of some of the recommendees is less than the prescribed minimum income limit of Rs 7 lakh. The collegium considers it appropriate to relax the income criterion to a reasonable extent in cases where such recommendees belong to categories of SC/ST/OBC or represent government in their capacity as standing /panel counsel before the courts," the resolution says.
Calcutta change
The collegium decided to "defer" the elevation of a judicial officer, Rabindranath Samanta, to Calcutta High Court as several others senior to him have been overlooked for consideration as judges of the high court.
"The recommendation made by the collegium of Calcutta High Court on 5th April, 2018, for elevation of two judicial officers, including Shri Rabindranath Samanta, was considered by the Supreme Court Collegium on 24th October, 2018, when it decided to defer consideration of the proposal for elevation of Shri Samanta," the resolution said.
"On scrutiny of the material placed before us, it is observed that names of many judicial officers senior to Shri Rabindranath Samanta have been ignored. In our considered opinion, the above proposal deserves a fresh look by the high court collegium," the resolution added.