Child rights panel seeks Shaheen Bagh action
Shaheen is the venue of the longest women-led vigil against the new citizenship regime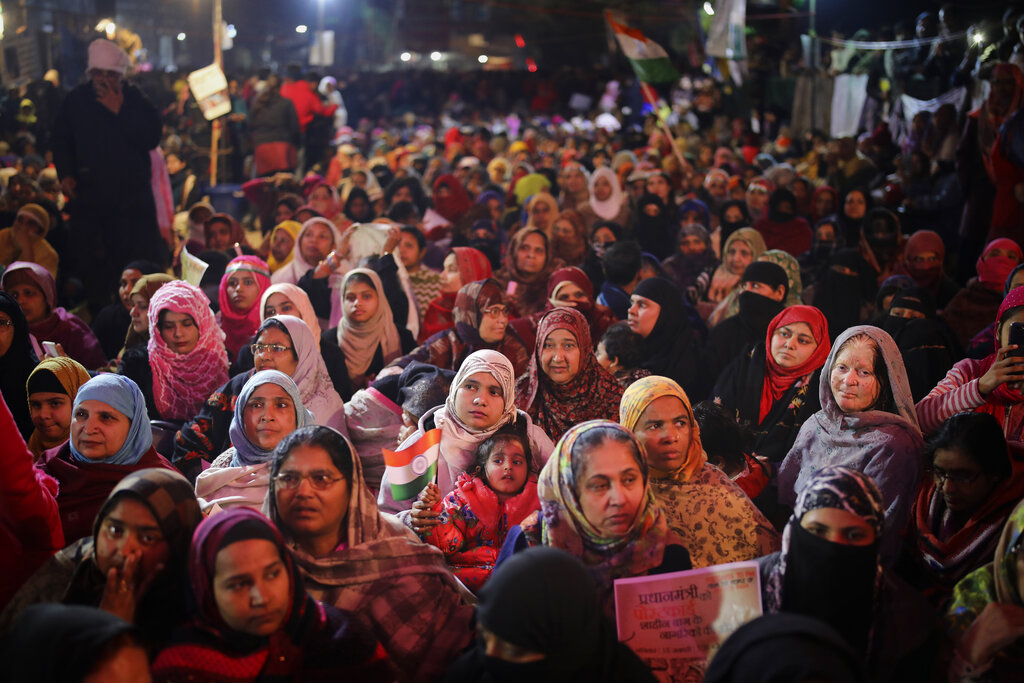 ---
---
The National Commission for the Protection of Child Rights on Wednesday directed the district administration to "take action" at Shaheen Bagh in view of the coronavirus-related preventive measures.
Shaheen Bagh is the venue of the longest women-led vigil against the new citizenship regime.
In a letter to the southeast Delhi DM, commission senior consultant Raman Gaur directed "action in view of advisories issued by the state government and the central government regarding safety and prevention from Covid-19".
A report has been sought in three days.
On Monday, the Delhi government prohibited gatherings of more than 50 people, excluding weddings, which people have been advised to postpone.
Ritu Kaushik, a leader of the Socialist Unity Centre of India (Communist) who also handles the mic at Shaheen Bagh, said"protesters above 70 years of age and small children have been asked not to come, and will be disallowed henceforth".
"For now, we've tried to segregate people and make them sit apart in groups of 40," she added.
Protesters have placed cots more than a metre apart from each other for social distancing.
Protester Upasana Sharma said: "We try to maintain distance, and protesters are wearing masks and using hand sanitisers. We cannot close our eyes to the disease and we have appealed that it is better not to bring children along."