Centre clears prosecution of Chidambaram
Chidambaram is accused of illegally sanctioning a Rs 3,500-crore deal that saw Malaysia's Maxis buying Aircel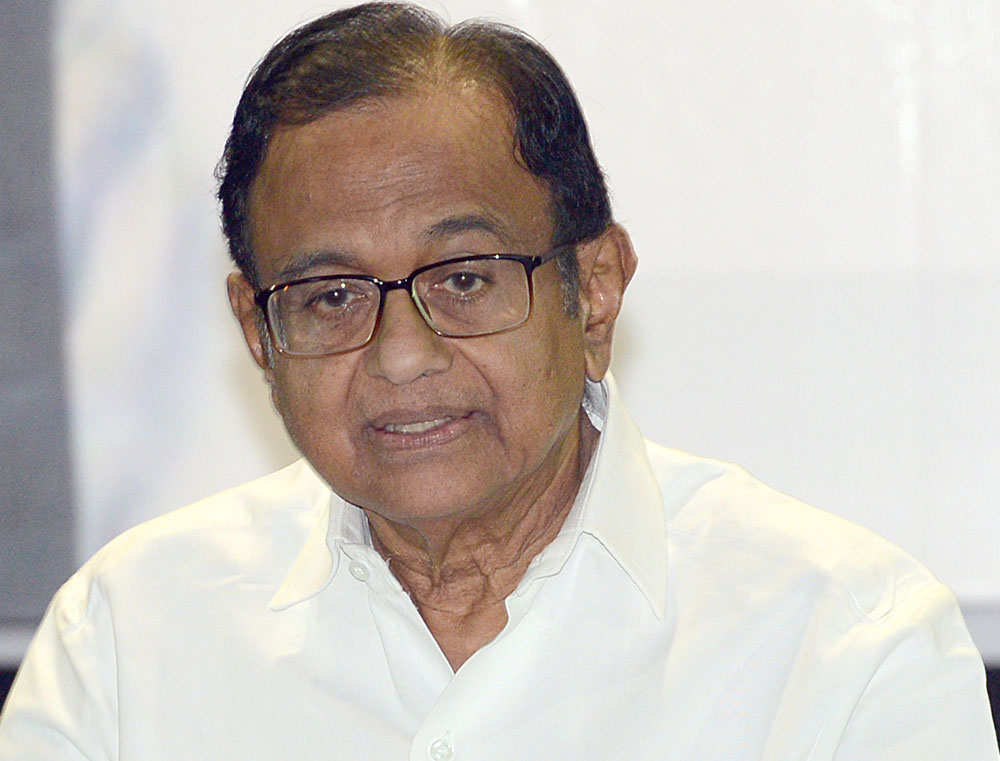 ---
---
The Centre has accorded sanction to prosecute senior Congress leader and former Union minister P. Chidambaram in the Rs 3,500-crore Aircel-Maxis case, the CBI informed a Delhi trial court on Monday.
"The competent authority in the central government has accorded sanction for prosecution of accused P. Chidambaram under Section 197 of (the) CrPC and Section 19 of (the) Prevention of Corruption Act, 1988, and the same is being filed herewith," the agency told the court in an application.
In October this year the court had pulled up the agency for filing a chargesheet without proper sanction and warned it of possible action against it if the required documents were not filed by November 26.
Chidambaram is accused of misusing his office as finance minister in 2006 to clear foreign investment deals in exchange for which his son Karti Chidambaram was given kickbacks. The agency alleged that the former finance minister had given Foreign Investment Promotion Board approval to a foreign firm, when only the cabinet committee on economic affairs was empowered to clear proposals worth above Rs 600 crore.
Chidambaram, the agency says, had violated laws by sanctioning the Rs 3,500-crore deal that saw Malaysia's Maxis buying Aircel in 2006.
The agency also informed the court that "sanction for prosecution in respect of remaining accused public servants are still awaited".
"As per the procedure laid down, the request for sanction travels to the administrative ministry as well as the cadre controlling ministry," the application said.
Chidambaram had earlier been granted protection from arrest till December 18 after the agency had told the court that it needed two weeks to get sanctions to proceed against five other accused in the case.
Last month the Enforcement Directorate, which is probing a money-laundering case against the Chidambarams, had filed a chargesheet against the senior Congress leader and eight others accusing them of conspiring with foreign investors in clearing their venture during his stint as Union finance minister in the UPA government.
In its chargesheet the ED had said: "As per rules and FDI policy of Government of India in 2006, Chidambaram, the then finance minister, was empowered to give approval of the foreign investment to the proposals involving foreign investment up to Rs 600 crore only. The foreign investment proposal of Global Communication and Services Holdings Limited should have been referred to (the) cabinet committee on economic affairs (CCEA) but it was not done and approved by Chidambaram under a conspiracy."
Chidambaram had earlier alleged a "witch hunt" and accused the Narendra Modi government of using the CBI and other agencies to "silence" him and "target" his son.