CBI officer cries 'malice' after transfer
Officer says he was transferred because he had complained about Nageswara Rao's misconduct to Alok Verma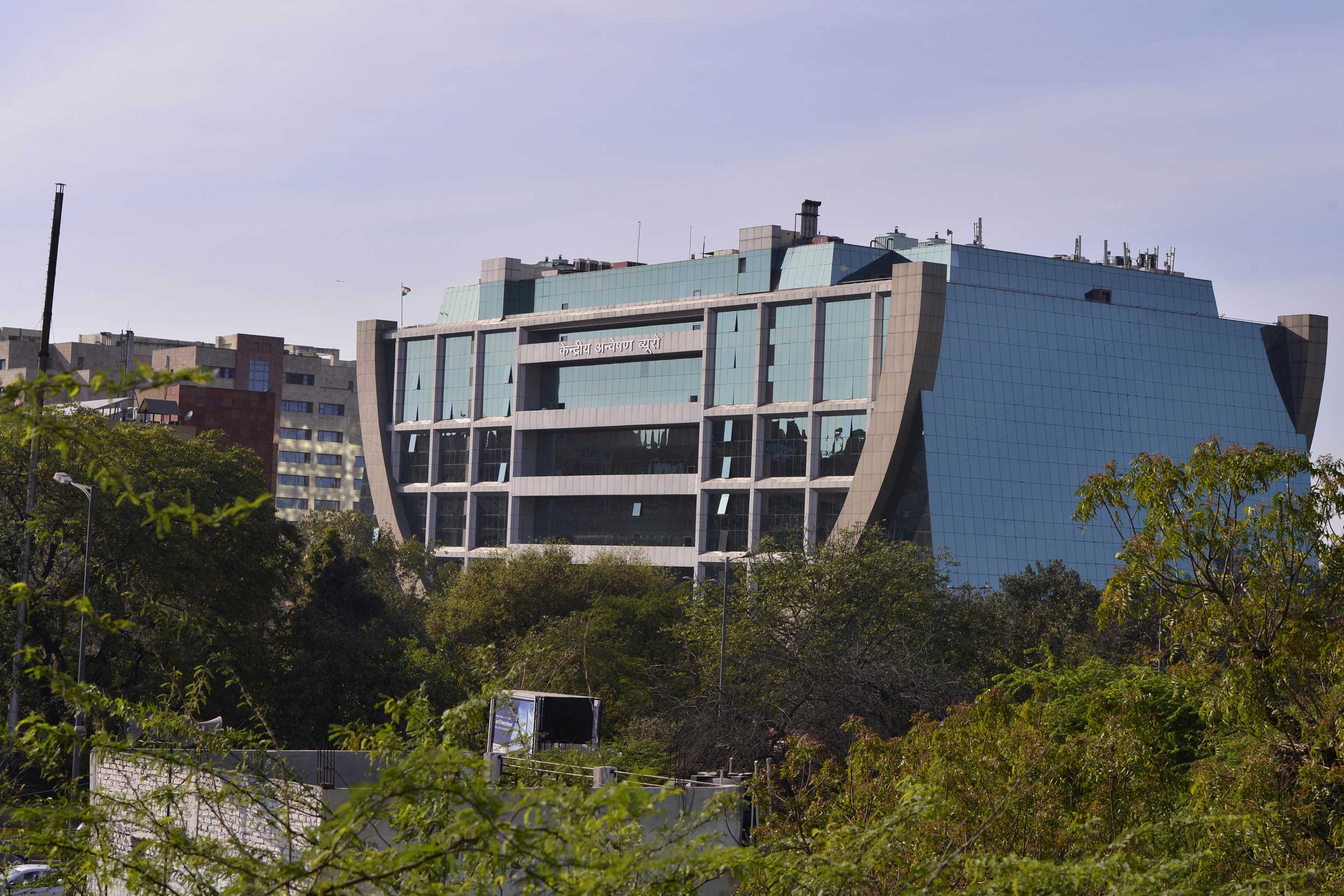 ---
New Delhi
|
Published 29.01.19, 09:49 PM
|
---
A senior CBI officer is said to have accused interim director M. Nageswara Rao of "abusing his official position" and acting out of "personal sleepless malice" to transfer him because he had complained against the senior's "misconduct" to then director Alok Verma in March 2017.
The latest accusation comes at a time the premier probe agency is battling to restore its credibility amid charges of acting at the government's behest to target political rivals and after Verma's unceremonious removal.
In a scathing letter to Rao on January 22, superintendent T. Rajah Balaji has purportedly slammed his boss for transferring him from the anti-corruption branch in Delhi to the CBI academy in Ghaziabad and sought immediate review of the order "that was issued under cover of darkness last night (January 21)".
"It is a known fact in the public domain that I had complained about your misconduct to the then director... (in) 2017,… and now you have abused your official position to service your personal sleepless malice and prejudice against me at the expense of institutional and public interests. The official post of director cannot be used for any purpose other than the institutional and public interests," Balaji purportedly wrote in the two-page letter, leaked to the media.
Calls to Rao's cellphone from this newspaper went unanswered.
The CBI issued a statement saying: "The representation dated 22.01.2019 as reportedly submitted by Shri T. Rajah Balaji, SP, CBI, about his transfer, as mentioned in media reports, has not yet been received in the Office of Director/CBI. As and when it is received through proper channel, appropriate action as per rules will be taken. It may further be mentioned that Shri Rajah Balaji has been transferred to Ghaziabad, which is part of the NCR only."
Balaji was posted in Delhi on "humanitarian grounds" because his mother-in-law is being treated for cancer at AIIMS in New Delhi.
In a major shuffle, Rao on January 21 transferred 20 officers, including Balaji and another superintendent of police, Sudhanshu Dhar Mishra.
Mishra was transferred to Ranchi a day after he registered an FIR against former ICICI Bank chief Chanda Kochhar and recommended investigation against other heavyweights.
Expressing anguish over the targeting of the banking sector bigwigs, minister without portfolio Arun Jaitley had cautioned against "investigative adventurism".
Balaji is said to have written that he had been granted accommodation at East Kidwai Nagar, a government colony close to AIIMS, on the recommendation of a Union minister on humanitarian grounds.
The letter quoted Shakespeare. "'There is some soul of goodness in things evil/ Would men observingly distill it out,'" the letter mentioned, quoting from Henry V.
CBI sources said Balaji had served under Rao in Chennai when the current interim director was posted there as joint director (Chennai zone).
The Centre had appointed Rao, a 1986-batch Odisha-cadre IPS officer, as interim director soon after the controversial midnight raid on October 23-24 that led to the benching of Verma and his bête-noire, then special director Rakesh Asthana.
I readily admit (I) do not have the intelligence to 'distill' good out of you. But, I request you to search your heart and recall this fact: you bear, or think you bear, an animosity to me, not to an ailing old woman. I request you on purely humanitarian grounds in the hope that you can truly make a start to redeem your humanity. It is never late in life to become a good man again. Trust me. Trust the better part of your heart. No more, no less. The rest is up to you.
- T. Rajah Balaji's letter